Crochet Christmas Hair Clips Ideas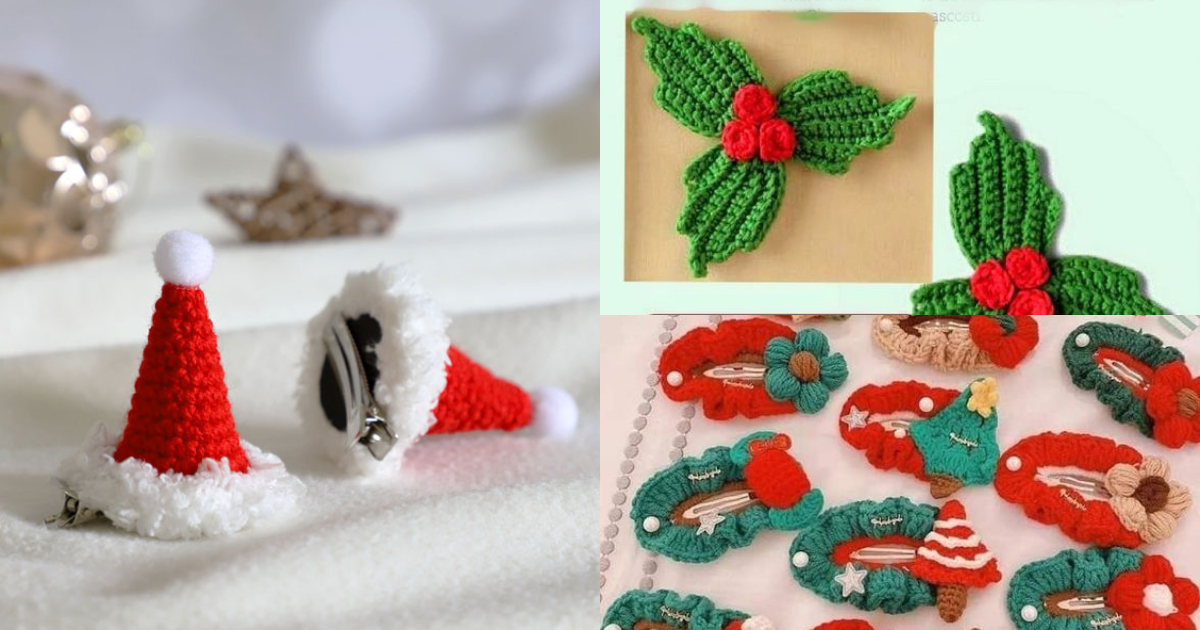 In the midst of the holiday season, there's no better way to express your festive spirit than by adding a touch of Christmas charm to your appearance.
Crochet Christmas hair clips are the perfect accessory to do just that. These delightful creations not only add a pop of holiday cheer to your hairstyle but also make for thoughtful handmade gifts.
In this article, we'll explore the world of crochet Christmas hair clips, from crafting them to styling your hair with flair.