Crochet Christmas scarves- Video and ideas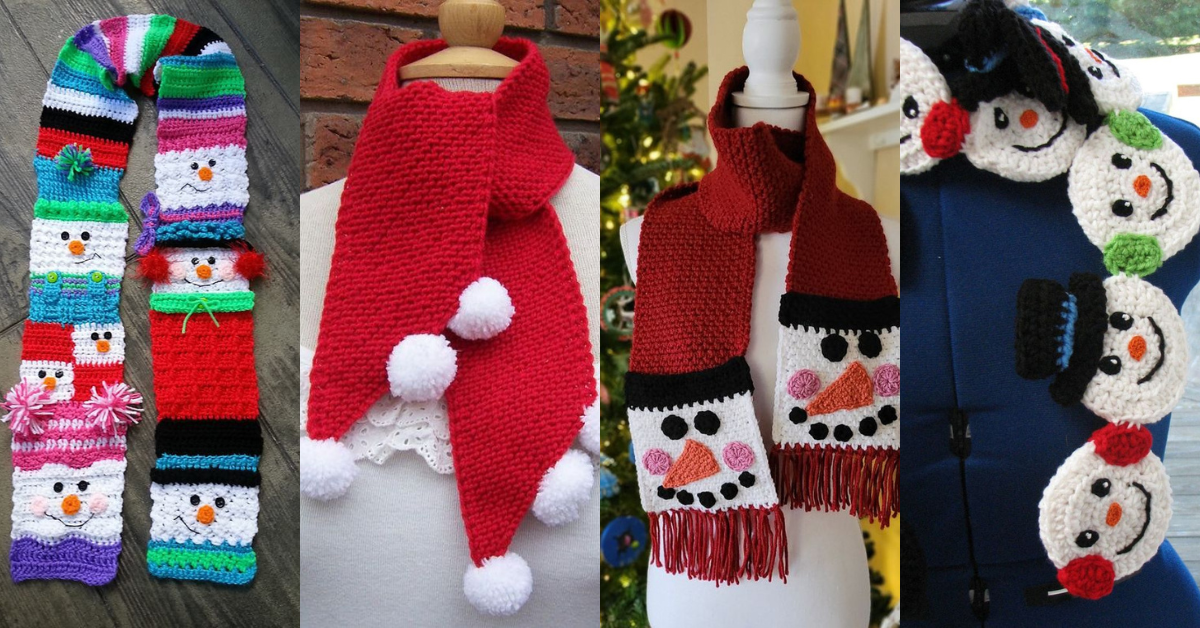 Scarves are a perfect fashion accessory to protect your neck on the coldest days. In addition to warming up the scarves, they add a special touch to your look.
For those who like themed scarves and get into the Christmas spirit, we bring Christmas-themed crochet scarf ideas.
These are ideas and models of scarves that are perfect to wear or to give away. Check out some ideas and models of crochet scarves for Christmas here.