Crochet Christmas Tree Skirt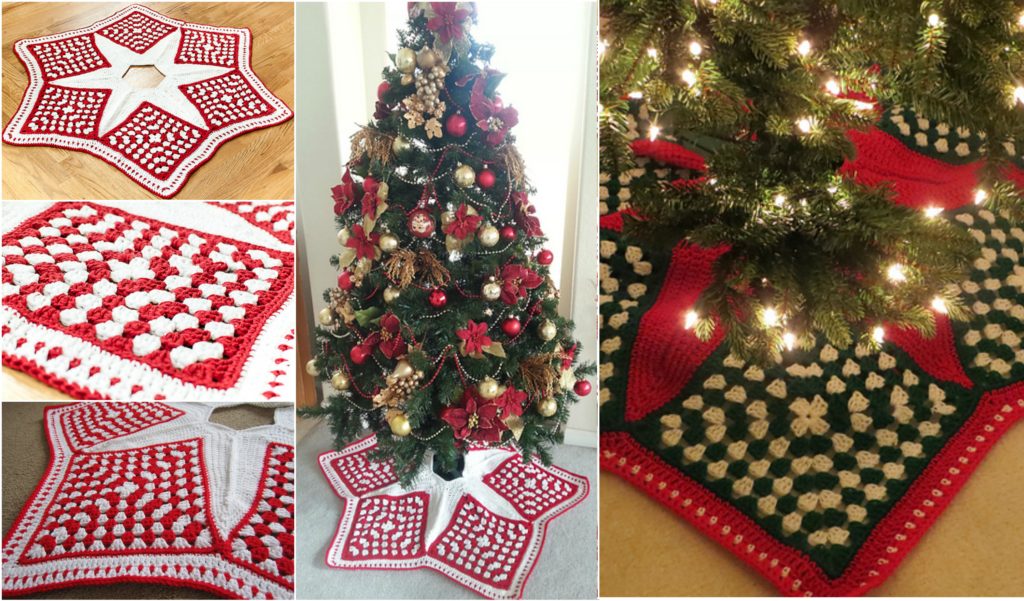 Since the Christmas is near and we all love preparing for this holiday. some of us even love preparation even more, this article is for all of us.
Welcome to our website and today we want to share with you an article about crocheting this beautiful Christmas tree skirt that is presented on the photos.
The pattern is downloadable so that means if you don't have any time now but you think that you will be able to make a tree skirt like this than its your lucky day.