Crochet Christmas Tree with Granny Squares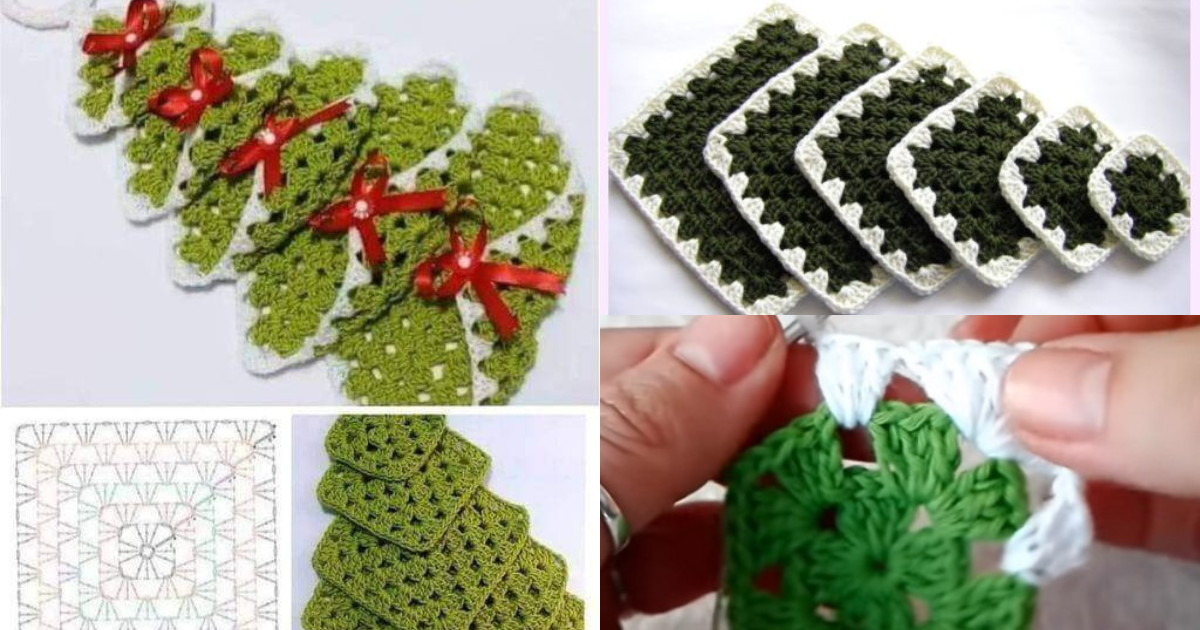 The holiday season is upon us, and what better way to celebrate than by adding a touch of handmade charm to your decorations?
In this comprehensive guide, we'll show you how to create a stunning Crochet Christmas Tree using Granny Squares.
Get ready to embark on a creative journey that will make your festive season extra special.