Crochet Circle Angel Patterns: Craft Your Heavenly Creations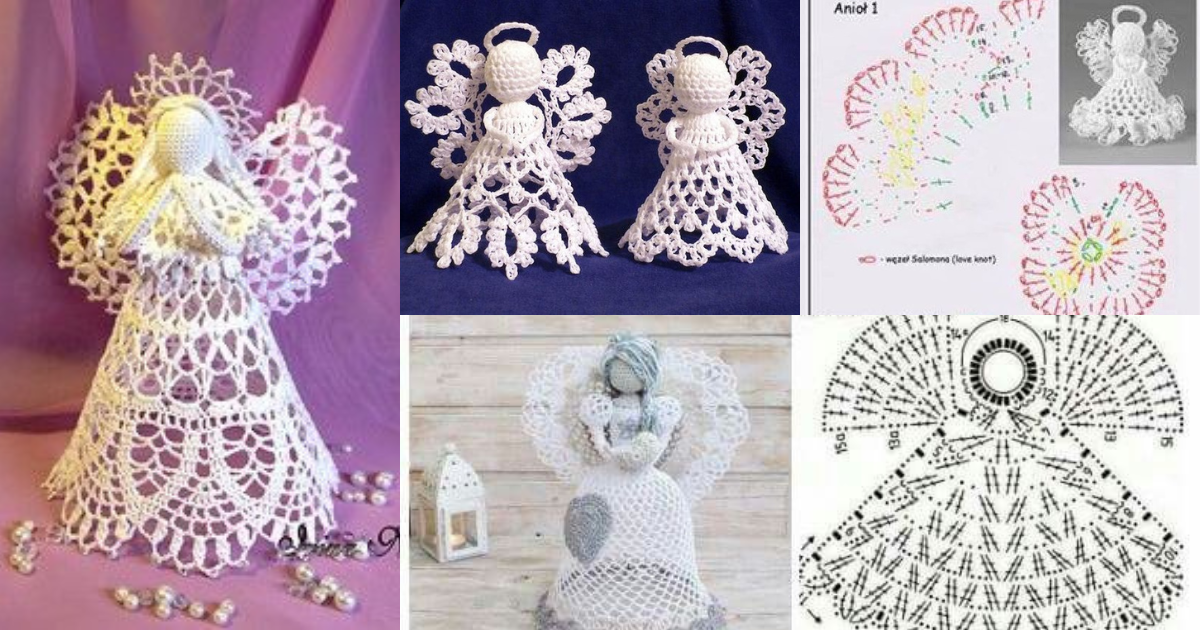 In the world of crochet, there's no limit to the creativity that can be unleashed with a simple hook and some yarn. One delightful and heavenly crochet project you can embark on is creating Circle Angel Patterns. These charming and intricate designs allow you to craft celestial beings that can adorn your home or become cherished gifts for loved ones.
In this comprehensive guide, we'll take you through the magical world of Crochet Circle Angel Patterns, step by step.
So, grab your crochet hook and let's get started on this divine journey.