25 Crochet clock ideas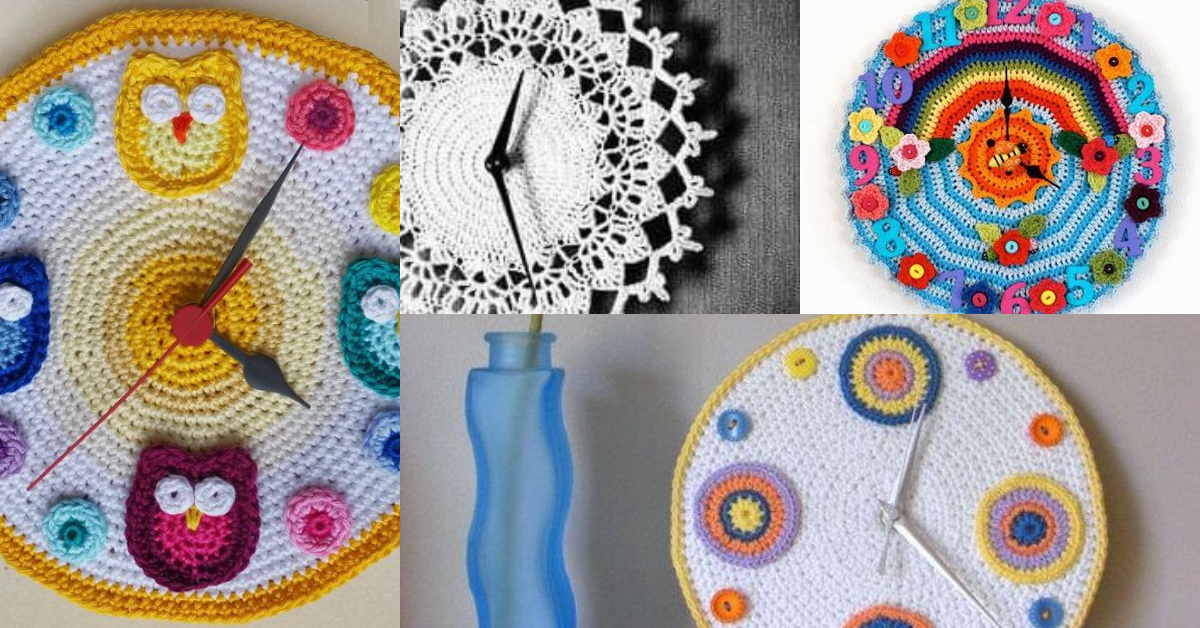 Watches are accessories that are part of our daily lives. After all, it is through them that we guide the hours. Although today digital clocks have gained more space in our lives, the truth is that wall clocks continue to be at the top of many people's preferences.
Clocks made in crochet are a wonderful option, because clocks have a function to show the time, but also to decorate your home.
Today we show you some of our crochet watch models. Check it out and get inspired.