Crochet is very versatile and there are thousands of stitches, difficult to choose a favorite. One of the most beautiful stitches is the crocodile crochet stitch.
The crocodile crochet stitch has this name because the final effect is similar to the crocodile's skin.
This is a very versatile item that can be used in different ways. It combines with blankets, bags and fashion accessories. Here are some examples to inspire you.
See too: Crochet Crocodile Stitch Drawstring Purse
Crochet crocodile stitch tutorial
Beautiful and perfect it is one of the most beautiful crochet stitches.
Ideas for using the crocodile crochet stitch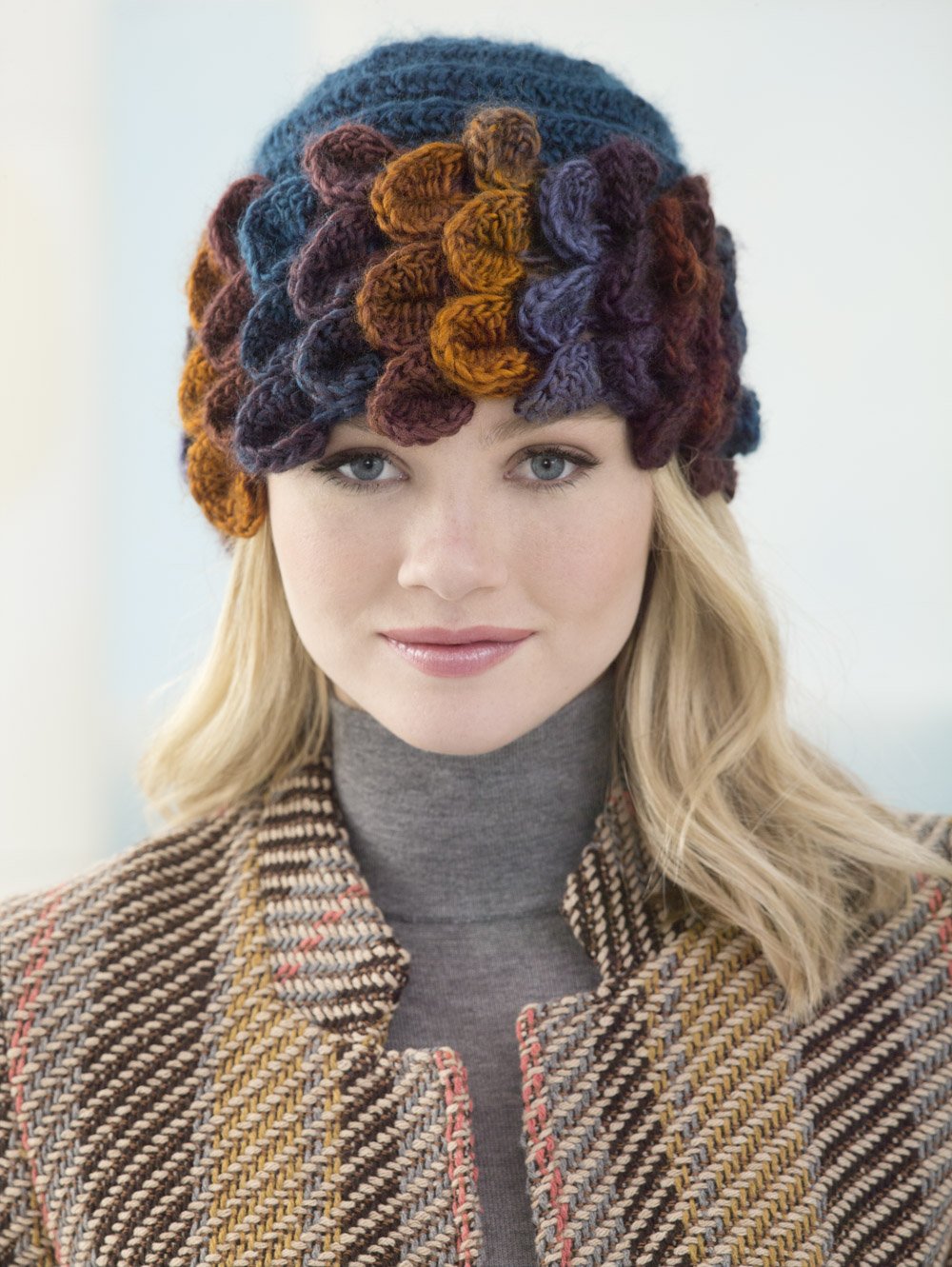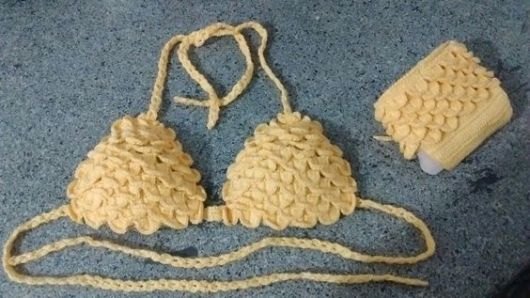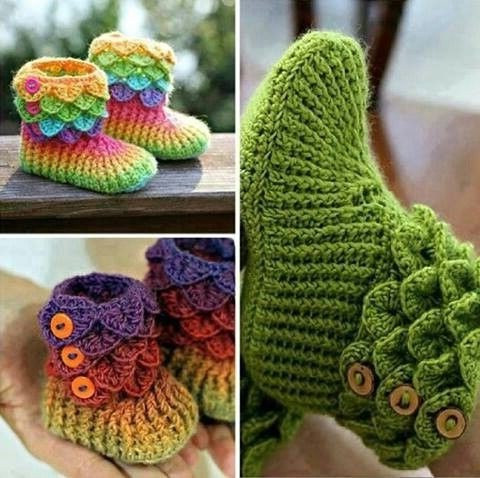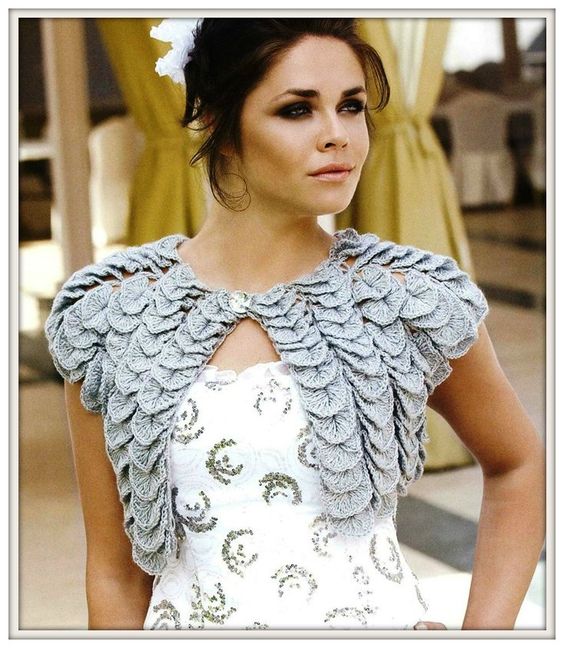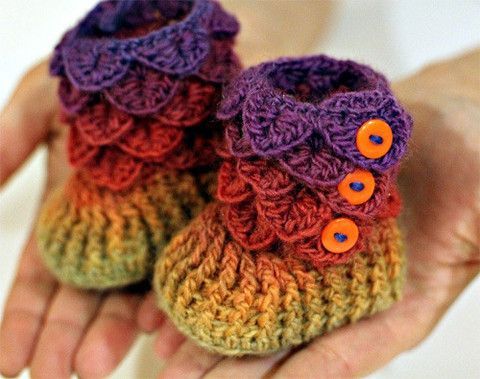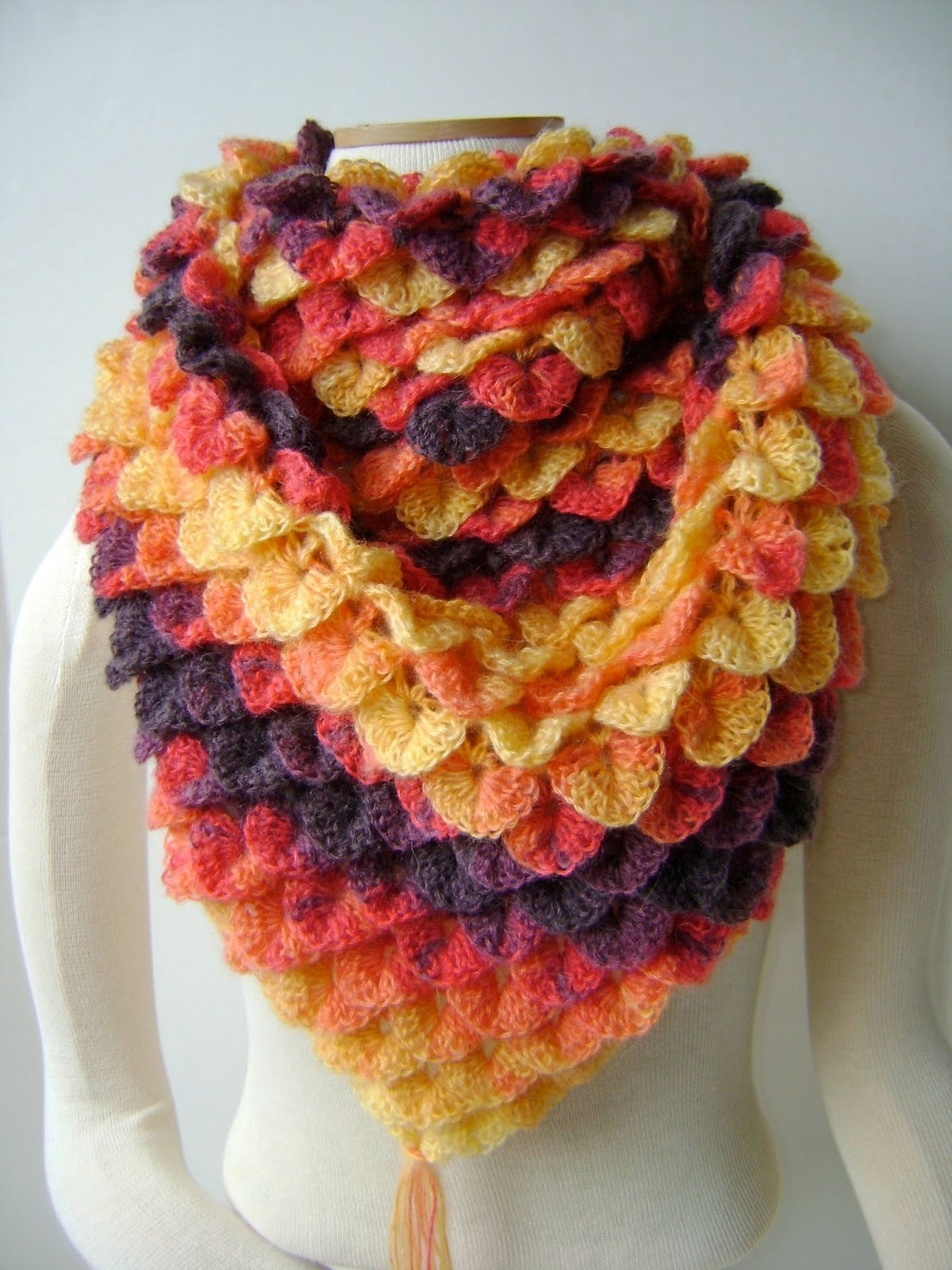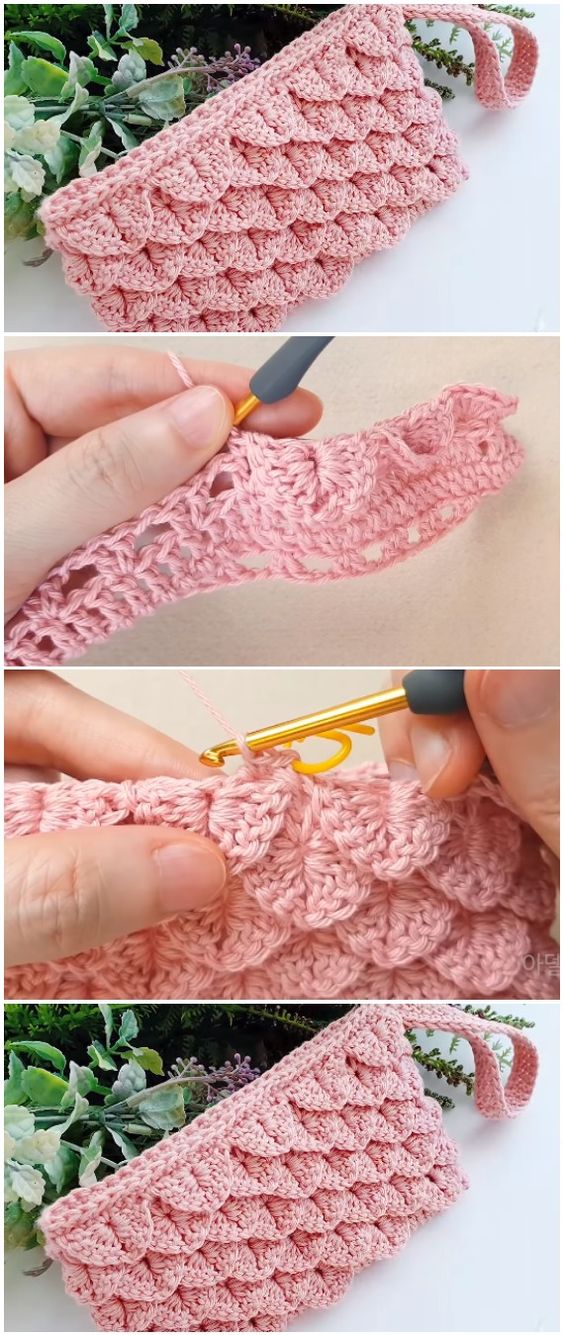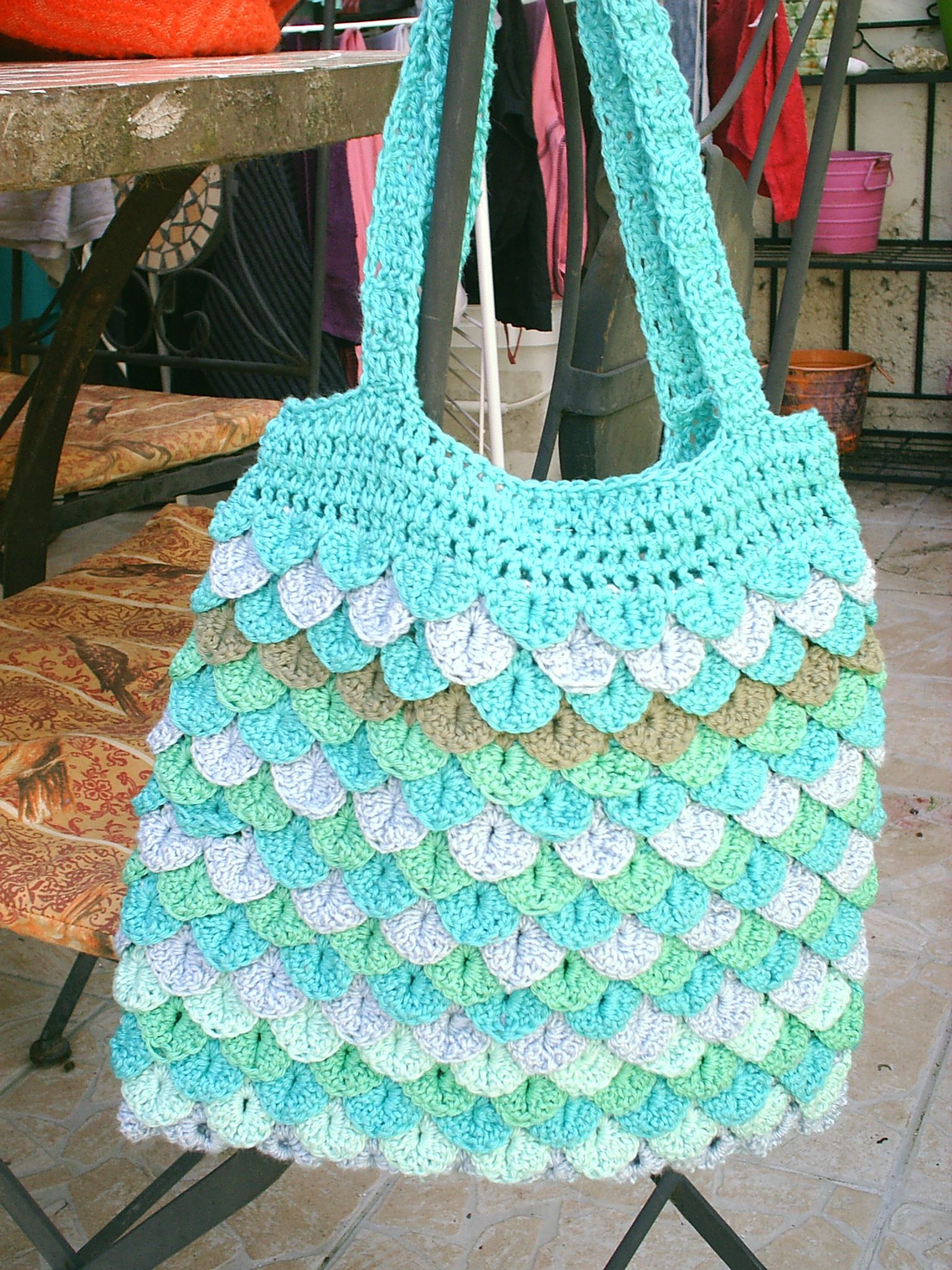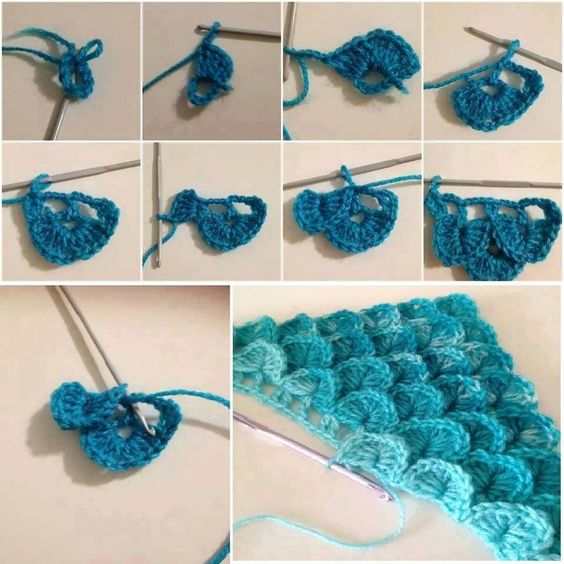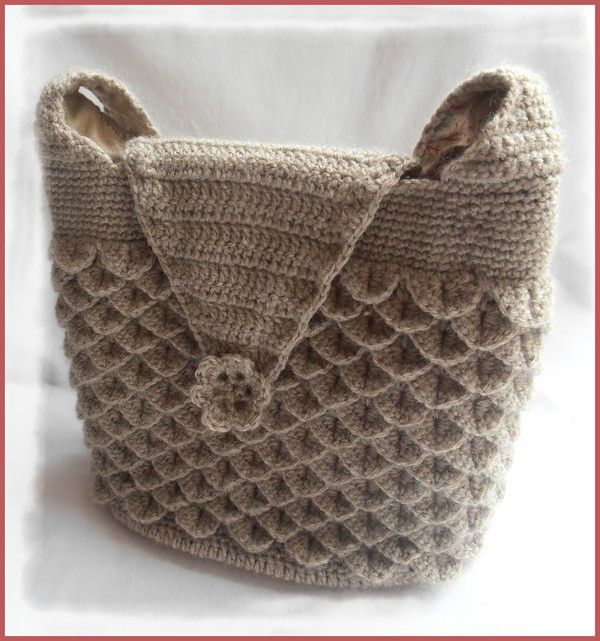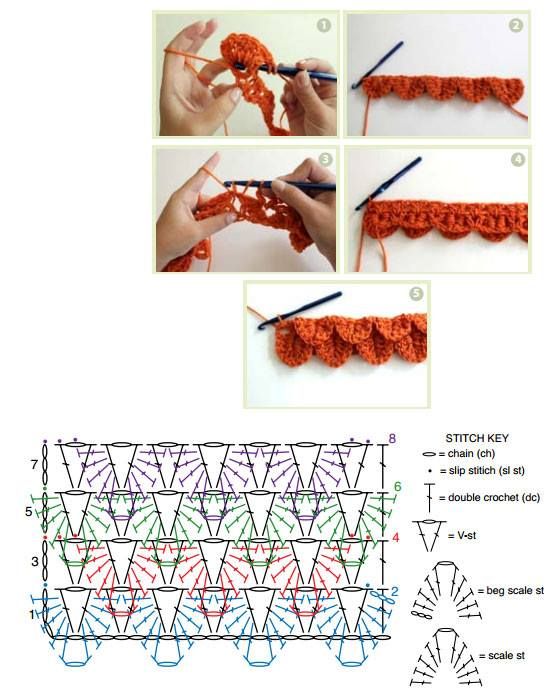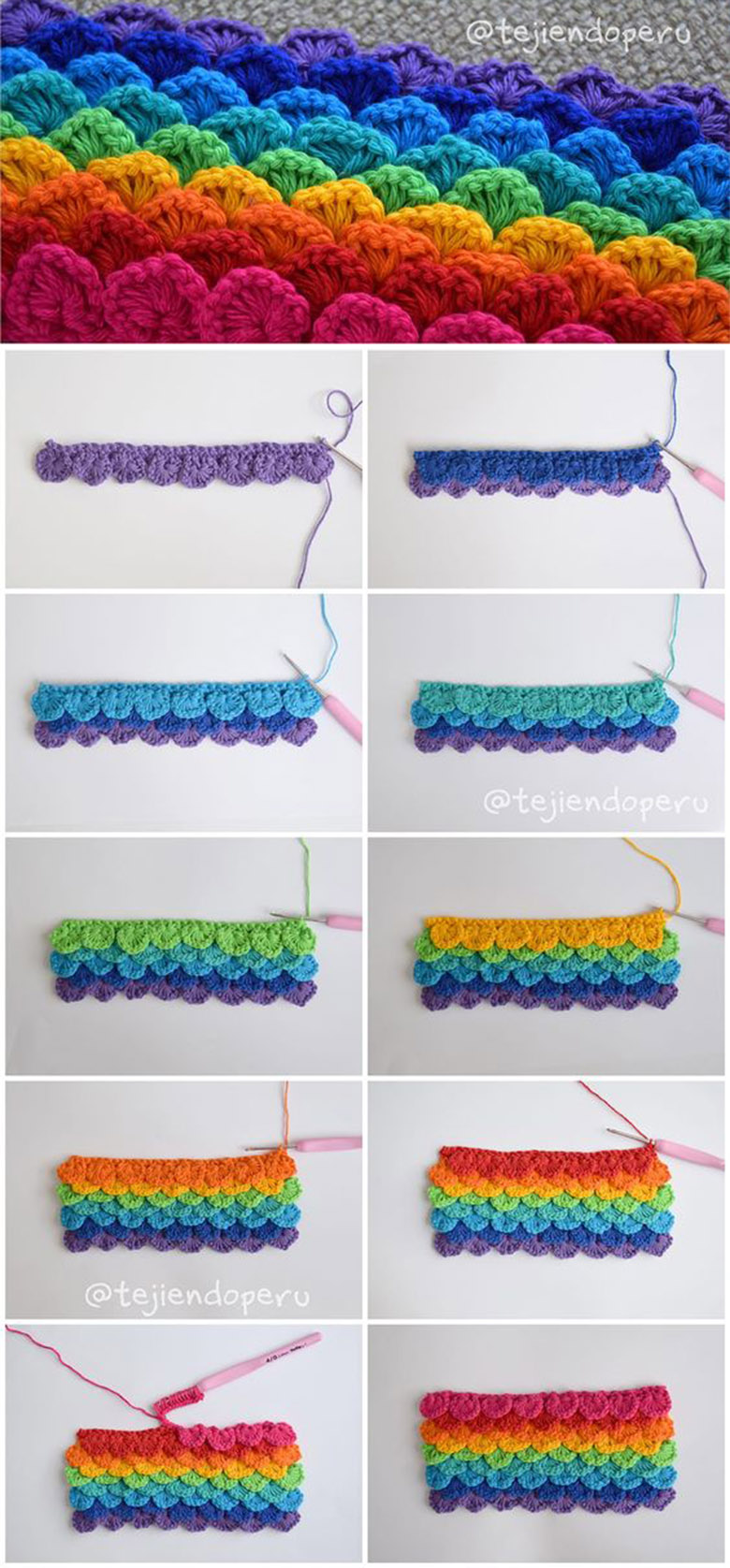 Pinterest.