Wonderful bags with crochet daisies - Get inspired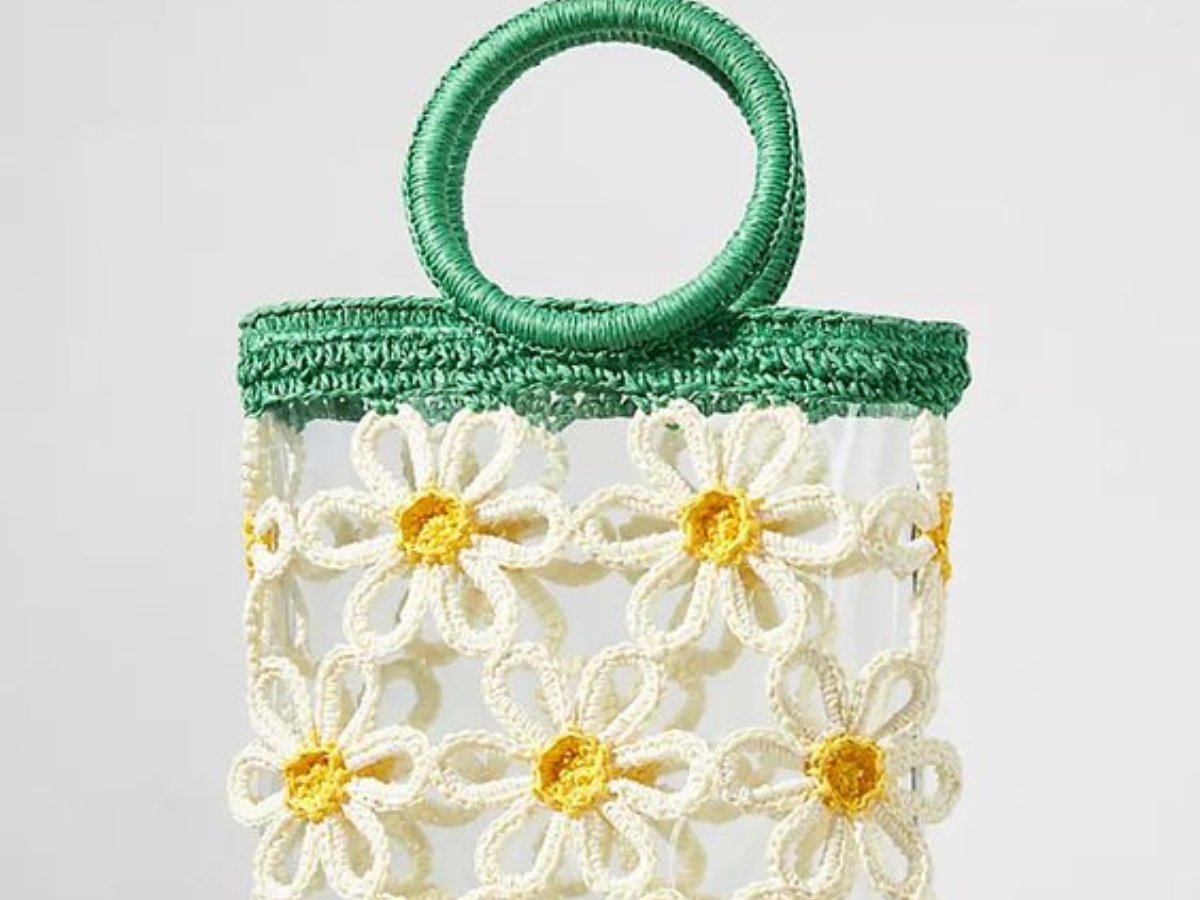 The daisy is one of the most beautiful flowers. Apart from all its beauty this is also a flower full of meaning like purity, peace, kindness and affection.
This is an excellent motivation to make beautiful crochet work using the daisy flower as inspiration.
Today we show you some ideas for handbags with daisies, ideas with different styles. There are a lot of ideas and inspirations and we have selected some of our favorites.