Crochet dresses for children are a true classic. They are perfect to use for any occasion.
There are many ideas and models of crochet dresses. Options for all styles and tastes.
Today we are going to leave a very beautiful option that can be adapted for a baby and even for an older child.
See too: Easy crochet princess dress ideas
Cute crochet dress tutorial
Check it out step by step. This is a beautiful option that the little ones will love. You can customize by changing the chosen colors.
Be sure to try this wonderful crochet dress.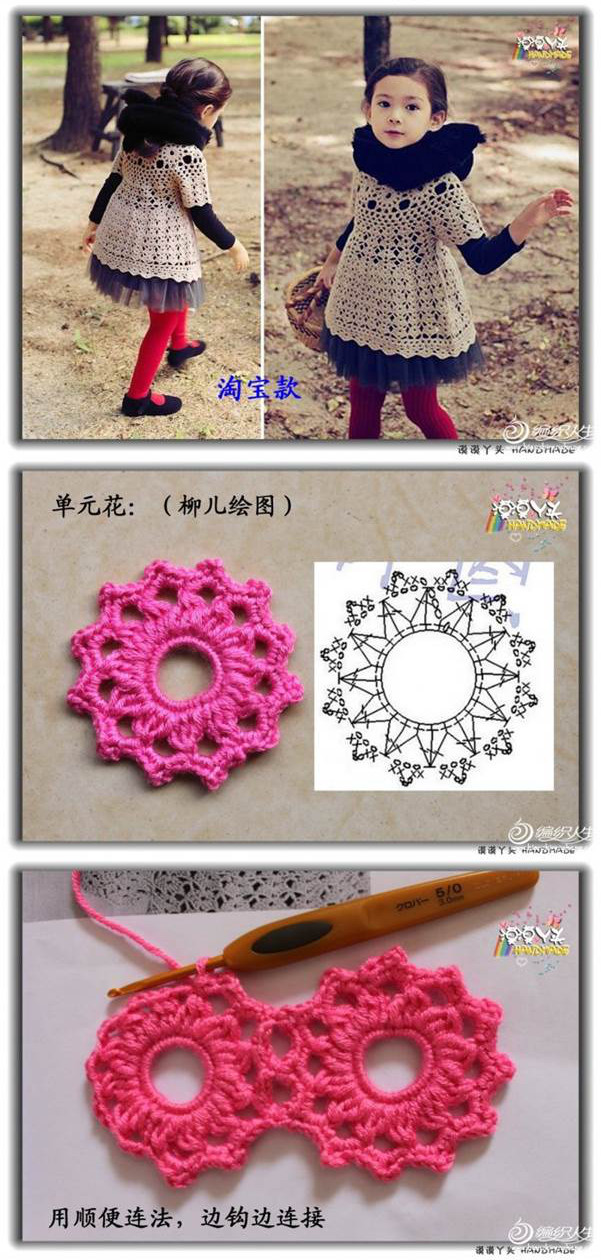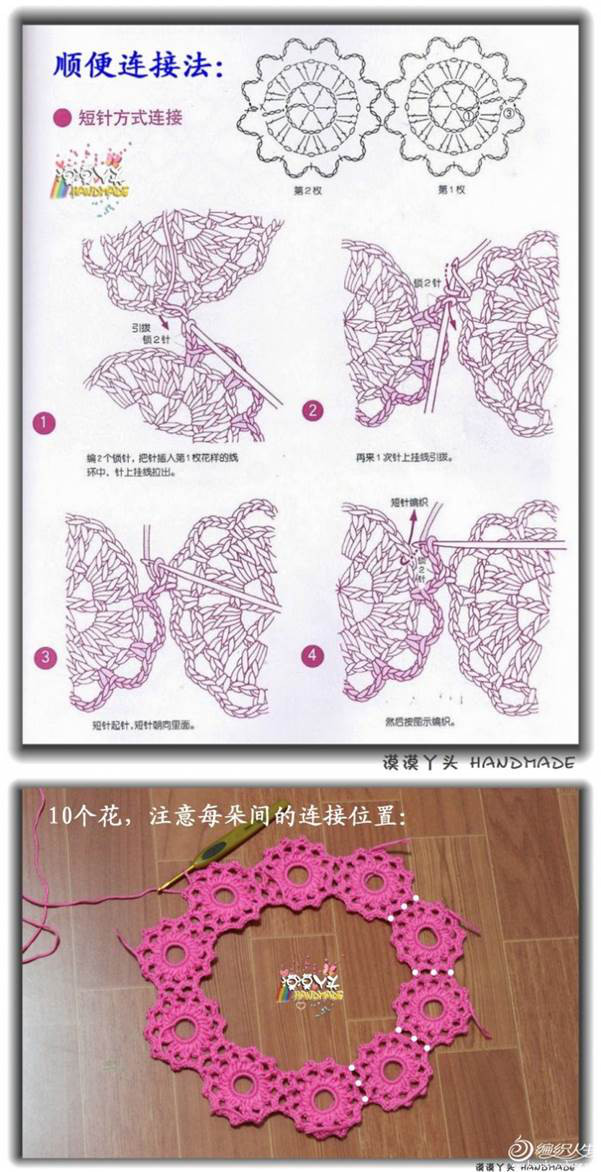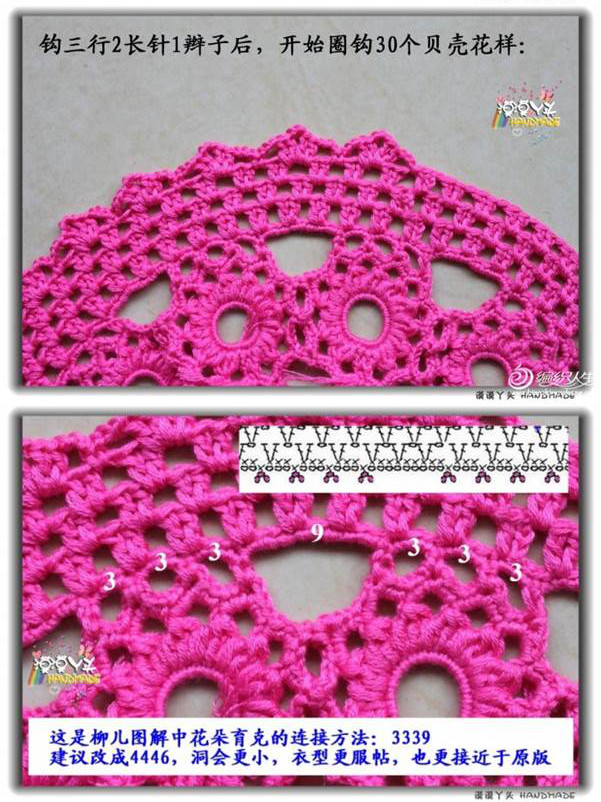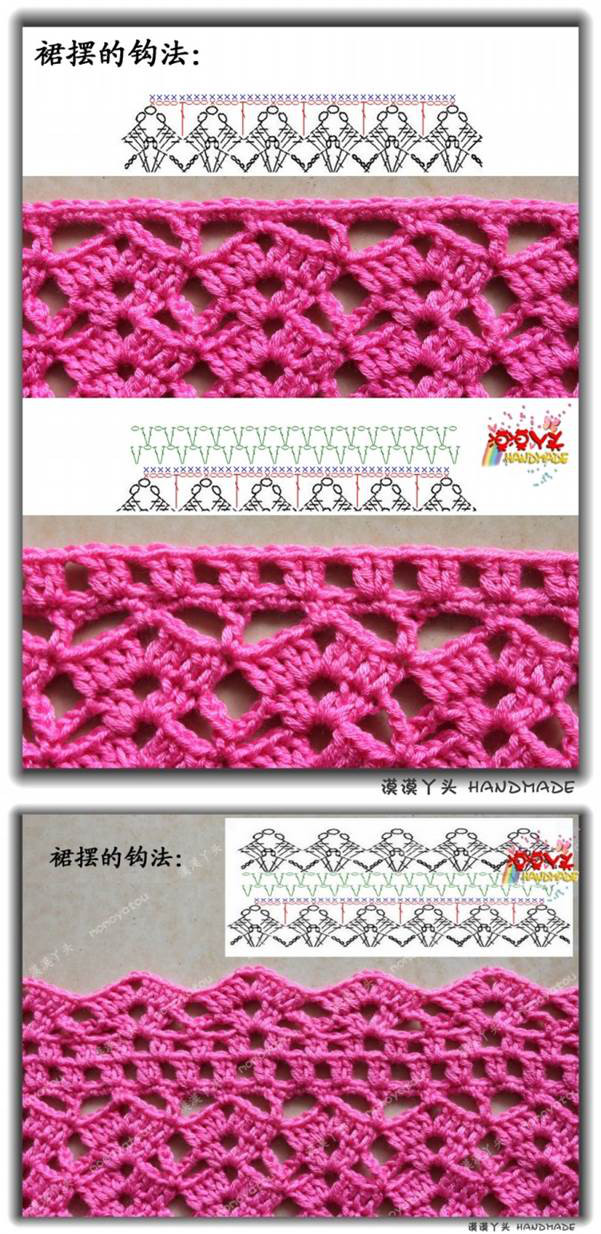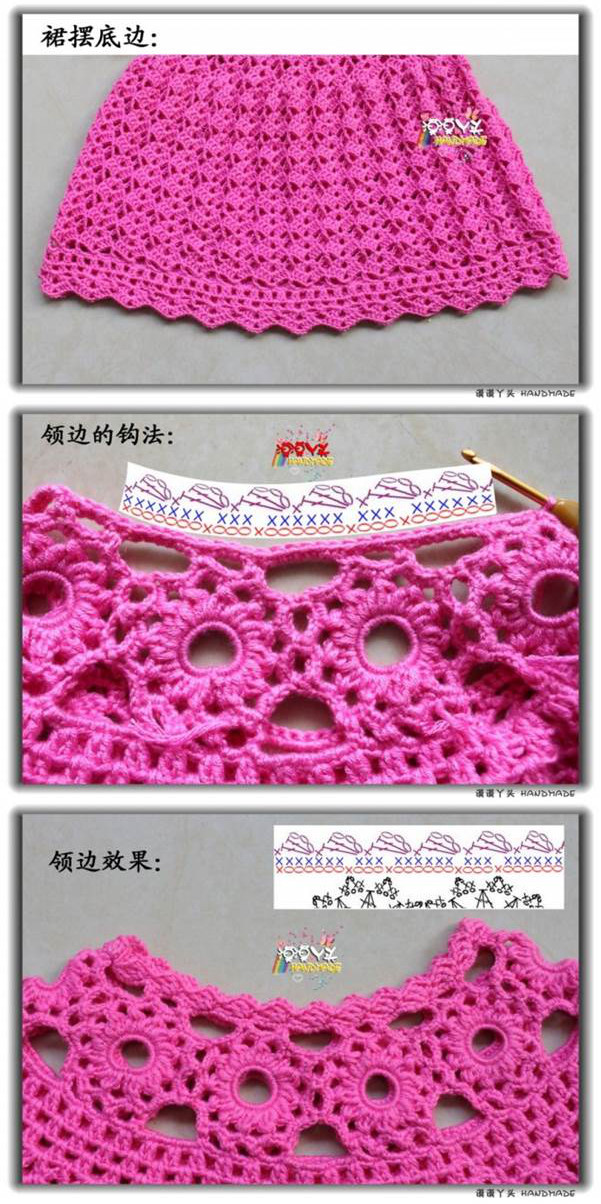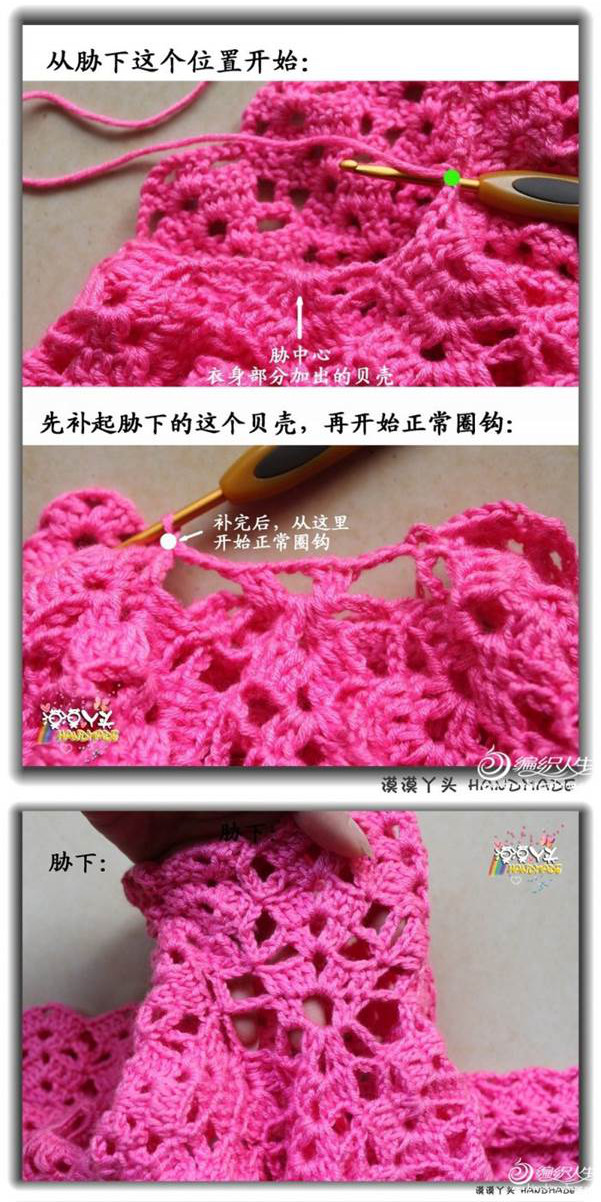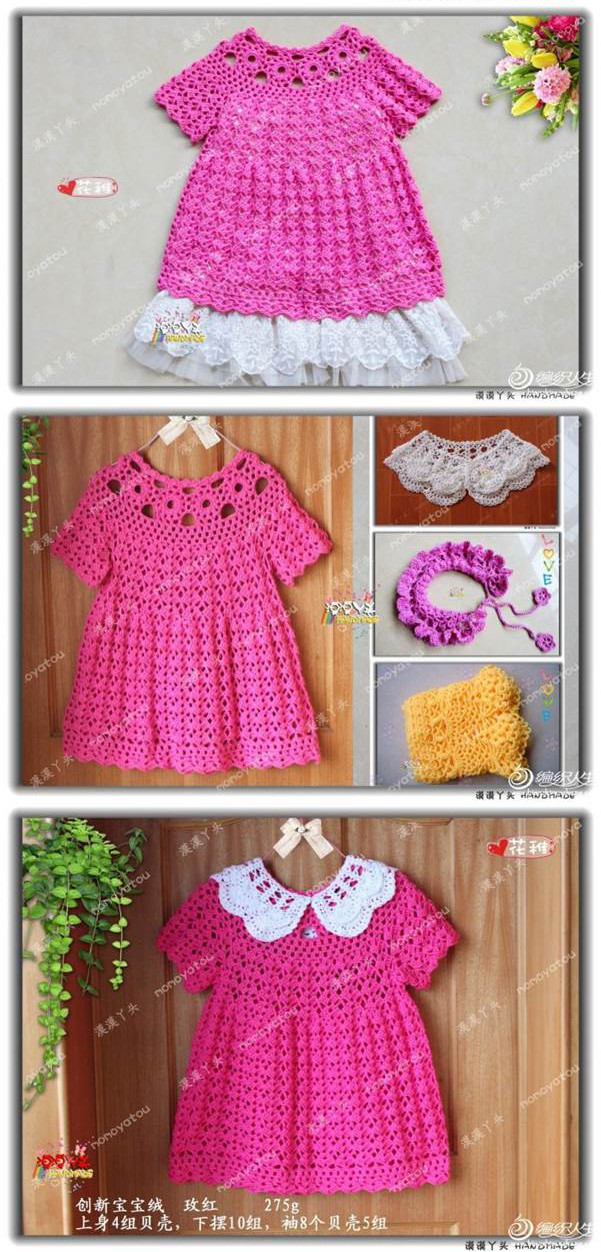 Pinterest.