Crochet Earrings for Christmas: A Festive DIY with Patterns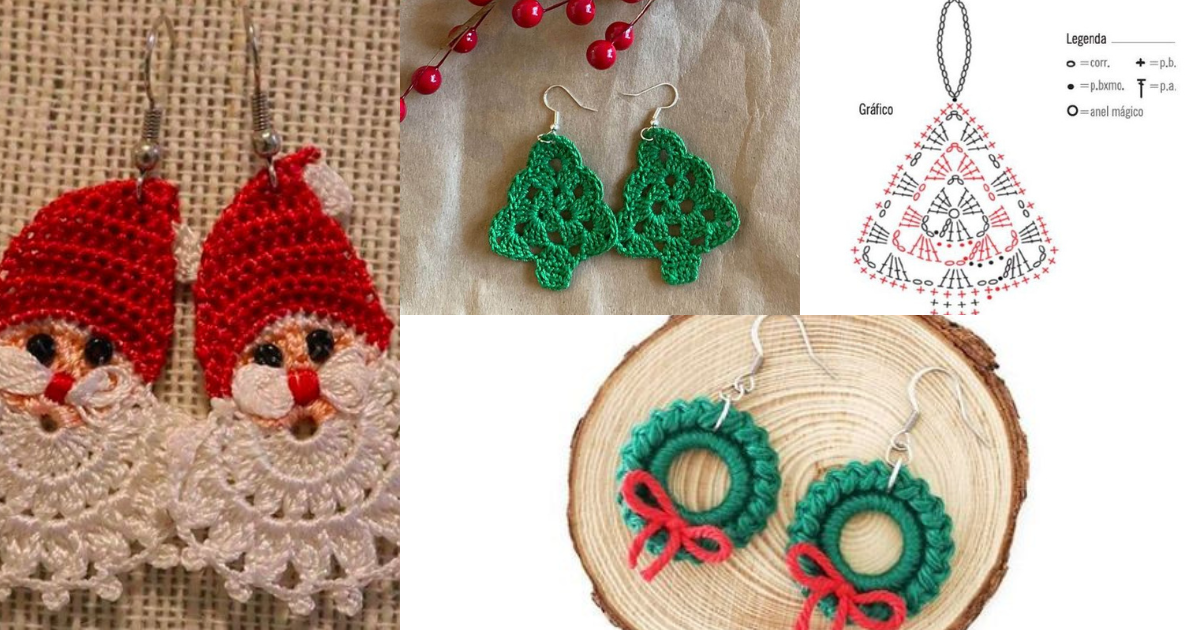 Are you ready to add a touch of handmade charm to your holiday attire this Christmas season?
Crochet earrings are the perfect accessory to complement your festive look. In this DIY guide, we'll walk you through creating stunning crochet earrings for Christmas, complete with patterns and step-by-step instructions.
Let's dive into the world of yarn and creativity, making your holiday season even more special.