Crochet Flower Border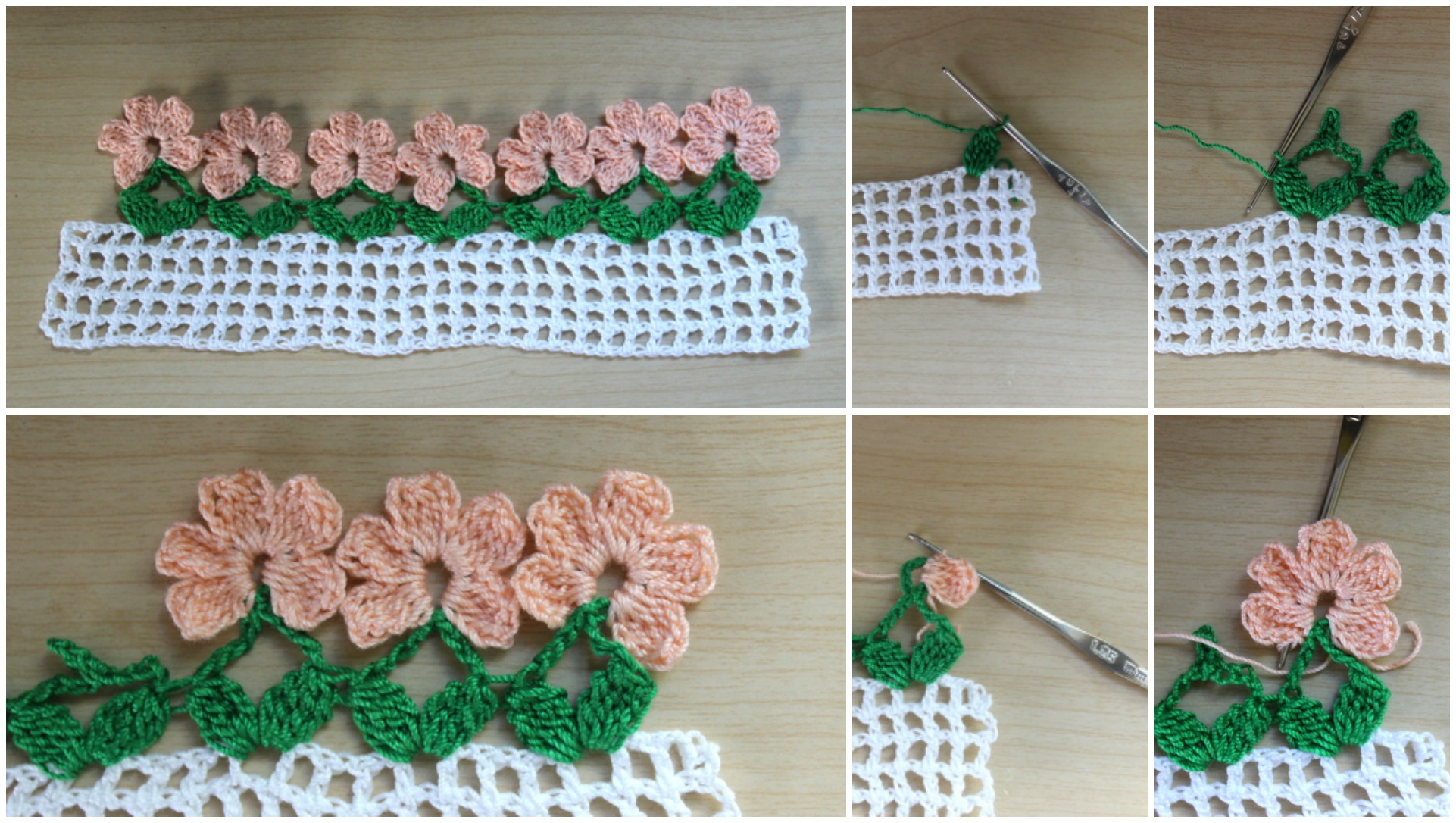 If you have crocheted blanket and don't know which border you want to crochet this post we have made for you.
In this great tutorial you can learn with pictures step by step Flower Border Design from Olga Poltava. Thanks to author for great design and tutorial.
You next Blanket may will most beautiful you have crocheted before. Choose any colors that you think will look better on your blanket and make lovely blanket for your bedroom or restroom.