Crochet Flower Bouquet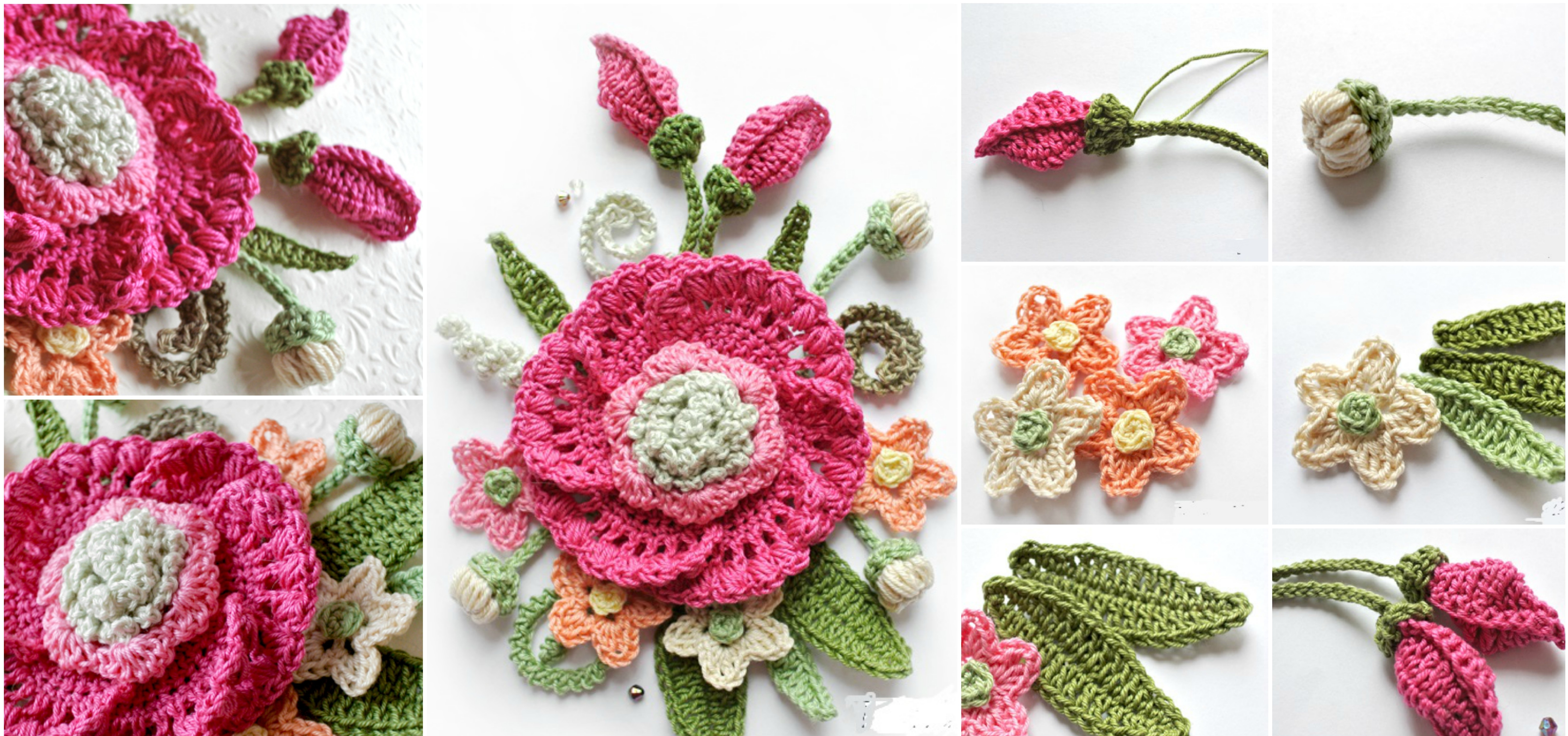 Check out this beautiful flower bouquet that is presented on the photos… Want to know how is it crocheted to make it yourself?
That means that you are on a right place on a right time because this article is made to help you with that. Today we you are going to see the pattern of one of the most beautiful crochet thing on the internet this gorgeous flower bouquet.
Just look at the photos, look how beautiful every detail looks, in the pattern you are going to see all of this details and learn how are they crocheted very easily and very fast.