Crochet Flower Looms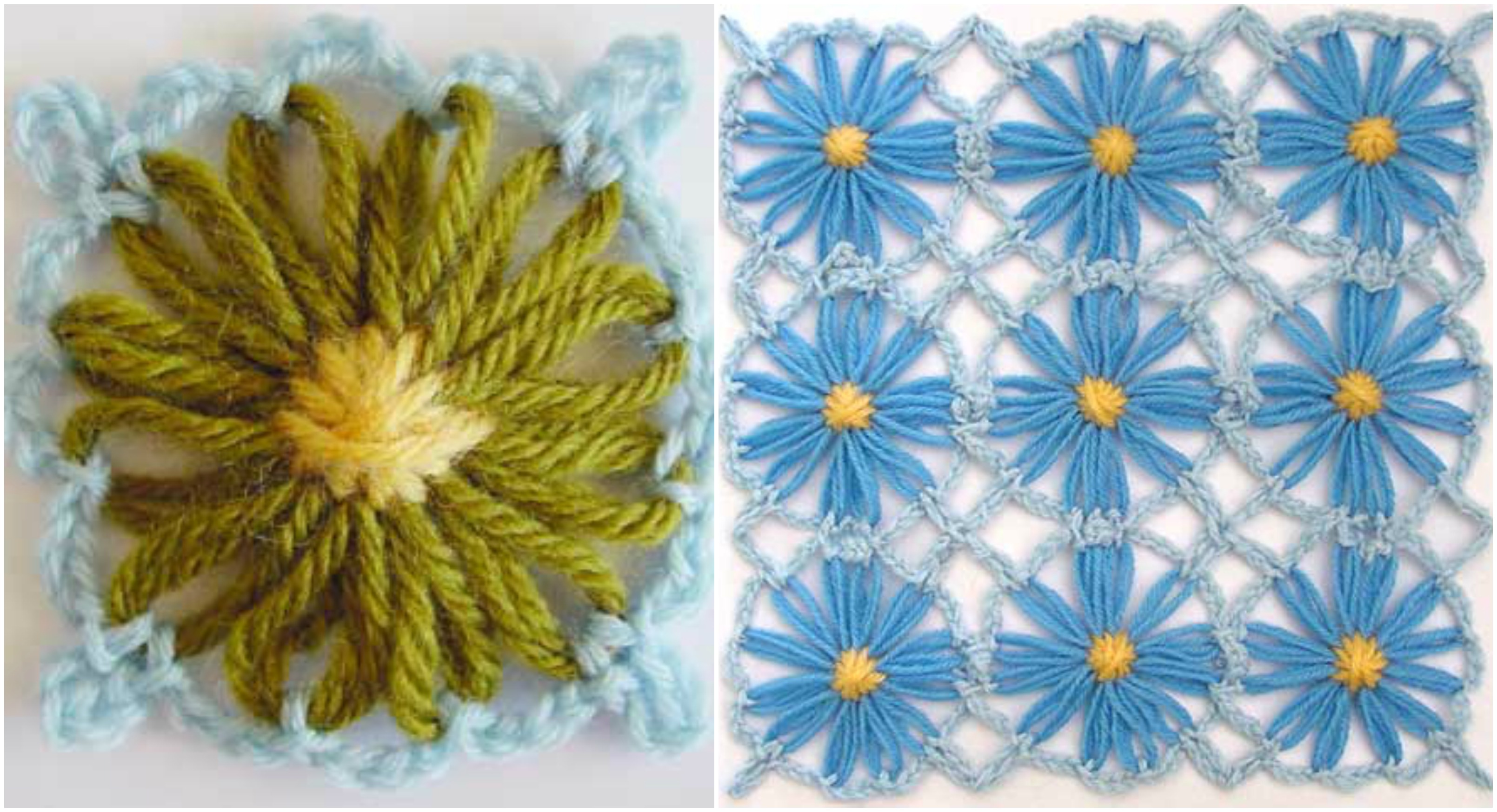 Have you ever seen before beautiful creations like this in crochet world.
About Beautiful Flower Looms are our post and of course we have for you tutorial where you can learn everything clearly and step by step that you need to crochet these lovely flower looms and thanks for that to author, not only for great tutorial and of course for great design too.
Waste you free time on this flowers and we think you will not regret when you will see results. Make many beautiful things with us and with your hobby, crochet. Please enjoy and Good Luck.