Floral scarves are a beautiful and perfect element to rock on the cooler days. In addition to protecting you from the cold, these scarves are so beautiful that they greatly enhance your look.
Crochet flowers are beautiful, they have that touch of romanticism and elegance that works very well in garments, especially shawls and scarves.
Today we leave a tutorial on a floral crochet scarf and still some ideas to get inspired.
See too: Crochet Most Beautiful Scarf
Crochet Floral Scarf Tutorial
Check out the step by step of a fantastic idea here.
Crochet Floral Scarf Ideas
If you like this type of accessory, check out the ideas that we have separated for you.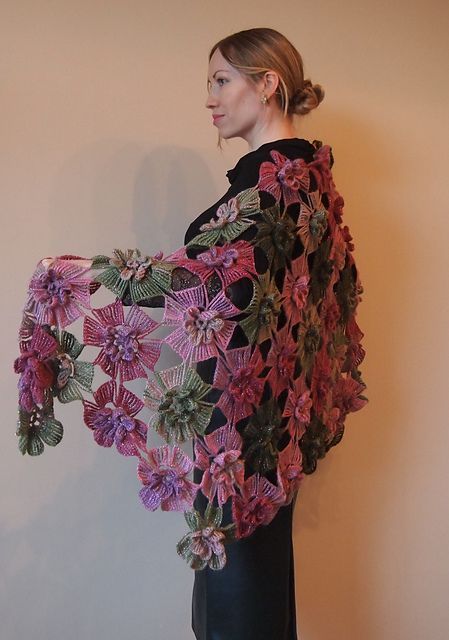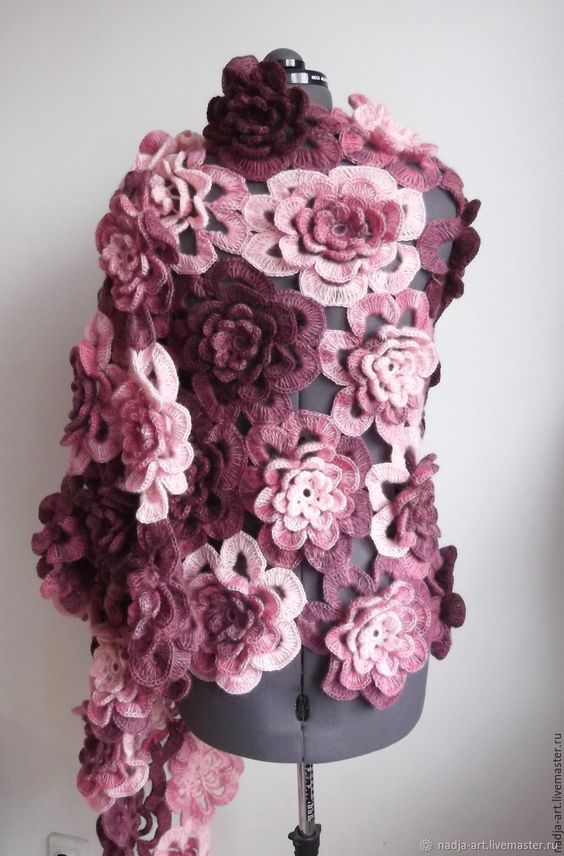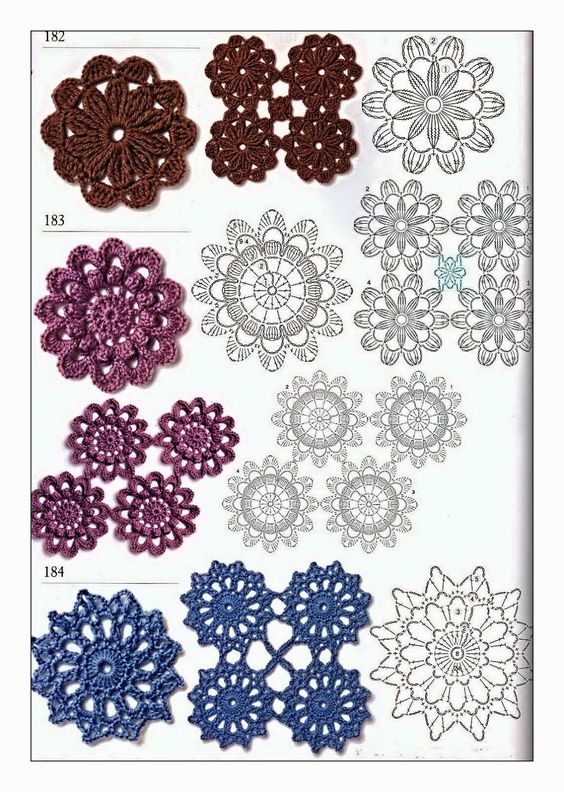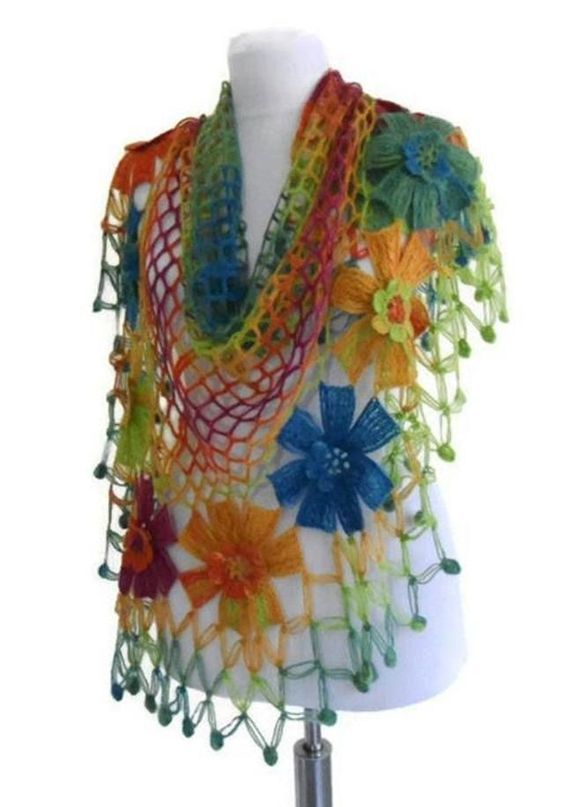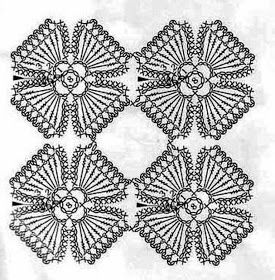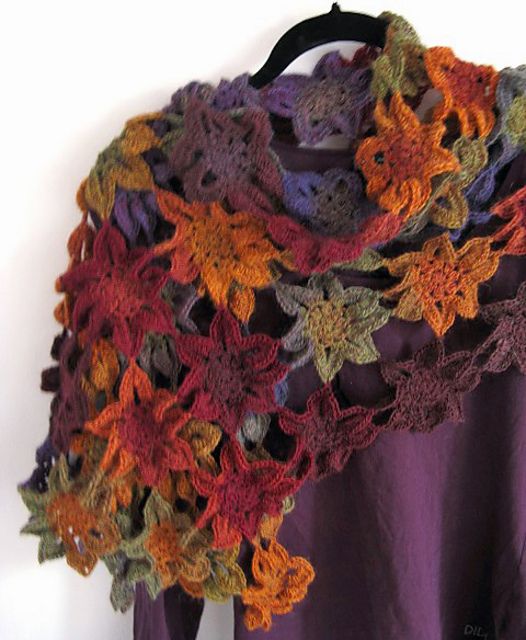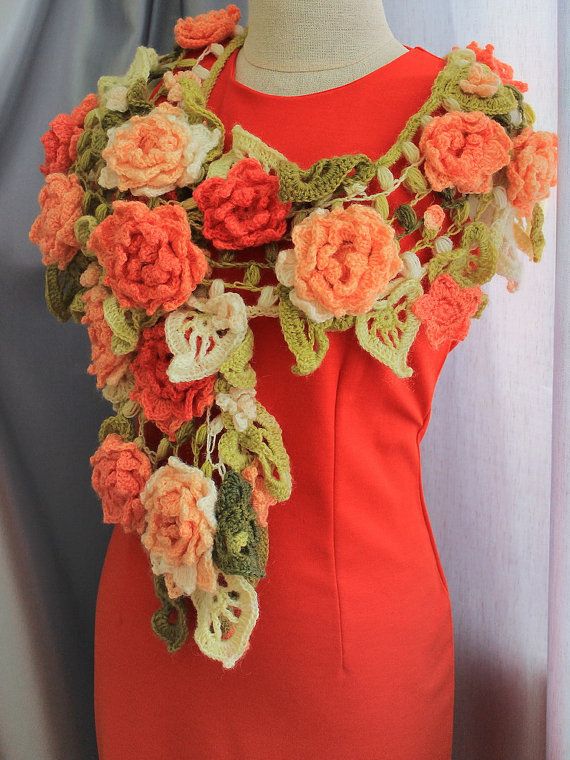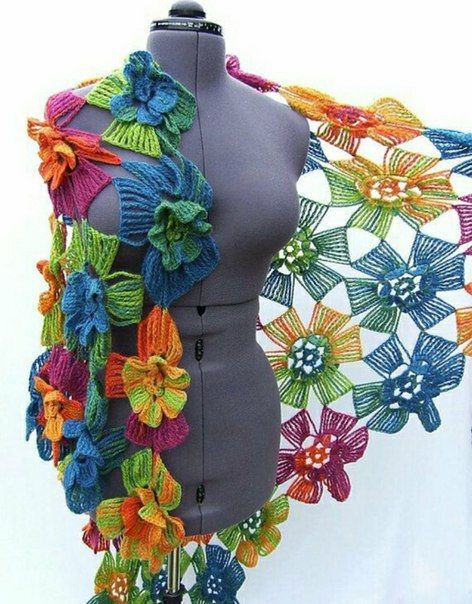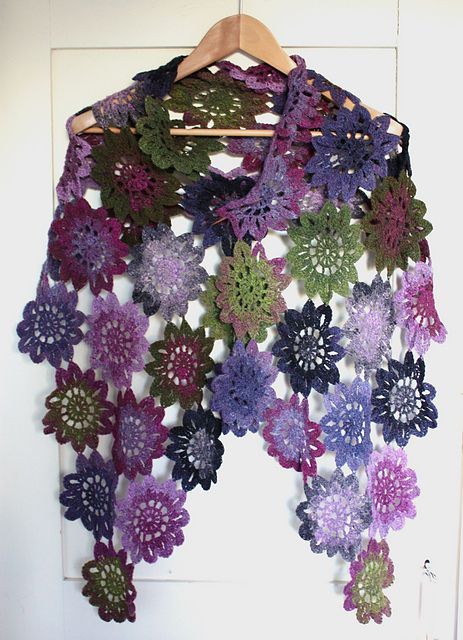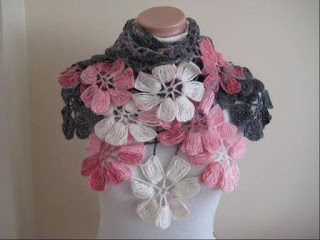 Pinterest.