Crochet Gingerbread House: Video Tutorial and Inspiring Ideas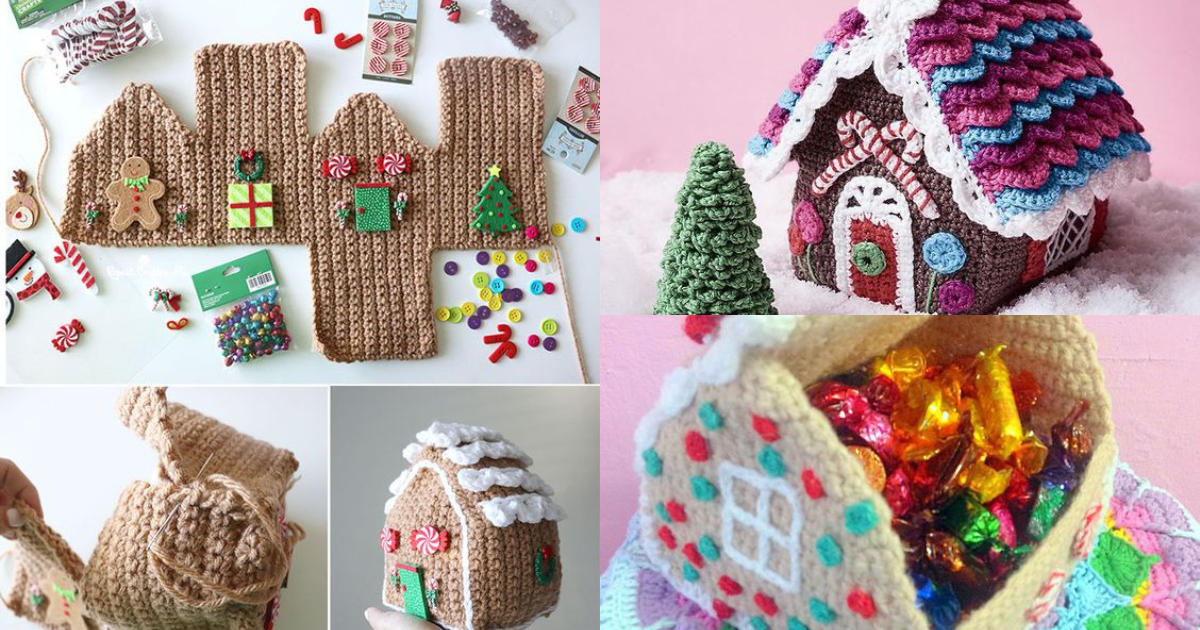 In the enchanting world of crochet, where yarn transforms into art, there's a delightful project that combines the charm of gingerbread houses with the warmth of handmade crafts.
Crochet enthusiasts, get ready to embark on a creative journey as we explore the magical realm of crochet gingerbread houses.
In this article, we'll provide you with video tutorials, inspiring ideas, and all the tips and tricks you need to bring this cozy, holiday-themed creation to life.