Crochet Gloves Step by Step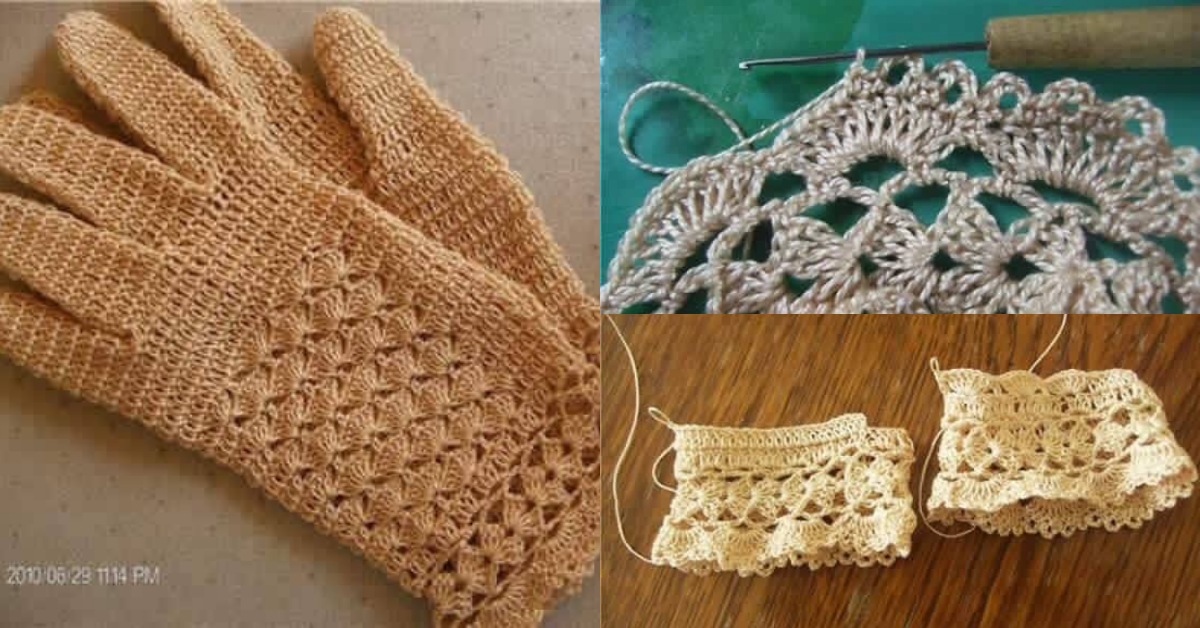 Gloves are a fashion accessory, they are perfect to keep your hands warm on the coldest days.
In addition to the function of warming your hands, the gloves are also perfect to give a special touch to your look. For those who like crochet and gloves, our suggestion today is perfect.
Check out the step-by-step crochet glove here. An idea that you can adapt to your personal taste.
Crochet Glove Step by Step
Be sure to try this wonderful idea.