Crochet Granny's & Ripples Afghan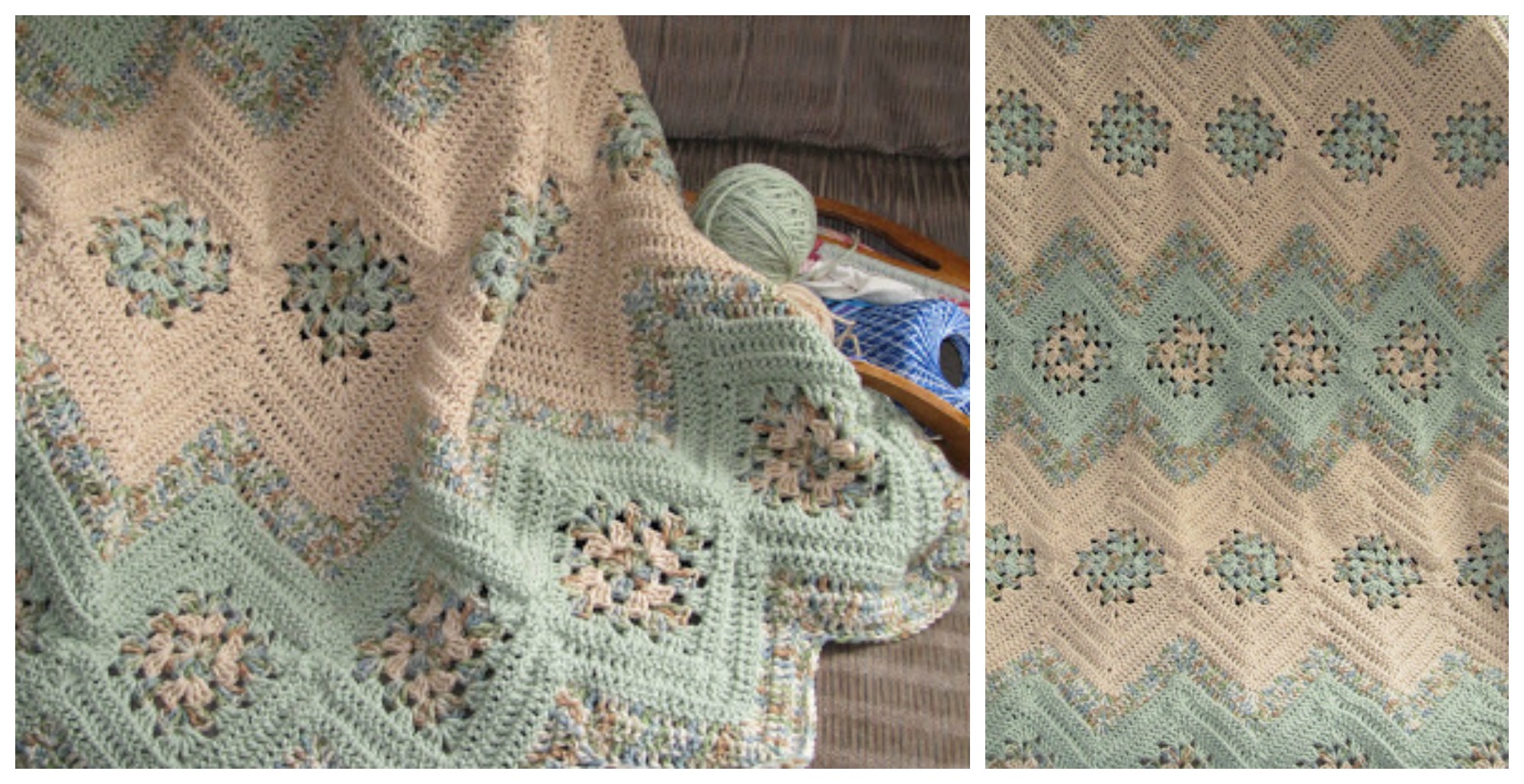 Another clearly explained pattern for another beautiful Afghan of course. If you have new item in your home and you have some free time for your hobby.
This design for afghan and pattern will be perfect for you. This afghan in different colors will look pretty in every design.
>> CHECK HERE THE PATTERN < <