Crochet heart - Tutorial and ideas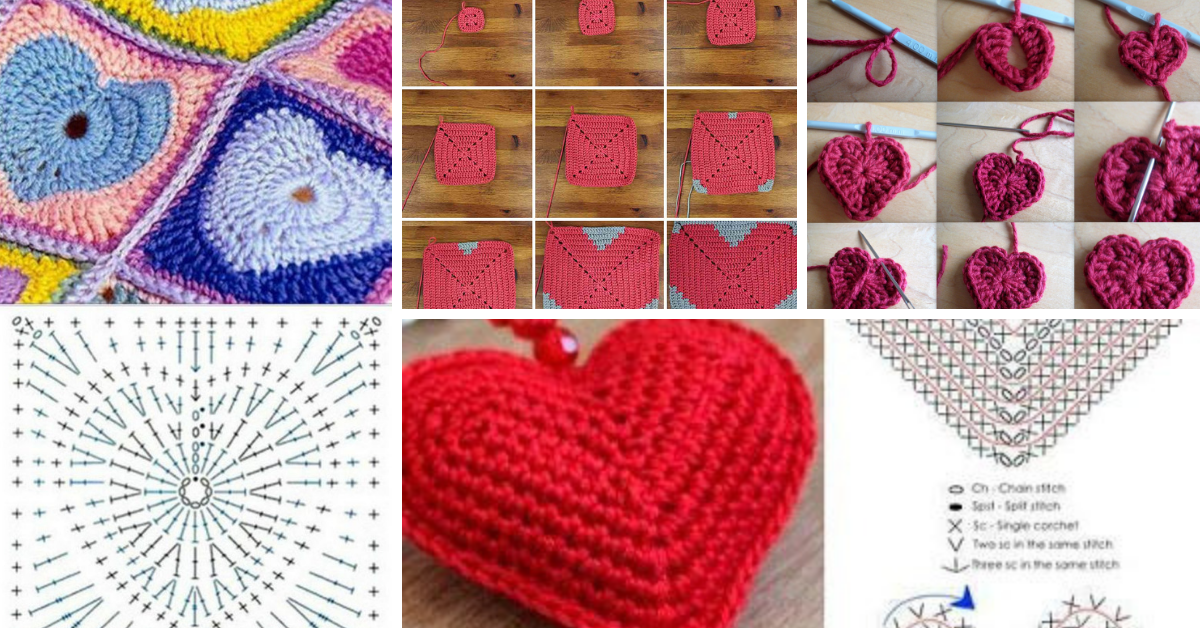 The heart is one of the most striking images, it represents life and love. Your image is perfect for use in decoration, clothing and also to be crocheted.
The crochet heart can be made in different shapes, it can have different sizes and colors. It can be used as a crochet stitch and also as an appliqué.
Here are some crochet heart ideas and tutorials