Hello Kitty is one of the all-time favorite characters. Her image is widely used in clothing, decoration and accessory products.
Hello Kitty is a cat with well defined and harmonious features that everyone loves. Her image is perfect for making clothes for children and babies. Today we show you a tutorial video with Hello Kitty shoes step by step for babies.
A super cute idea to make for your baby or give away.
See also: How to Crochet a Hello Kitty Bag (FREE PATTERN + VIDEO TUTORIAL)
How to crochet Baby Hello Kitty shoes
Crochet Baby Hello Kitty shoes ideas
Check out some ideas to get inspired.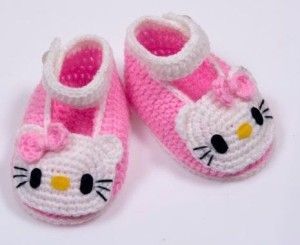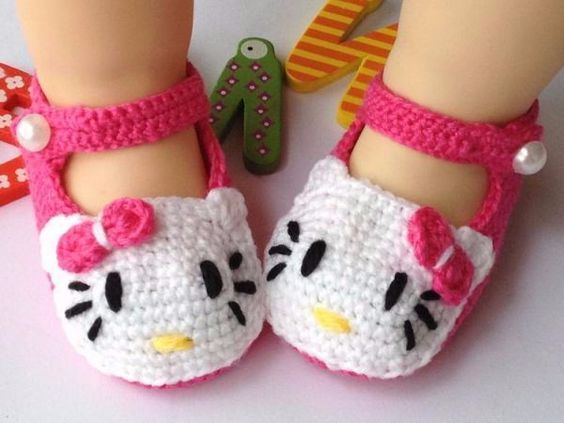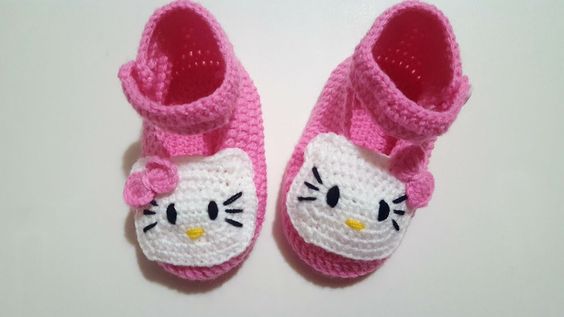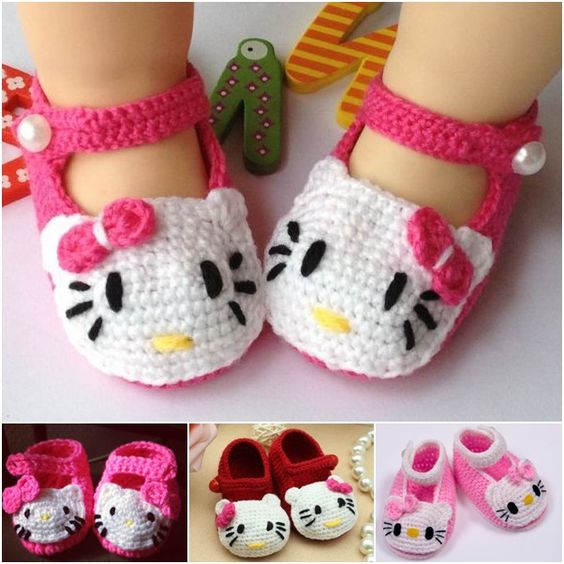 Pinterest.