Crochet Ioken Scarf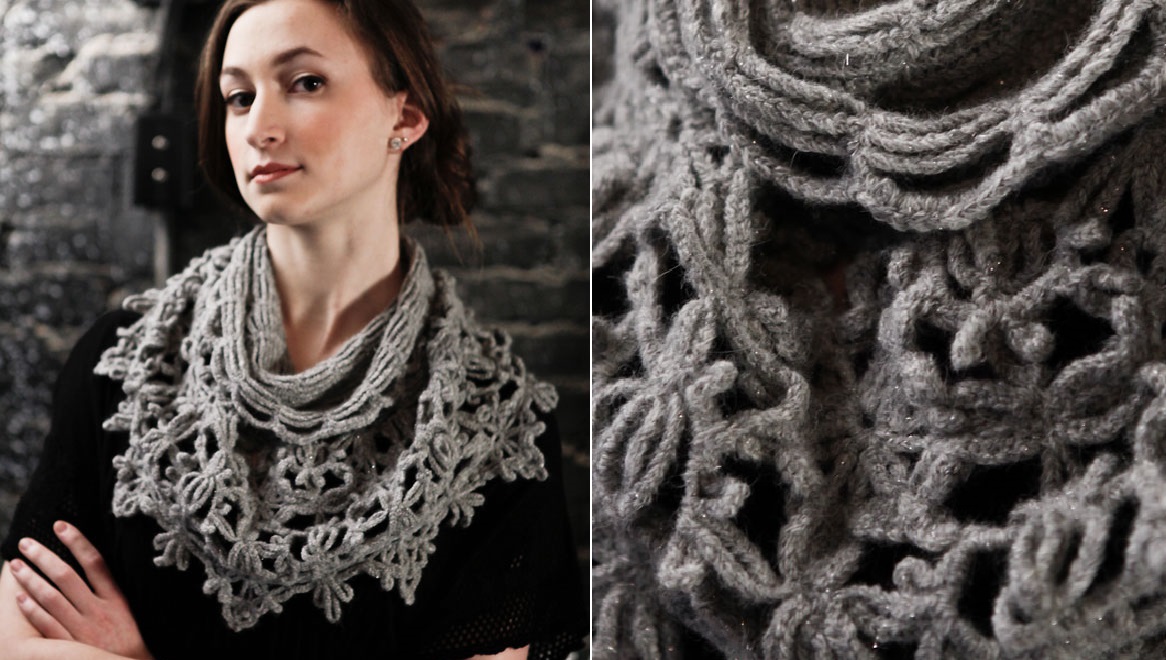 Today  we searched a beautiful, creative and elegant Ioken scarf and want to show you how to crochet. These scarf as we say yet is very elegant and you will look great and attractive in many situations.
This scarf also will look great at casual clothing and at classic too. So we want to give you inspiration with this pattern and make your scarf collection more attractive and beautiful.
Not a difficult patterns and you should try. These scarf will be great birthday present for your family members or for friends.