There are many foods that are sold in glass jars. For these jars there are options of beautiful crafts that will give a new life to your jars.
Crochet is perfect for making a creative decoration of your glass jars. These are ideas that you can use to decorate your home, to make personalized gifts and even to use as party decorations.
Check out our favorite ideas for decorating your crochet glass jars.
How To Crochet a Mason Jar Cover
Crochet glass jar decorating ideas
There are many ideas for all styles and tastes. Check it out here.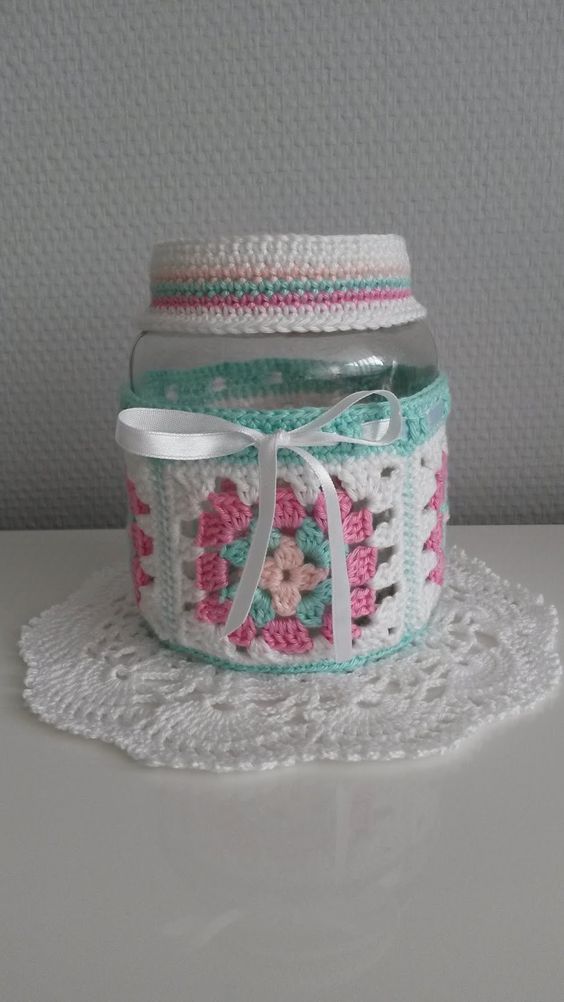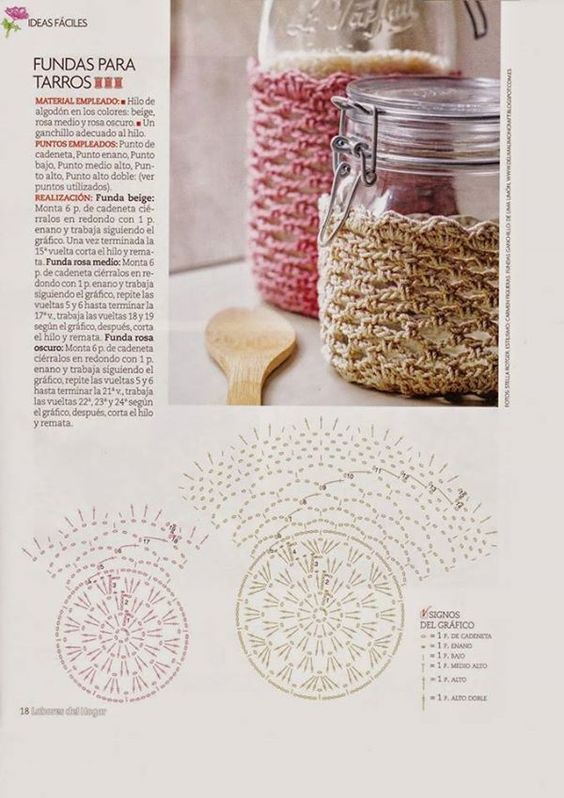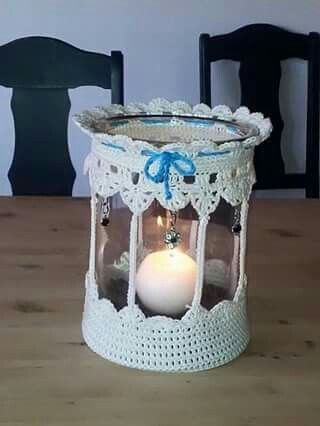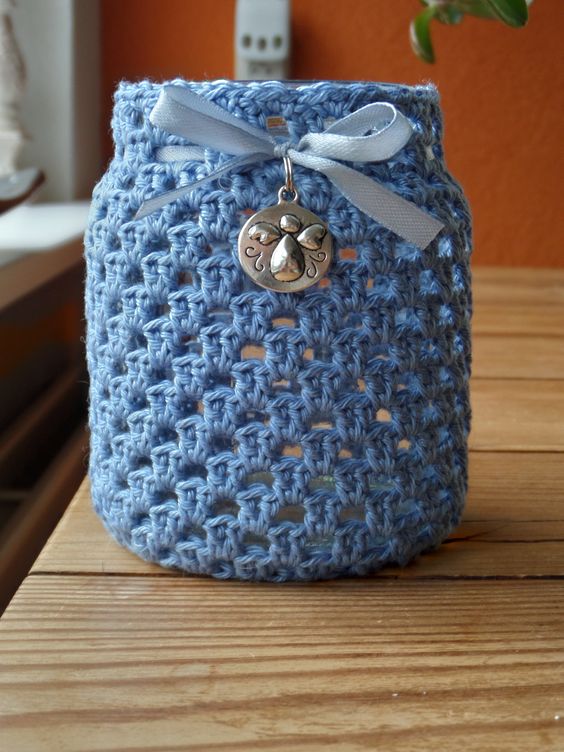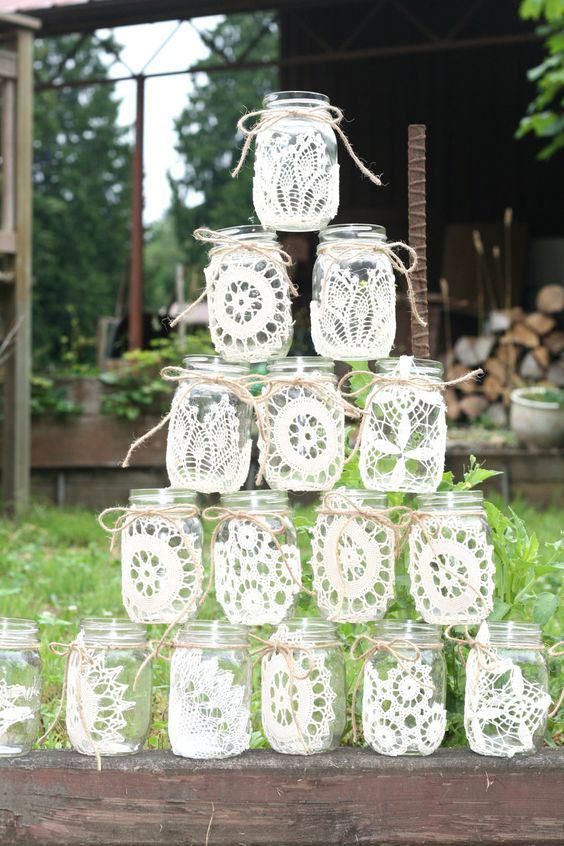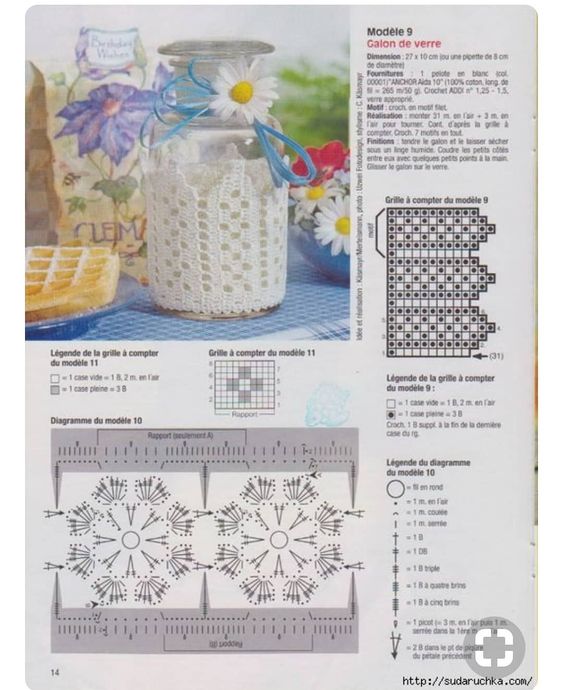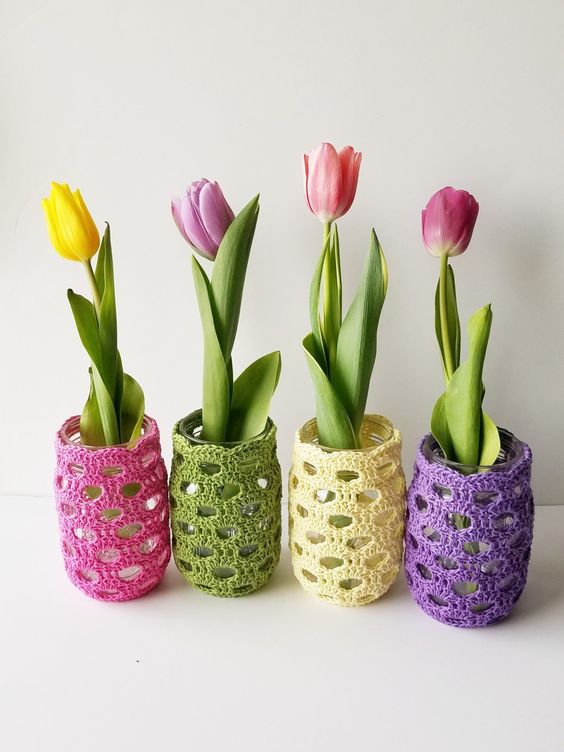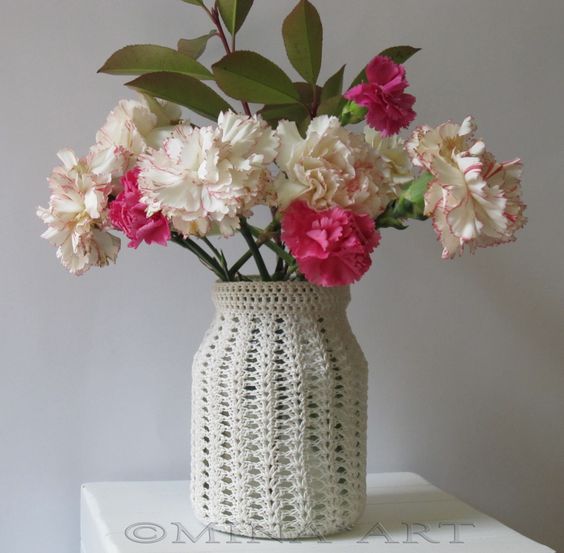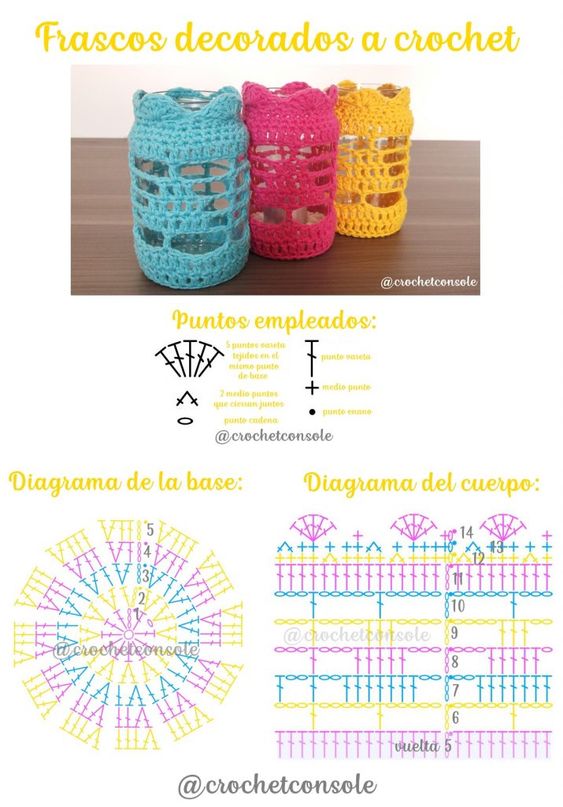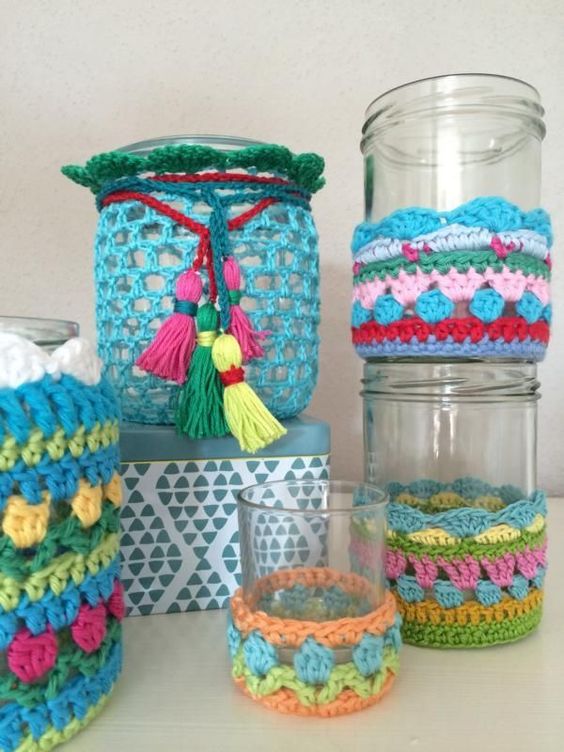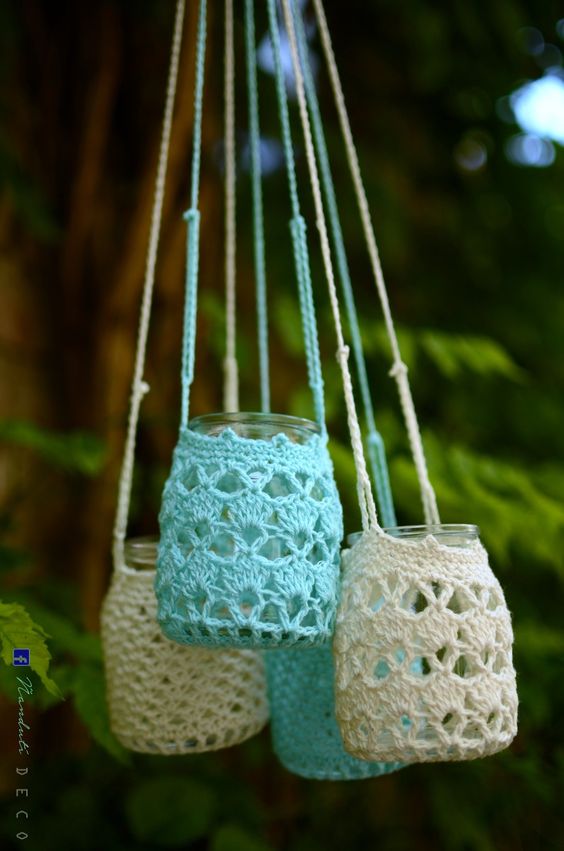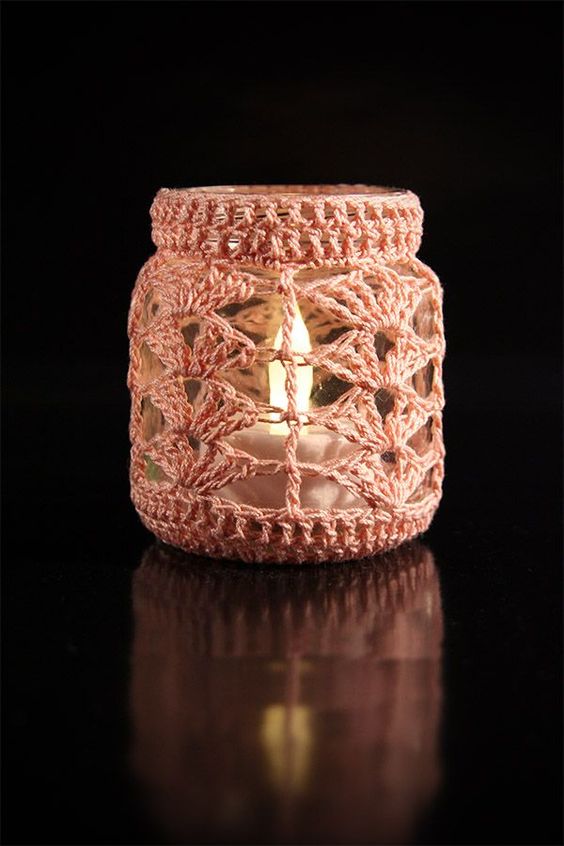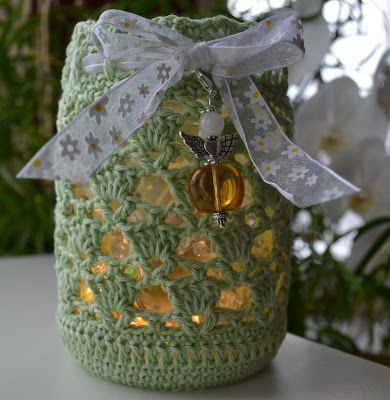 From pinterest.