Crochet kitchen apron ideas and video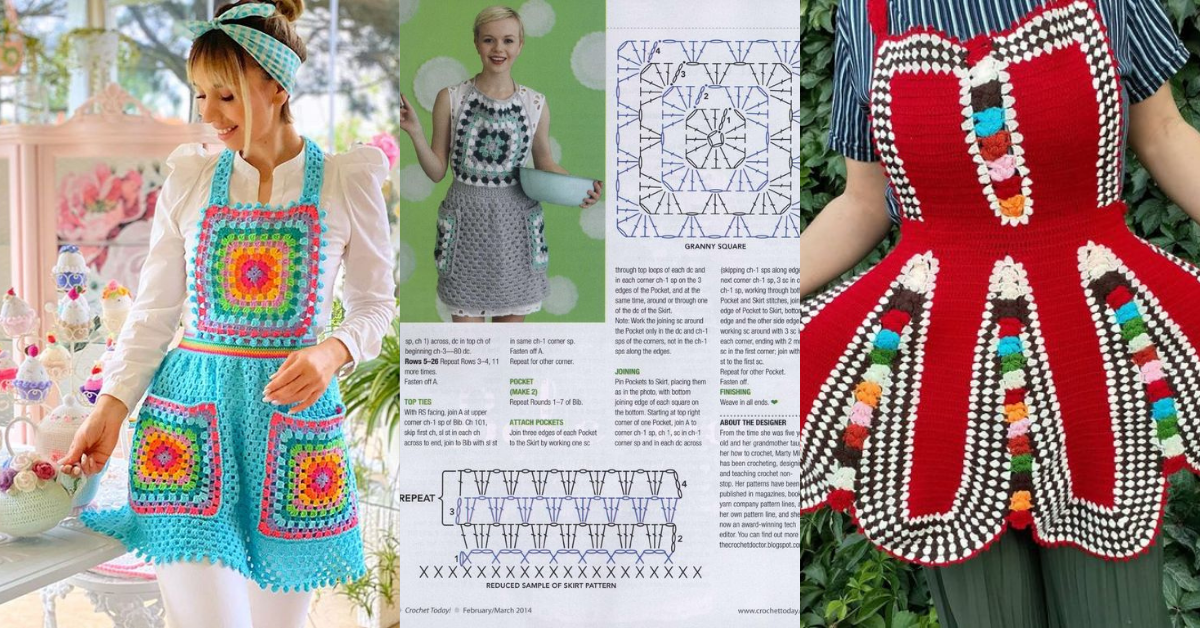 The kitchen apron is an accessory that many people use on a daily basis. The apron is used to protect your clothes when you are in the kitchen.
In addition to its main function, the apron can also be stylish. For you, we separate ideas for crochet kitchen aprons.
The crochet kitchen apron is a perfect option for those who do not want this accessory.