The lavender flower is one of the best known flowers, it is well known due to its properties, it exudes a strong smell, so it is often used to perfume the house, drawers or closets.
In addition to its perfume, the lavender flower is also a very beautiful flower, with different shades of lilac.
For those who like lavender today we bring you a beautiful idea, crochet lavender flower ideas.
Crochet Lavender flower tutorial
Check out the step-by-step video here, a beautiful and perfect idea.
Crochet Lavender flower ideas
We also leave some ideas and inspirations of crochet lavender flowers.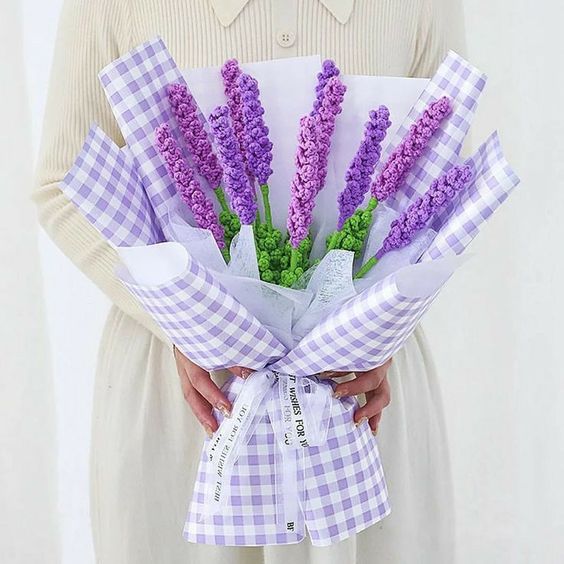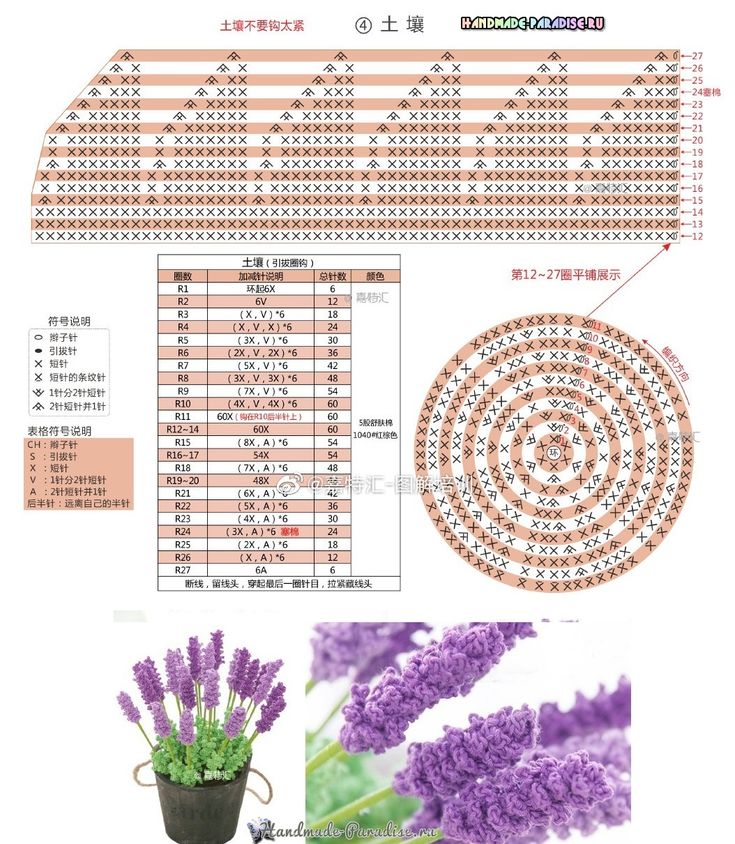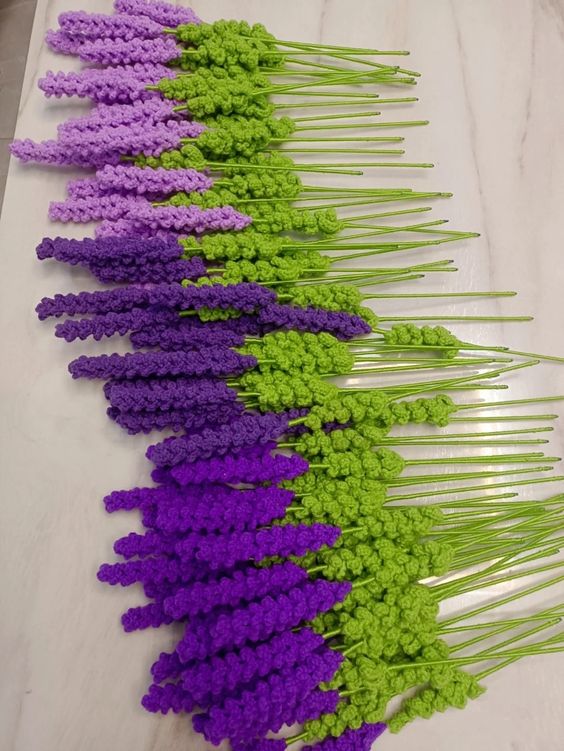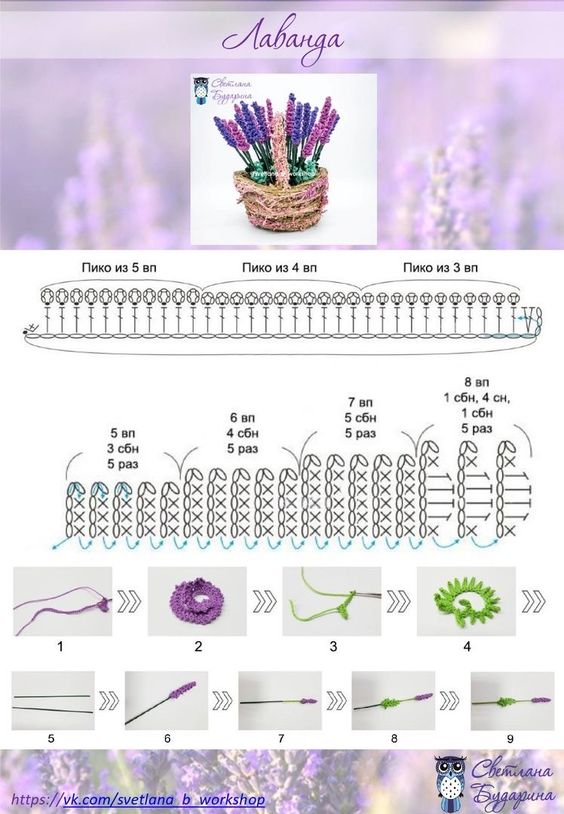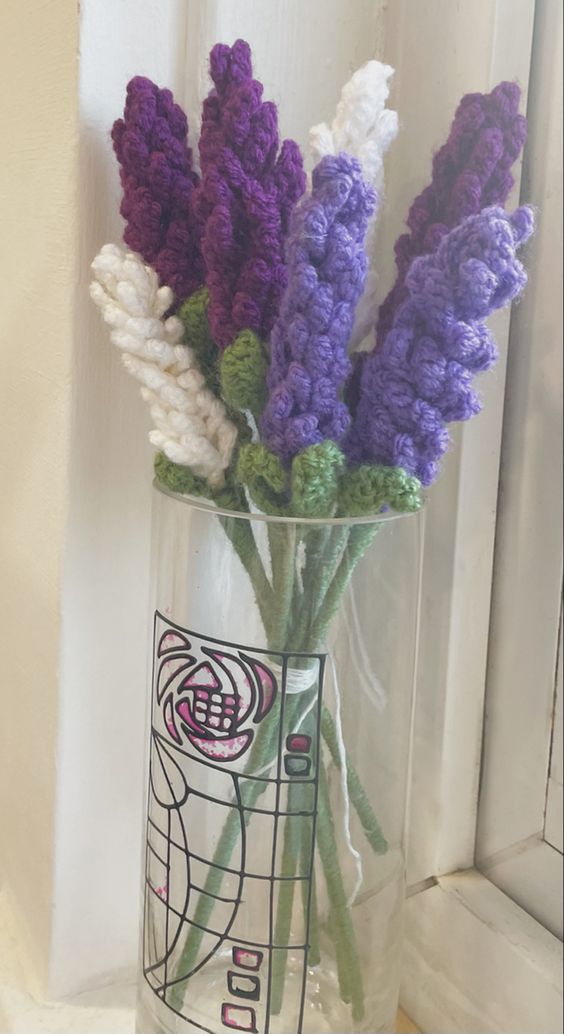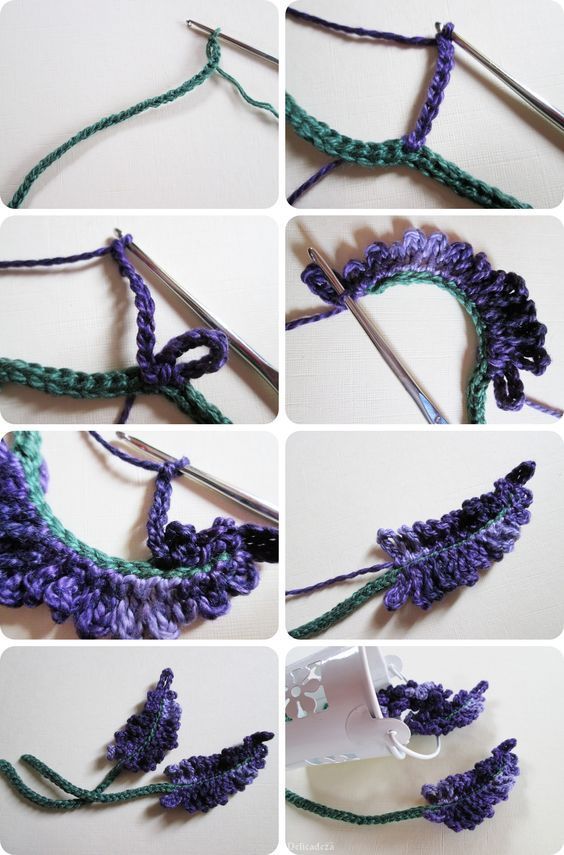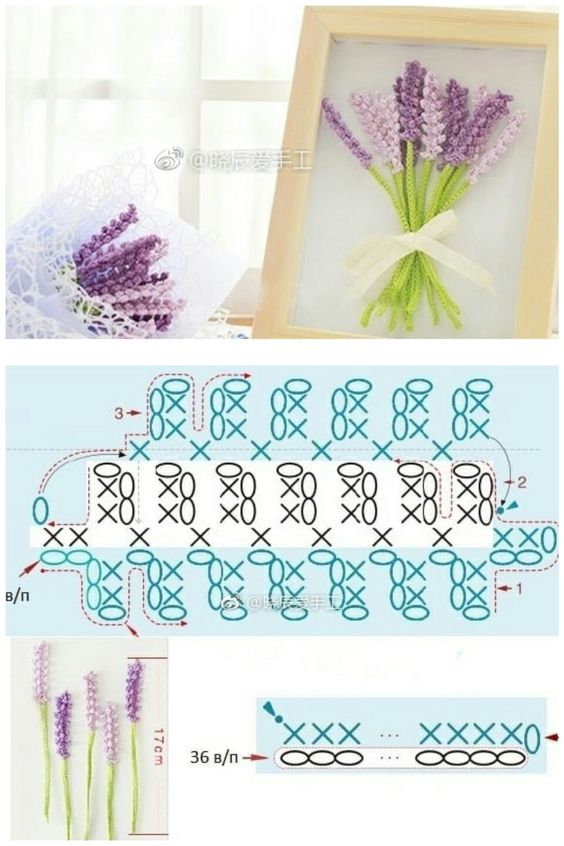 From pinterest.