Crochet Leaf Stitch- Pattern and ideas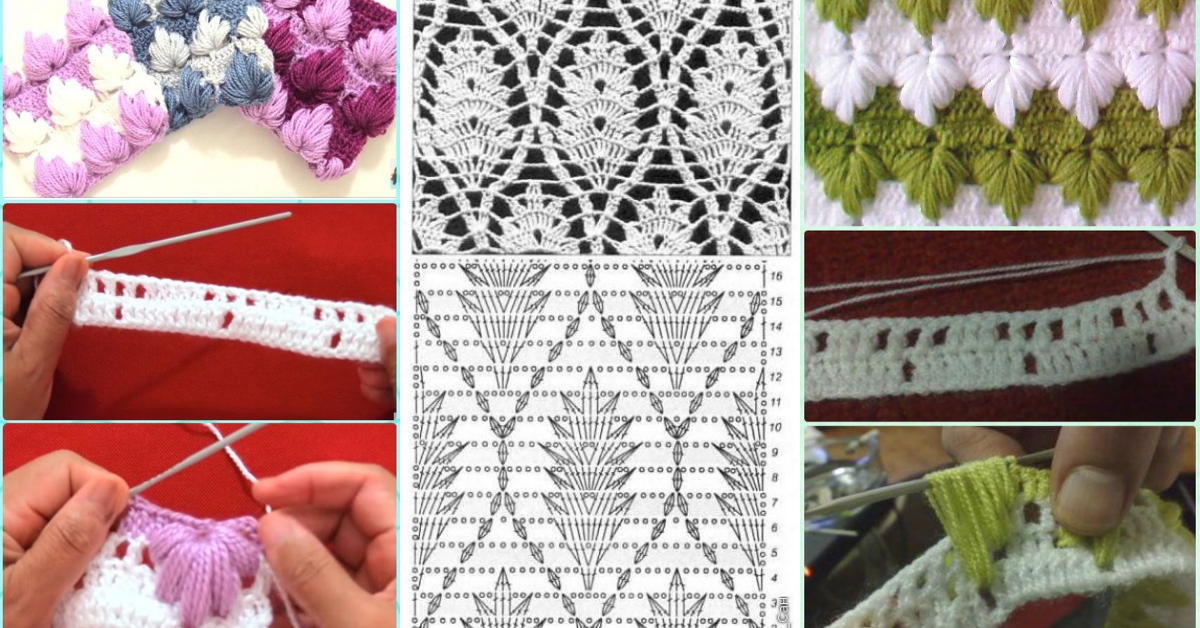 Crochet leaf stitch is one of the most creative and different stitches. It's a stitch I mimics the leaves, hence the name.
The leaf stitch is perfect to apply in various jobs, especially large jobs such as sweaters and blankets that highlight the beauty of this stitch.
Today we leave you some ideas and a video tutorial of the crochet sheet stitch. Check it out and don't forget to try it.