How to make crochet leafs: Pattern and ideas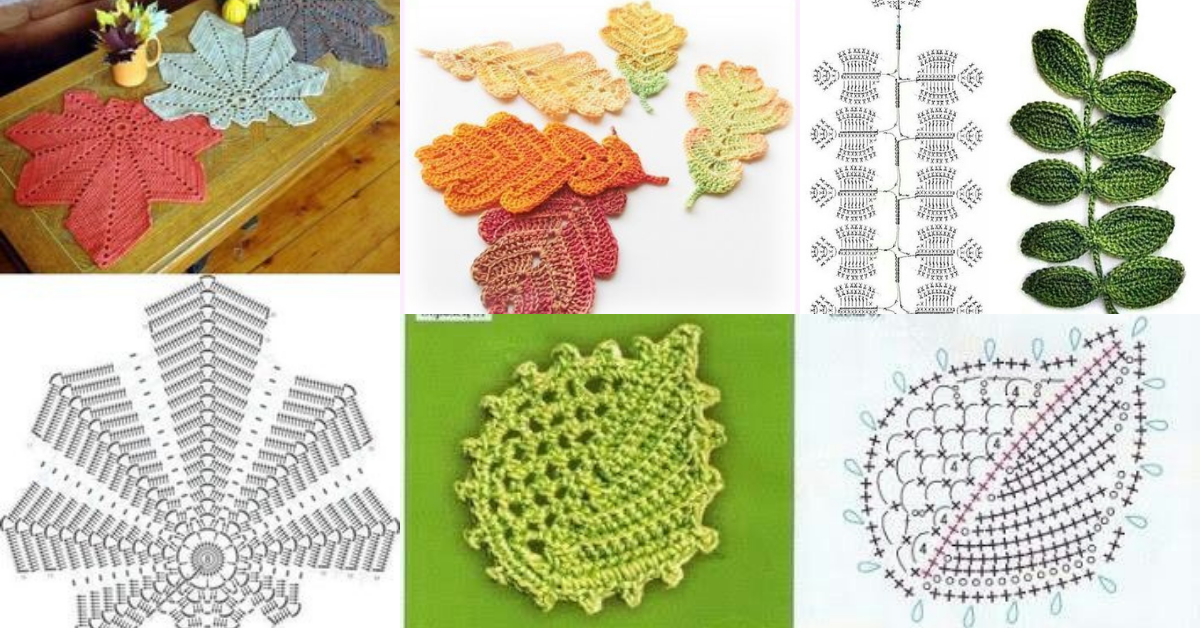 Crochet is very versatile. In addition to the more traditional works, crochet can be used creatively. Crochet leafs are perfect for doing various jobs, today we'll show you how.
Crochet leafs are very versatile, they can be used to complete your flowers, they can be used as a base for plates or cups, used in your home decoration and even to make jewelry.
Today we started with ideas for crochet leafs. We leave some tutorials and even a video with the step by step. Check out.