Crochet Leopard Stitch - Video and wonderful ideas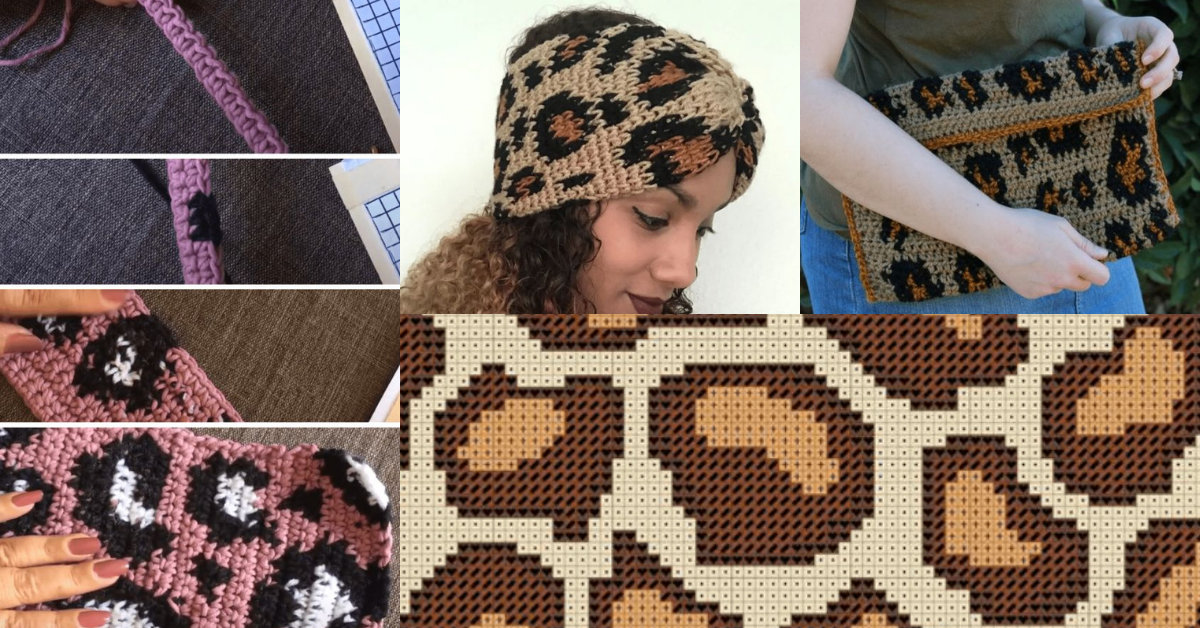 The animal print or leopard print, whether you like it or hate it, the truth is that although at certain times it is more in vogue, it never goes out of fashion.
This print is very special and in crochet, it gains a new highlight and a new life. An option for those who like a different and original style.
Today we show you the step by step of the leopard stitch. Check out some ideas to inspire you.