Crochet Marshmallow Baby Blanket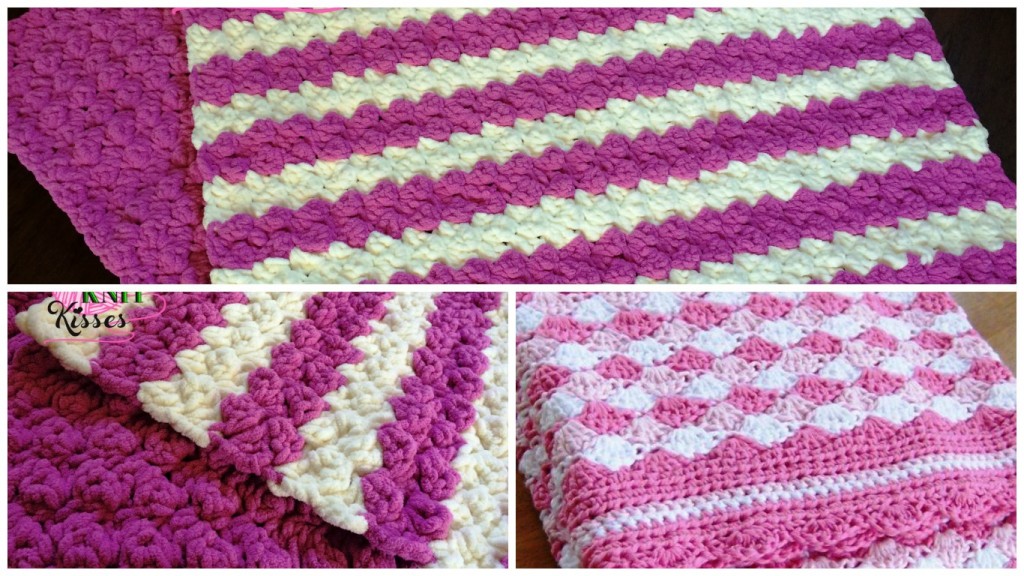 Our Babies are everything for us and we are living for them, so we want everything best, comfortable and cute for them.
We want to help you to choose and make with your hobby crochet best Baby Blanket in the world which one is very fluffy and which's name is Marshmallow Blanket.
You can of course change colors if you don't like the colors that are on the pictures, But if you don't know yet male or female your child this colors are for both.