Crochet Midnight Breeze Shawl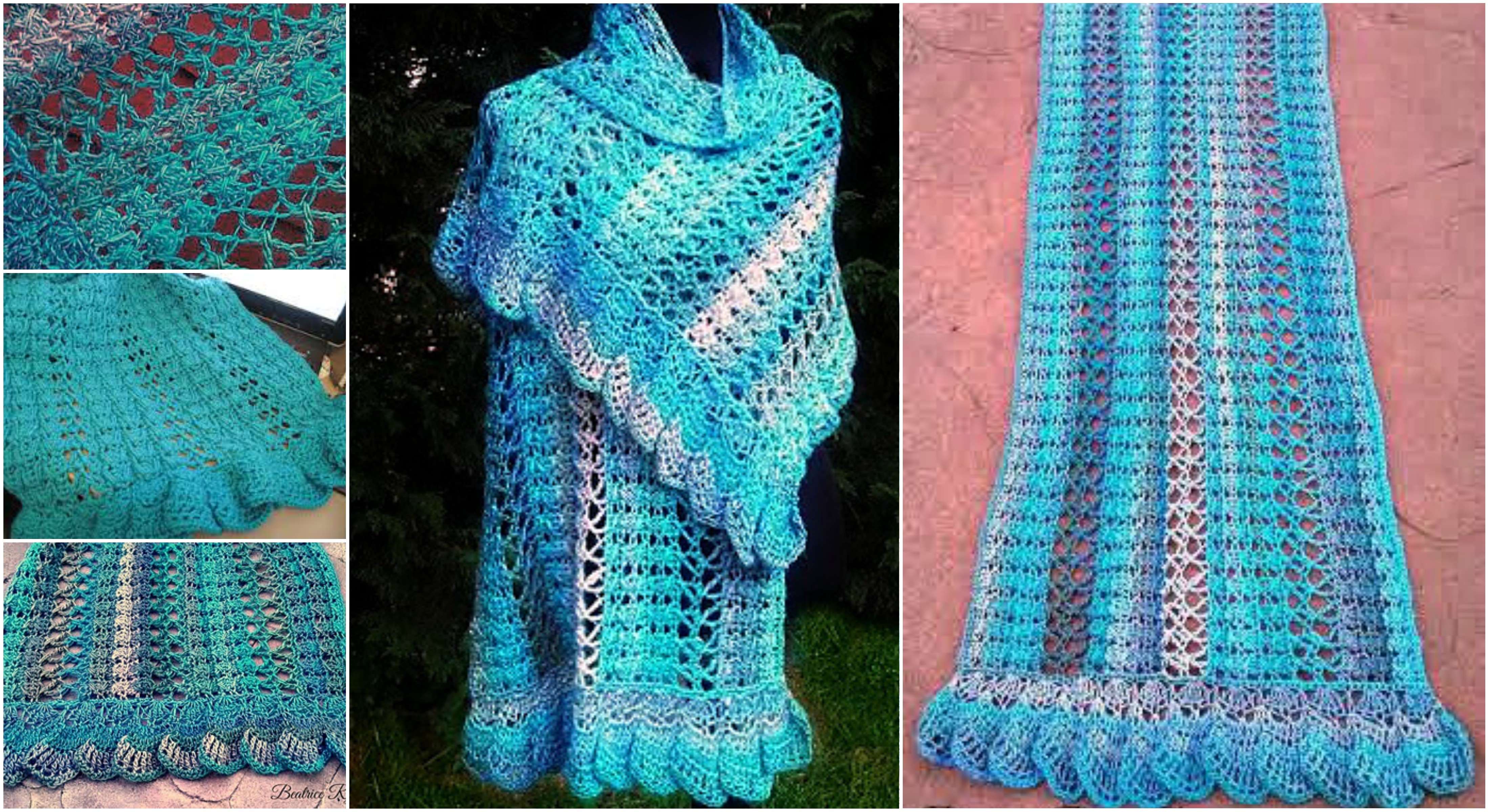 This beautiful shawl can be yours and our website is the one that has the right friends and right connections and all these will help you to crochet this beautiful thing.
This shawl may become one of your favorites (because it became one of our favorites already) and I think that you won't resist and crochet one or maybe even two yourself.
I think that the color blue is the right one but of course you can disagree with me and choose the color yourself.