Crochet mini vase graphics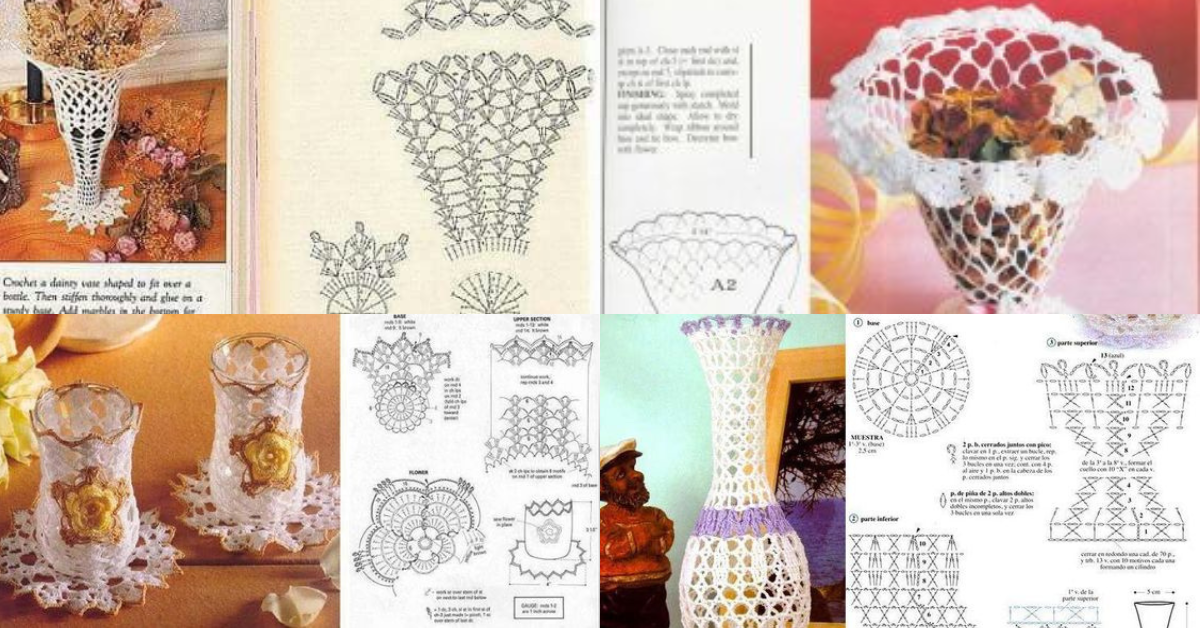 For those who like crochet and special and stylish decoration notes, today we bring you a super cute idea.
Today we bring graphics of mini crochet vases. These are ideas that you can adapt to your style and use in many ways.
Check out the ideas we've separated for you here.