The net bags are a super trend. Designed to be used in the market to bring your purchases without the need for plastic bags, they have become an accessory and fashion.
Crochet net bags are perfect to use at different times in your life. You can wear it to work, go to the beach or go shopping.
We separate a tutorial video and some inspiring ideas.
Crochet Net Bag step by step
Check step by step.
Crochet Net Bag ideas
There are many models of crochet net bag styles, simpler options and more elaborate ones. Choose your preferred model.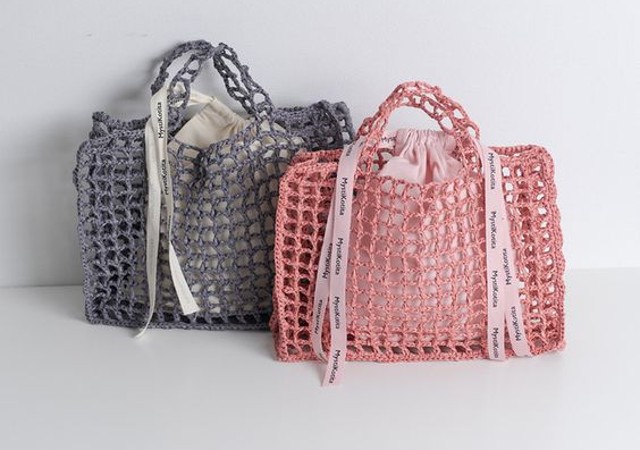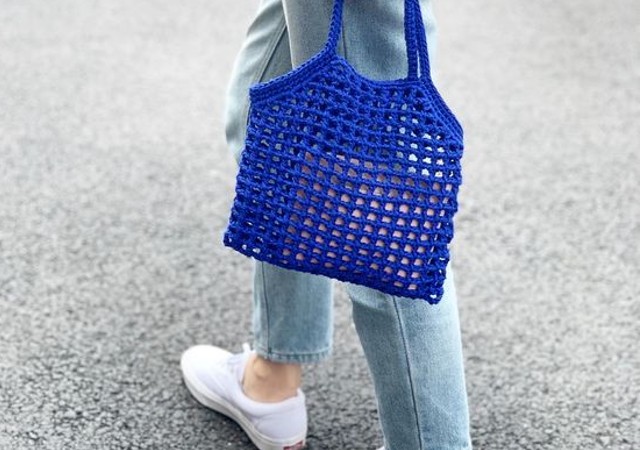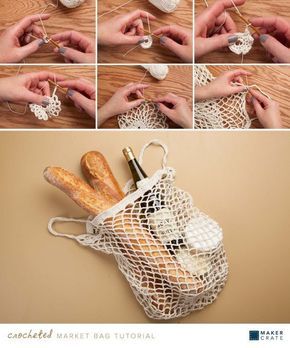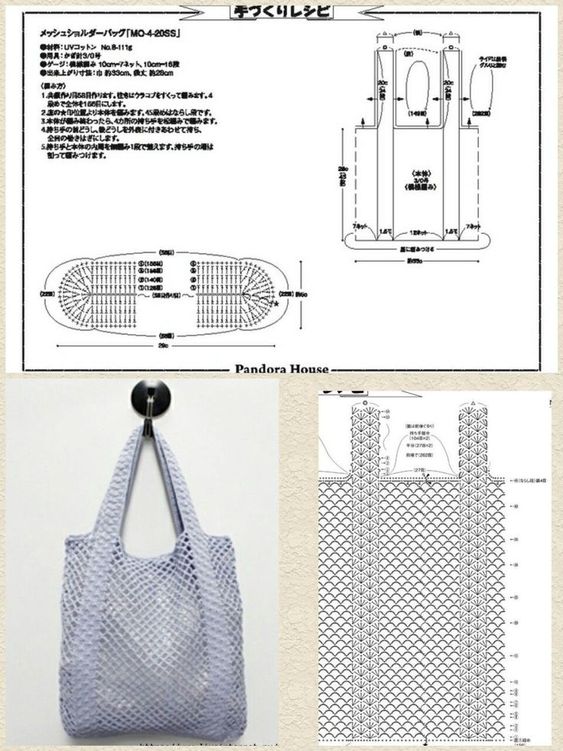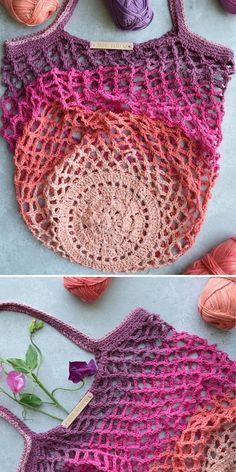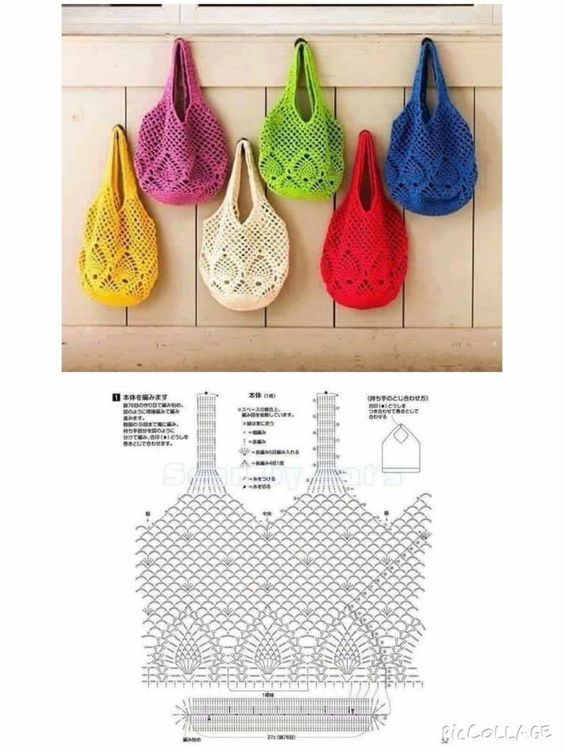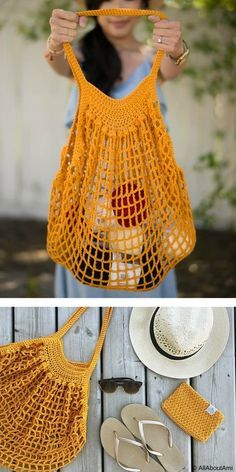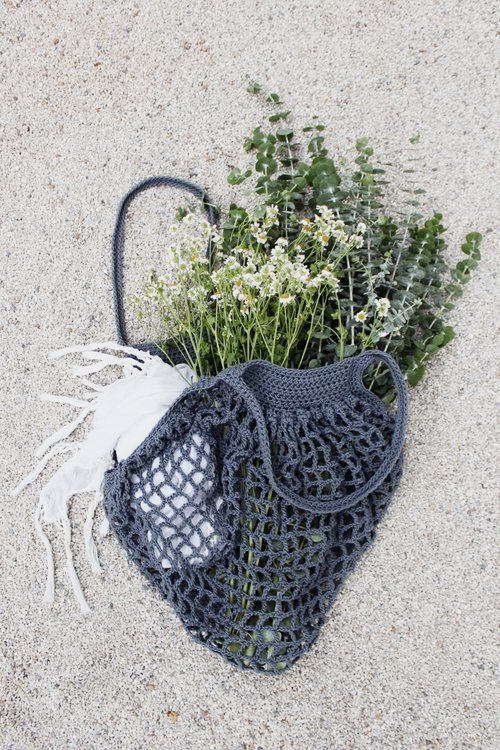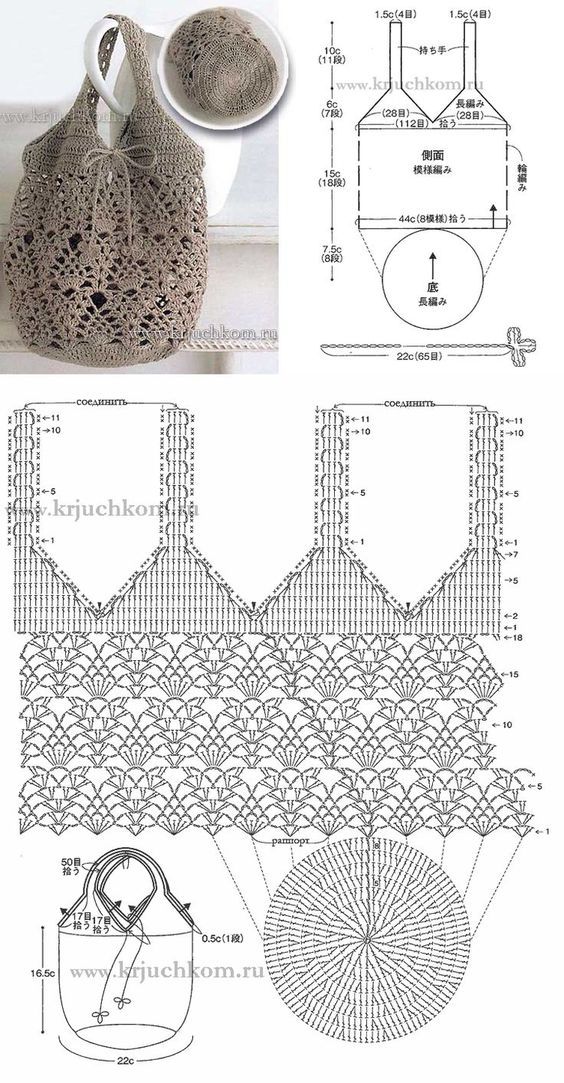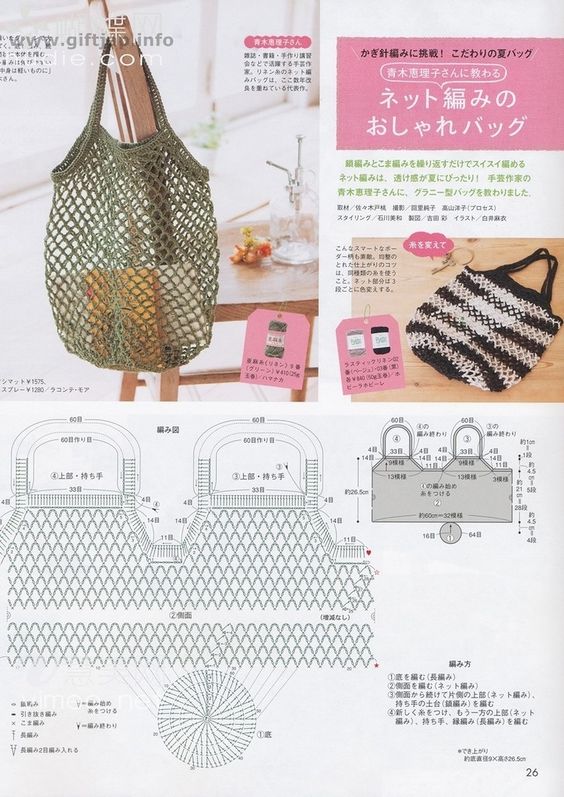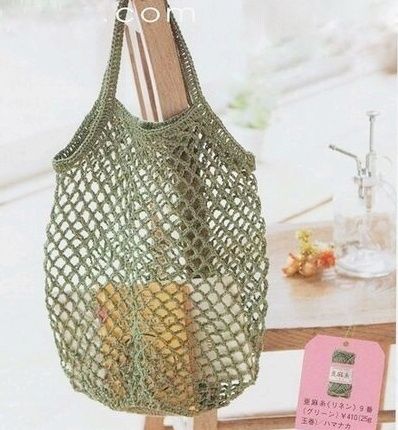 From pinterest.