Crochet Newborn Easy Socks: A Delightful Project for Your Little Bundle of Joy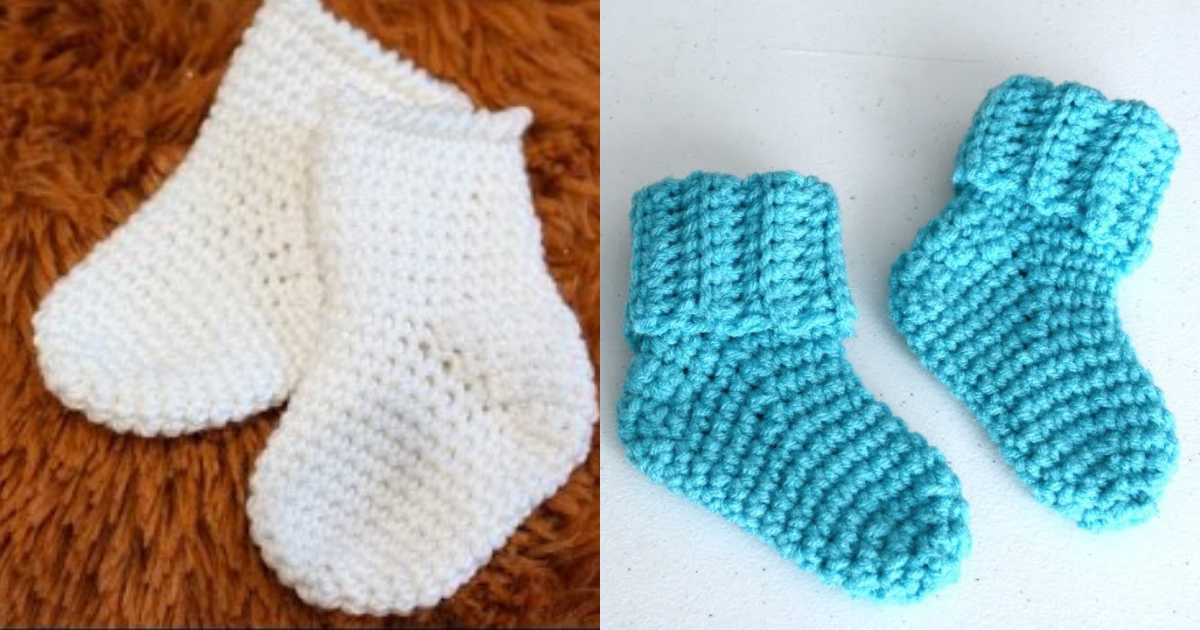 Crocheting is a versatile and enjoyable craft that allows you to create beautiful and practical items using just a hook and yarn. If you're a crochet enthusiast or someone looking to embark on a creative journey, making crochet newborn easy socks is a wonderful project to start with.
In this article, we will explore the joy of crafting these adorable socks for your little bundle of joy. Let's dive in and discover the art of crochet and how you can create a cozy and charming pair of newborn socks.
Crochet Newborn Easy Socks
Before diving into the specifics of creating crochet newborn socks, it's important to have a basic understanding of crochet stitches and techniques. Crocheting involves looping yarn with a hook to form a series of interconnected stitches. The most commonly used stitches in crochet include the chain stitch (ch), single crochet (sc), half double crochet (hdc), and double crochet (dc).