How To Crochet Novi Hat (FREE PATTERN + VIDEO)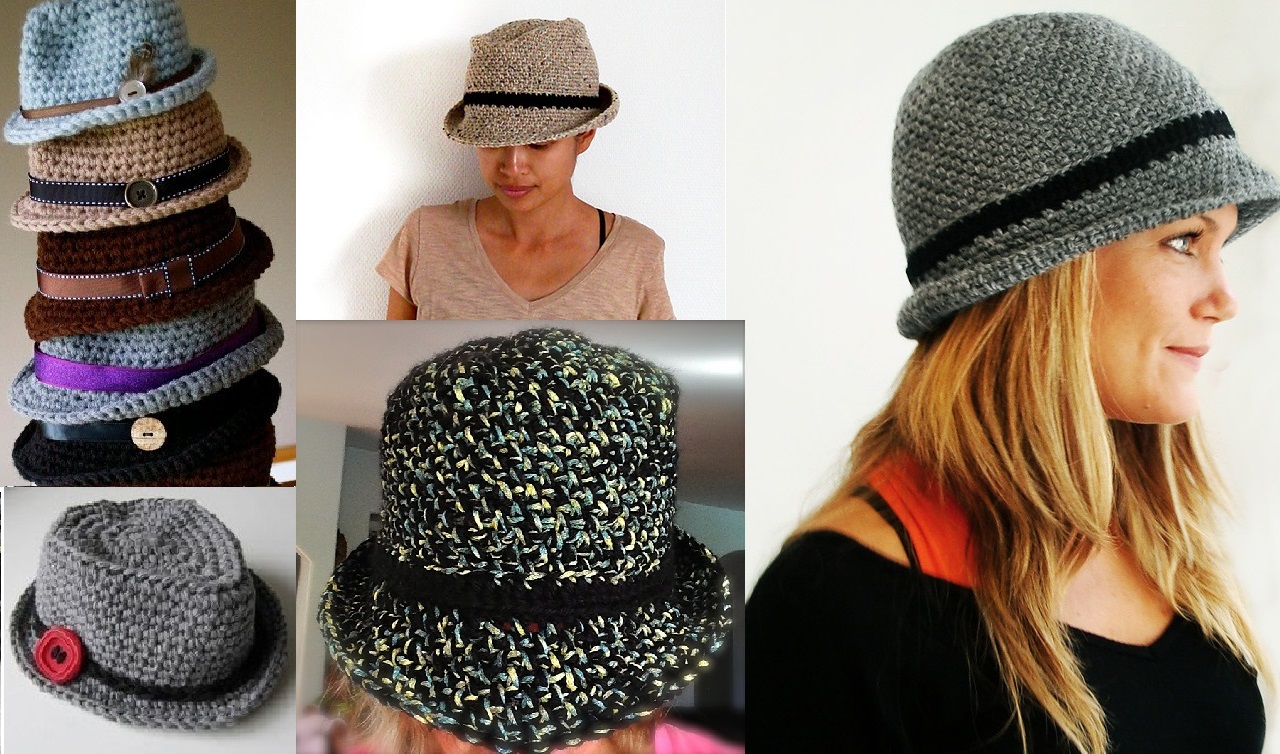 Well today we want to show you how to crochet Novi ( Fedora) hat. This beautiful and amazing hat will also cover your ears and so thats why this hat is useful too.
We have searched for you Pattern and video tutorial to crochet easily and perfect one. You can choose any color and make as you like of course, because it will be your hat and we hope this hat will become your favorite one.
Enjoy and make present for you or for your close people. Good Luck.