Fruits are a trend in fashion and decoration. Pineapple is one of the most beloved and one of the most beautiful. Pineapples can be crocheted using different styles and techniques.
Its color and shape are perfect. Crochet pineapple can be used in cloths, baskets and decoration accessories.
Today we show you some creative ideas for using crochet pineapple in your daily life and in your home decor.
Easy Crochet Pineapple Tutorial
Check out some tutorial videos here.
Crochet Pineapple ideas
If you liked the ideas here are some more suggestions to get inspired. Be sure to try it.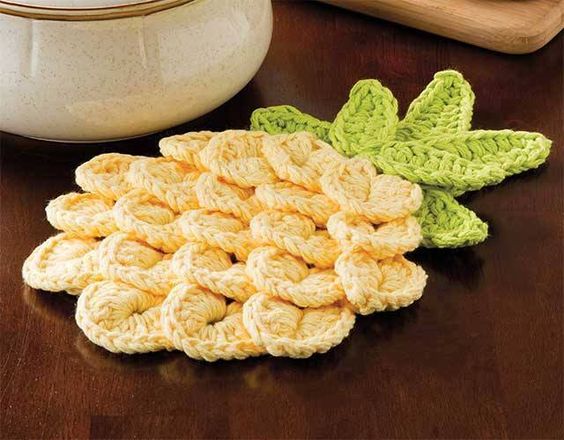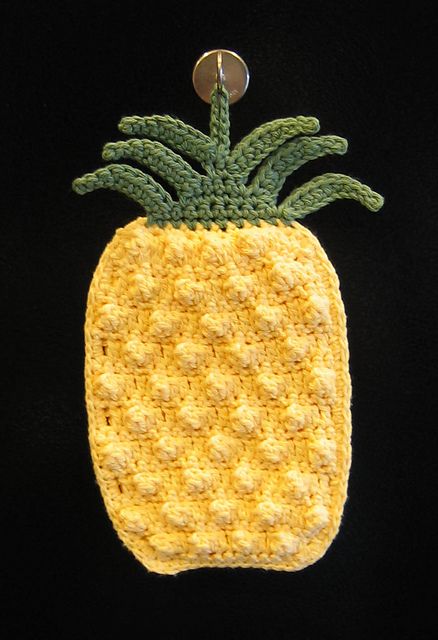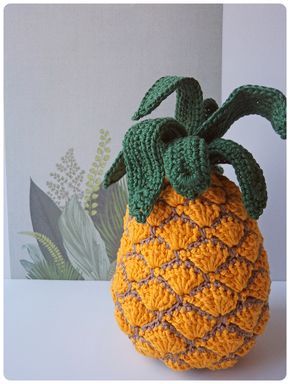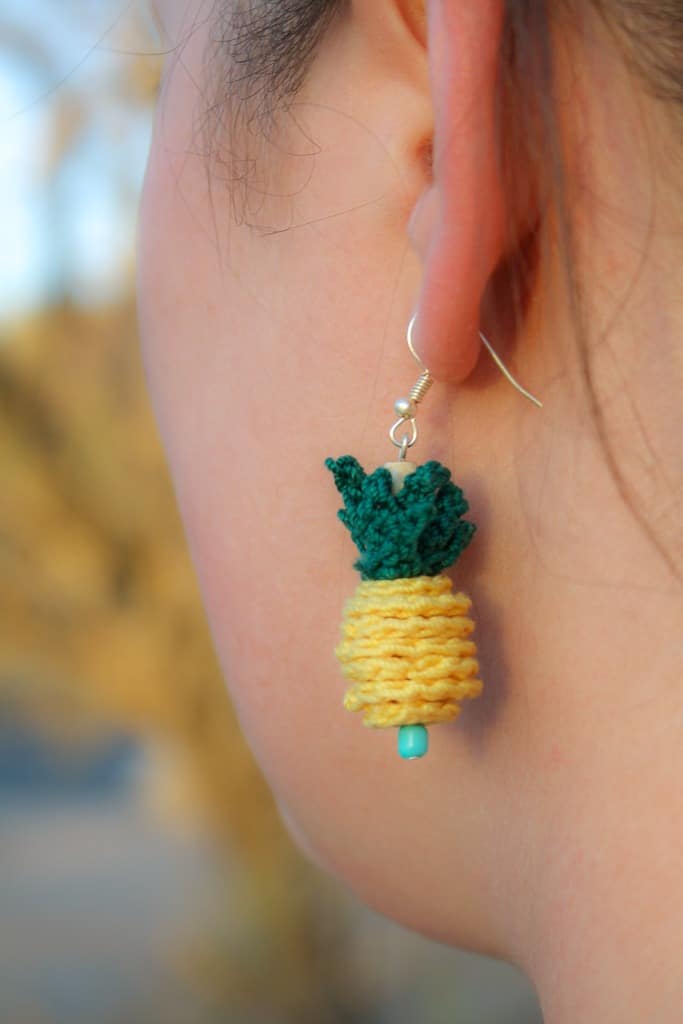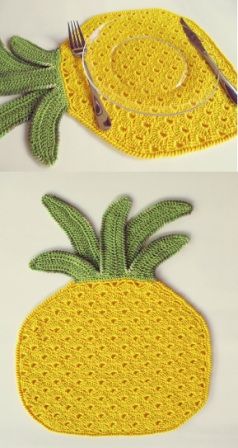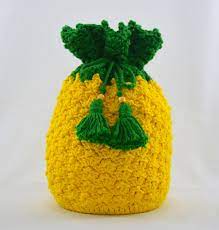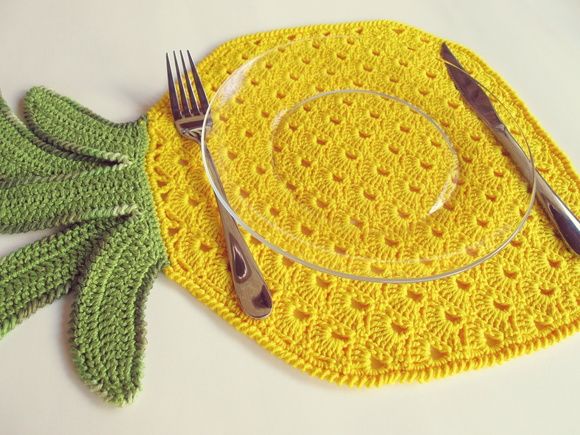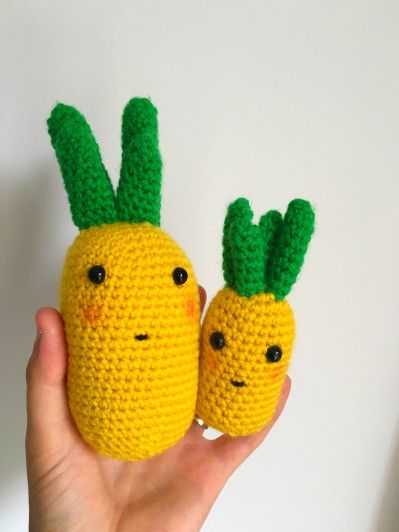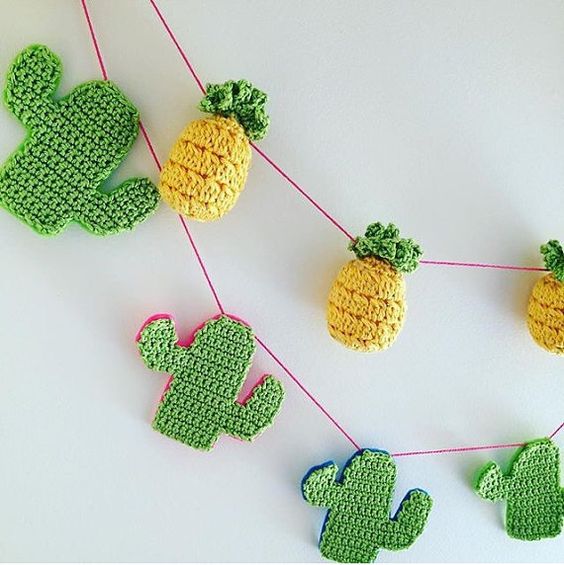 From pinterest.