Crochet Planned Color Pooling Scarf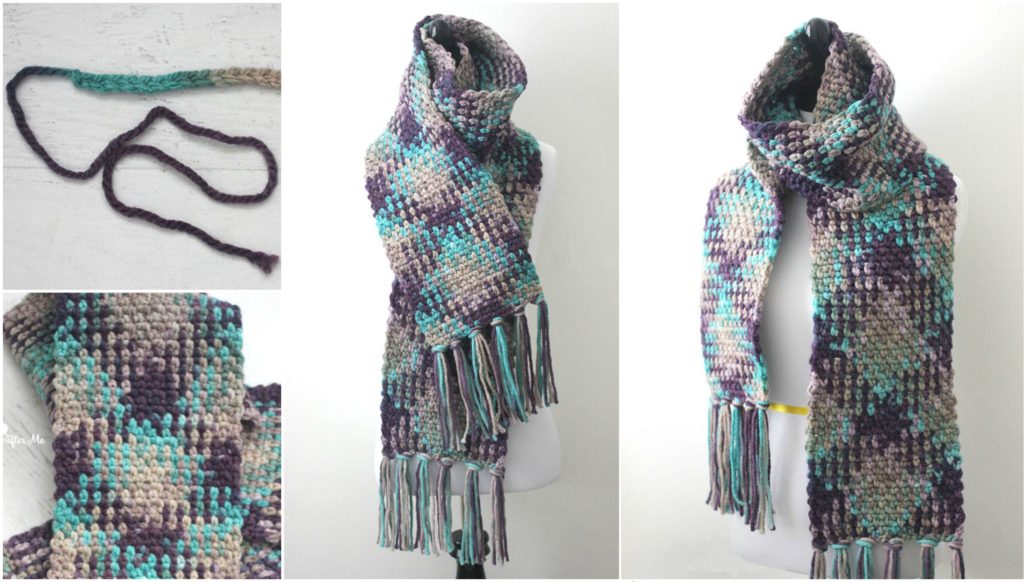 There have been many different scarf projects presented on our website and all of them were interesting and beautiful on their way, but I think that this scarf is one of the most interesting and entertaining scarfs that can be found on the internet.
The techniques that are used for creating this project are amazing, trust me if you learn them they are going to be very useful for your future projects too.
I love the colors that are used and I love how they flow into each other. There is a pattern attached to the article that will help you to crochet a scarf like this very easily and very fast.