Crochet Precious Newborn Baby Booties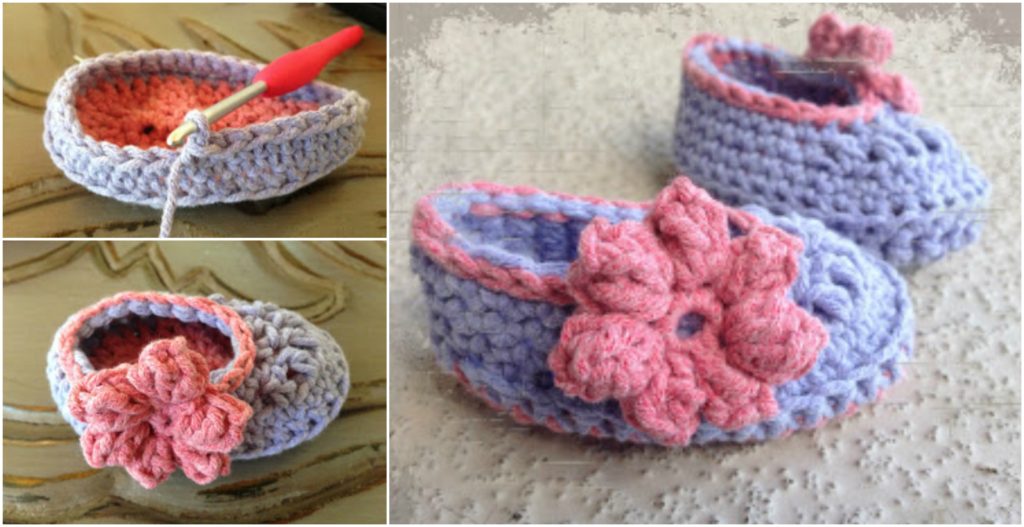 Today we want to share with you an article about crocheting this precious newborn baby booties that are presented on the photo.
The booties include very easy techniques so that means they are very easy to crochet an with the help of the pattern which include the photos of every step it will be even easier.
I like the flower that is attached to the booties and you all know that you are the one who chooses the colors of the project, so my advise is to view the pattern grab the things that you need for work and start crocheting to be amazed by the result follow the pattern step by step very carefully.