Crochet Queen Butterfly (Video Tutorial)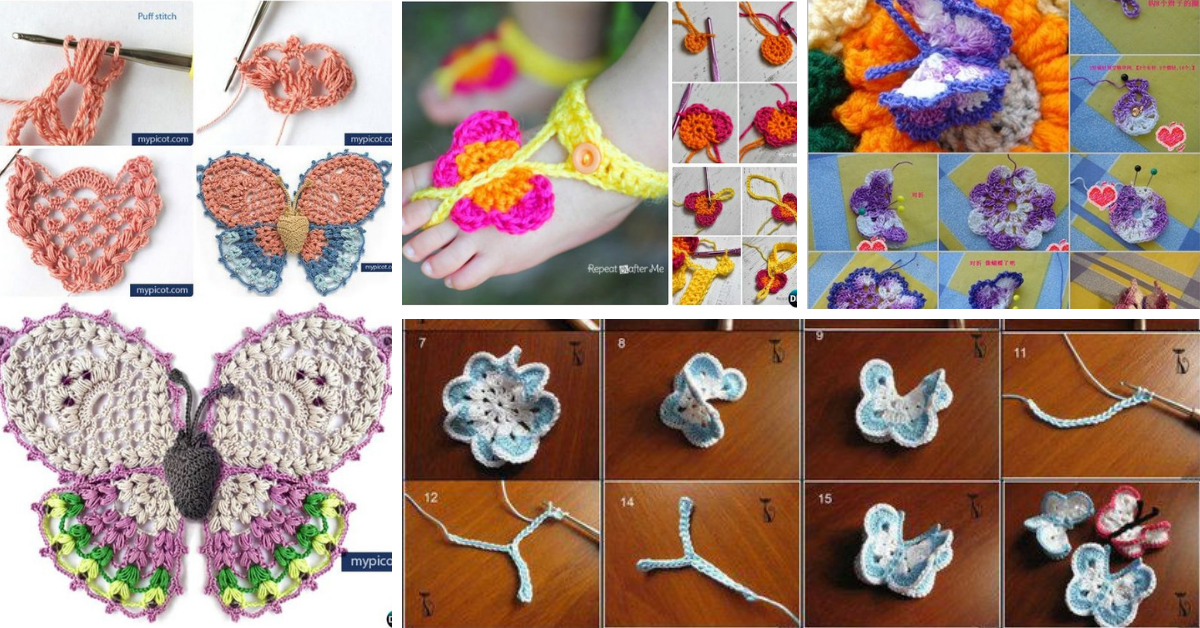 If you've been looking for an introductory project to get used to the art of crochet, we think we've found the perfect pattern for you!
Not only are these crochet butterflies simple stunning to look at, they're also quite unbelievably easy to make.
A perfect introduction to the most important crochet stitches and guaranteed to have you finding your feet in no time, you'll have as much fun making them as you will finding new homes for them!