If you've been looking for an introductory project to get used to the art of crochet, we think we've found the perfect pattern for you!
Not only are these crochet butterflies simple stunning to look at, they're also quite unbelievably easy to make.
A perfect introduction to the most important crochet stitches and guaranteed to have you finding your feet in no time, you'll have as much fun making them as you will finding new homes for them!
Along with an incredibly easy-to-follow video tutorial and picture guide, you'll also find the written pattern via the link below to help you get to grips with understanding classic crochet.
Easiest Crochet Butterfly Tutorial
There's really no better starting point you could wish for – master the basics with these and the sky's the limit for your newly-discovered skills!
Crochet Butterfly Tutorial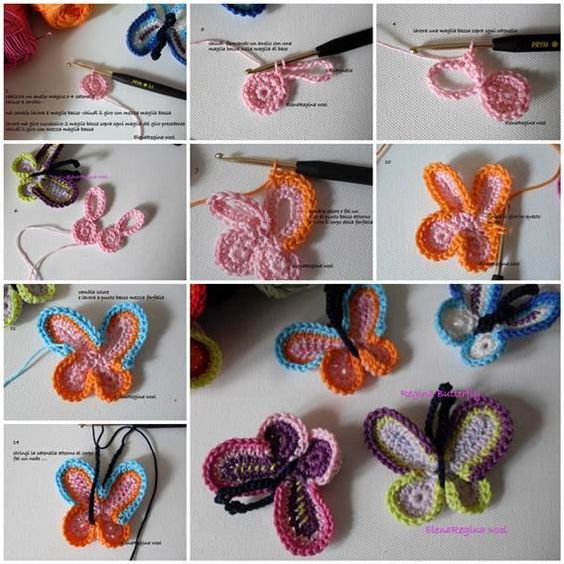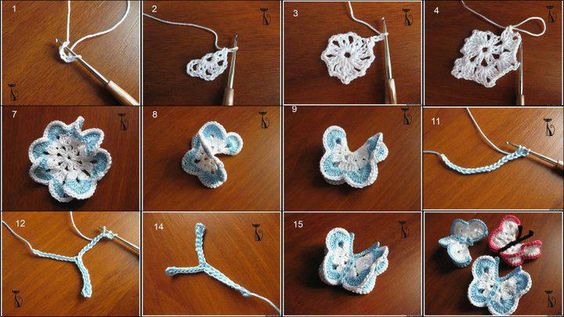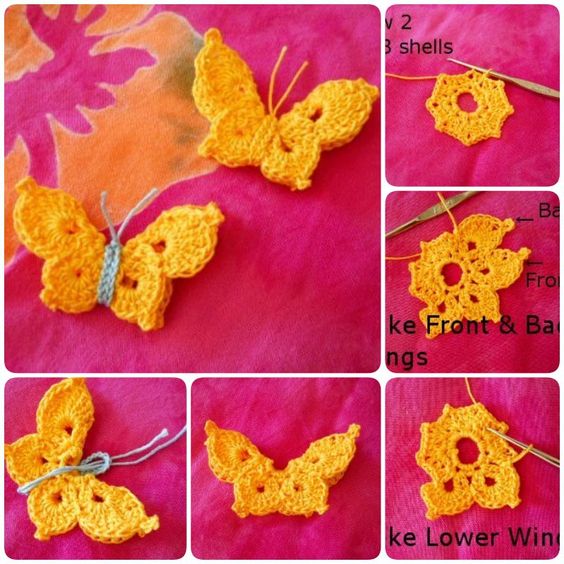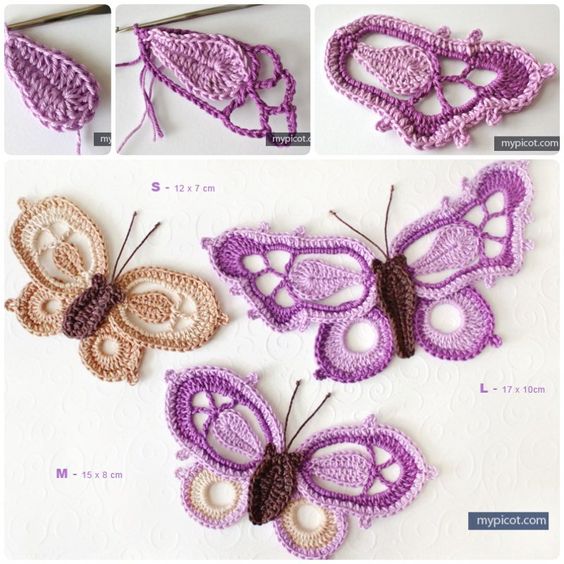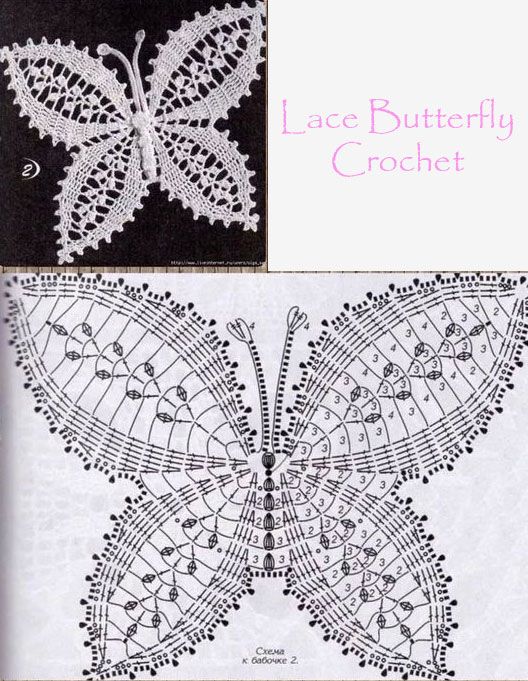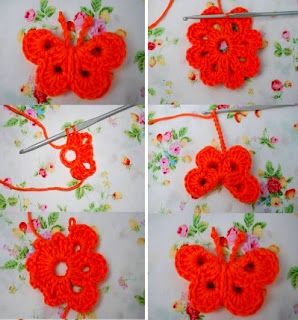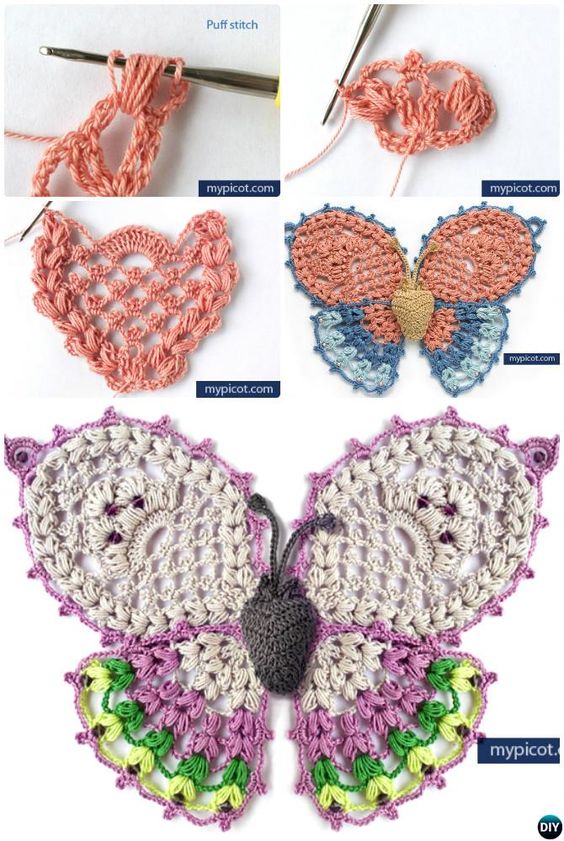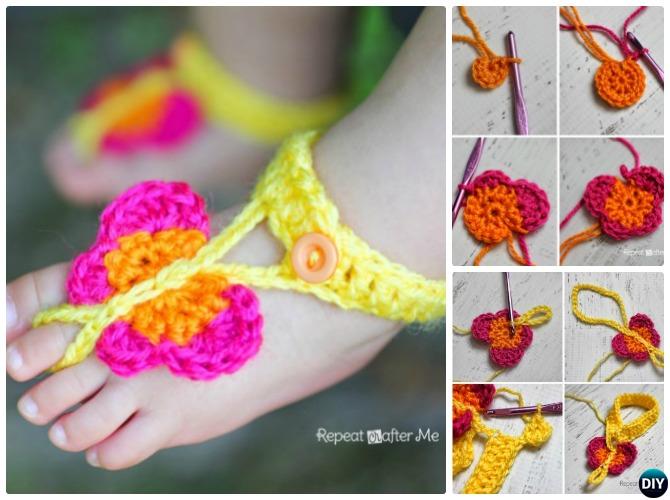 Pinterest.