Crochet Rainbow Baby Blanket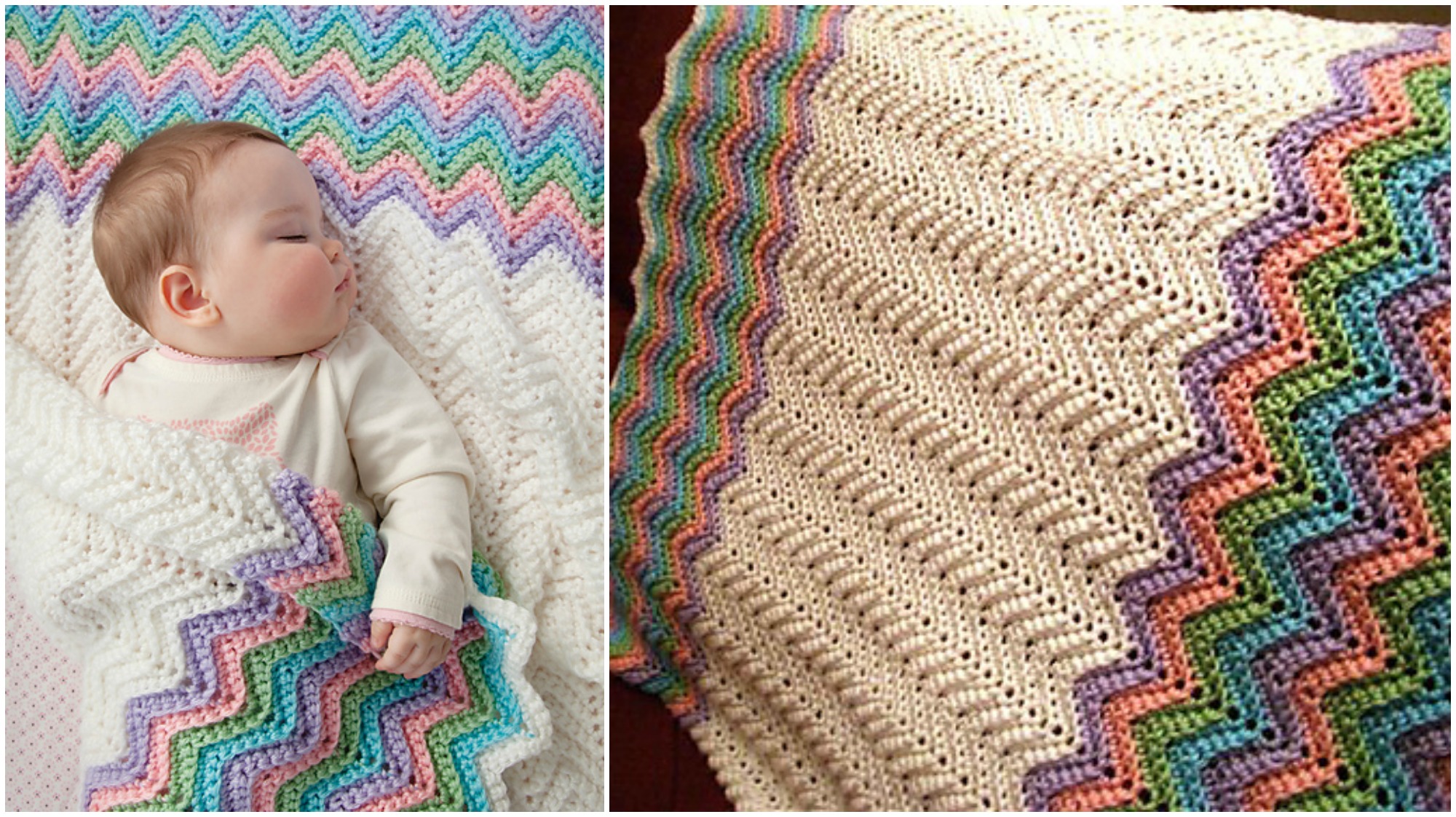 Your friend have a baby and don't know what make as gift, Or you are mother or grandmother and you want something beautiful and comfortable for your baby and don't have enough money?
You are on the website where we have always free pattern and if you are on pretty-ideas.com You might like crochet and have some experience.
We have for you another free pattern where you can learn everything that you need to crochet the Rainbow Blanket for baby.