Crochet Reusable Swiffer Pad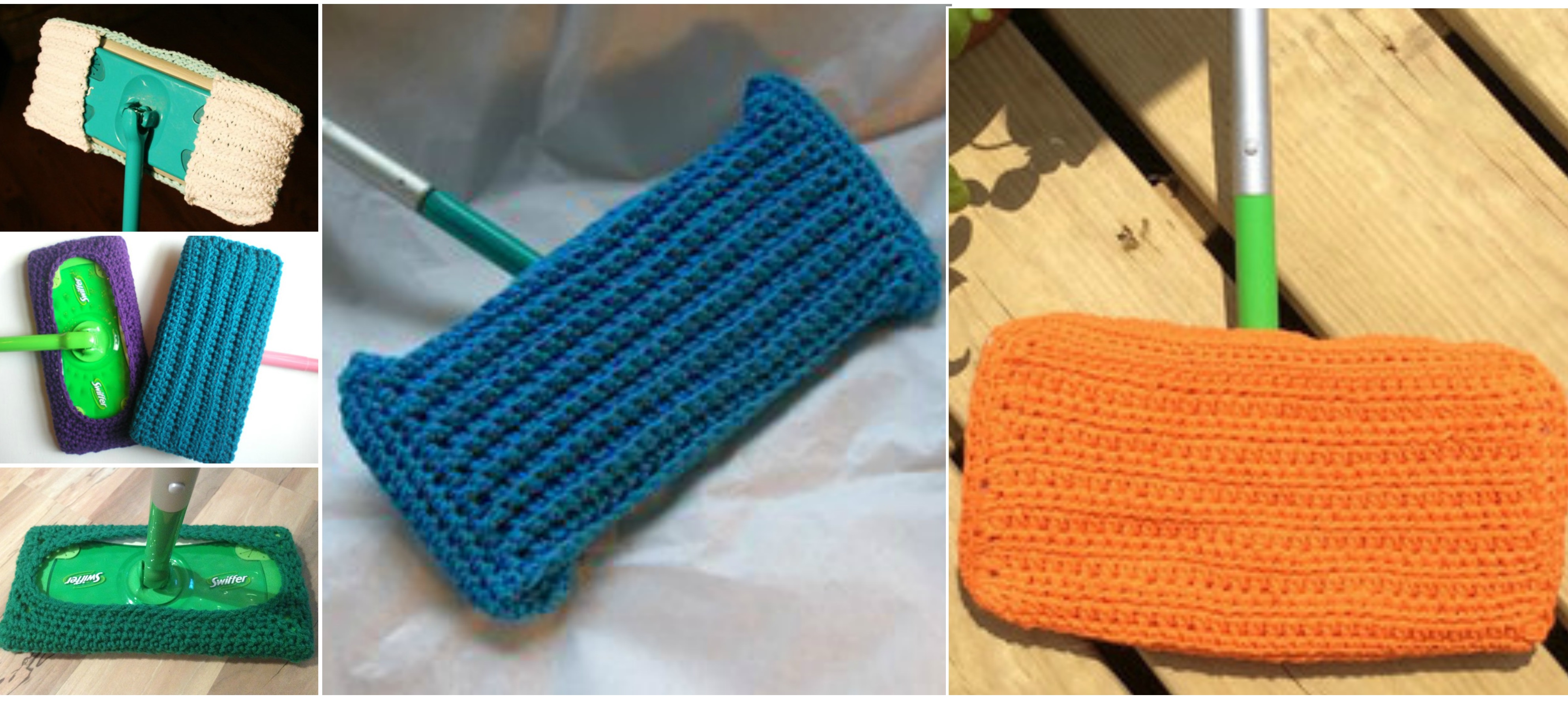 Another beautiful idea to crochet and earn more one more useful thing that will be in you sight almost every day and remind you that it was made by you yourself.
Today we are going to show you an article about Crochet Reusable Swiffer Pad, like the on you see on the photos. Of course color depends on your taste but for other details there is a pattern and a video tutorial which, both of them are presented to you so that you work will be easy entertaining and fast.
You may think that you don't need this thing but when you will have time crochet it and you will understand that you needed it all the time.