Crochet Ribbon Christmas Tree Pattern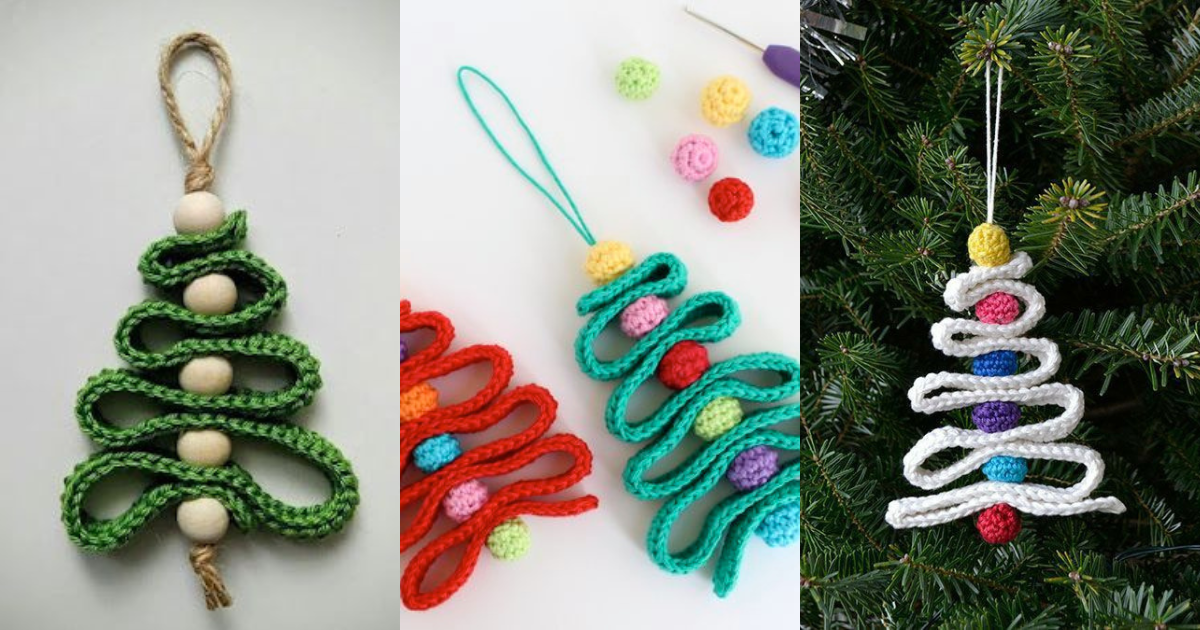 The holiday season is upon us, and what better way to celebrate than by adding a touch of handmade charm to your decorations? In this article, we will dive into the world of crochet and explore how to create a stunning Crochet Ribbon Christmas Tree pattern.
This delightful project combines the warmth of crochet with the elegance of ribbons to create a unique and eye-catching Christmas tree ornament.
Whether you're a seasoned crochet enthusiast or a beginner looking for a creative challenge, this pattern is perfect for you.