Crochet rice stitch- Tutorial and ideas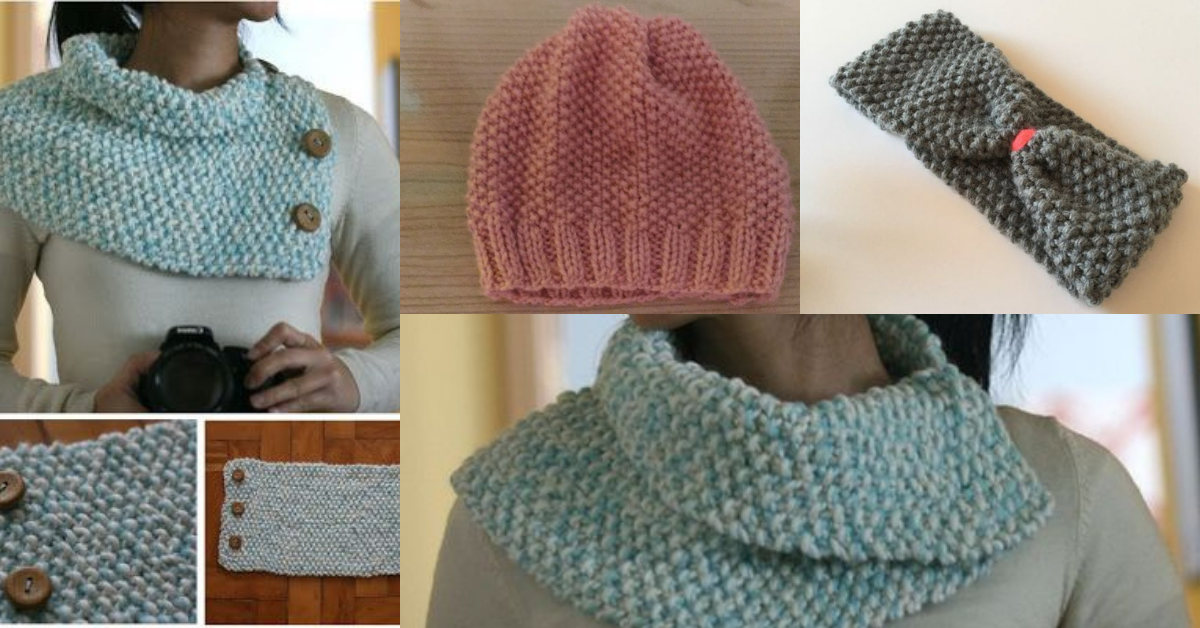 The crochet rice stitch is one of the simple ones, but also one that works best. It is perfect and can be applied in different styles. The crochet rice stitch can be used on blankets, shawls and fashion accessories.
This crochet stitch is different and very original. Today we show you a video tutorial and some ideas to apply it.
If you are passionate about crochet this stitch is another option for your work.