Crochet Rose Brooch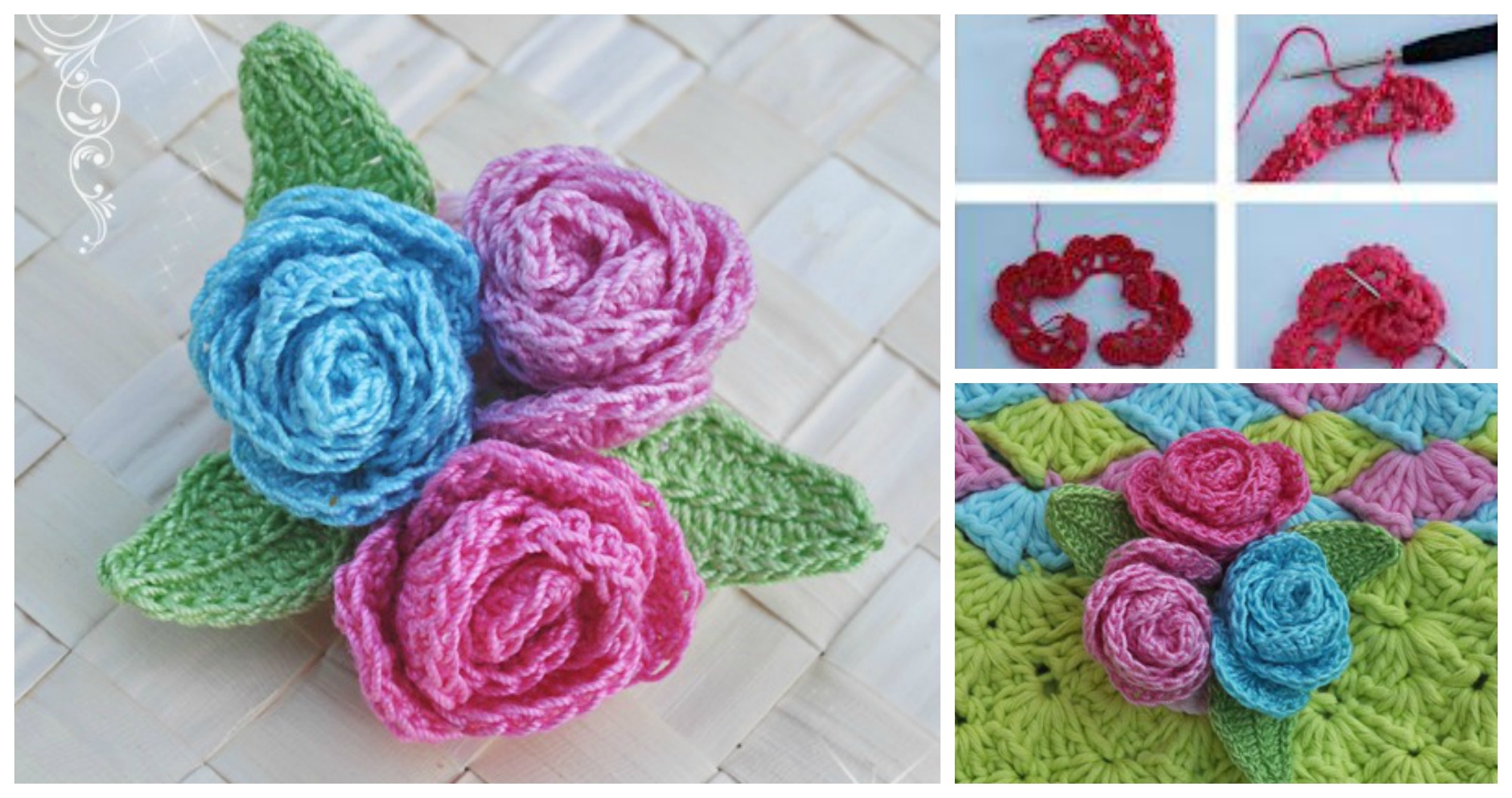 Roses are lovely flowers for many of us and that's why we have many patterns and tutorials where you can learn how to crochet.
Today with this pattern you can learn how to crochet Rose Brooch which one will refashion and make more beautiful your old or new clothing and accessories.
On these pictures there are Roses in different colors, but you can also crochet in same color, that's will be also very pretty.