Crochet Rosebud Stitch Diagram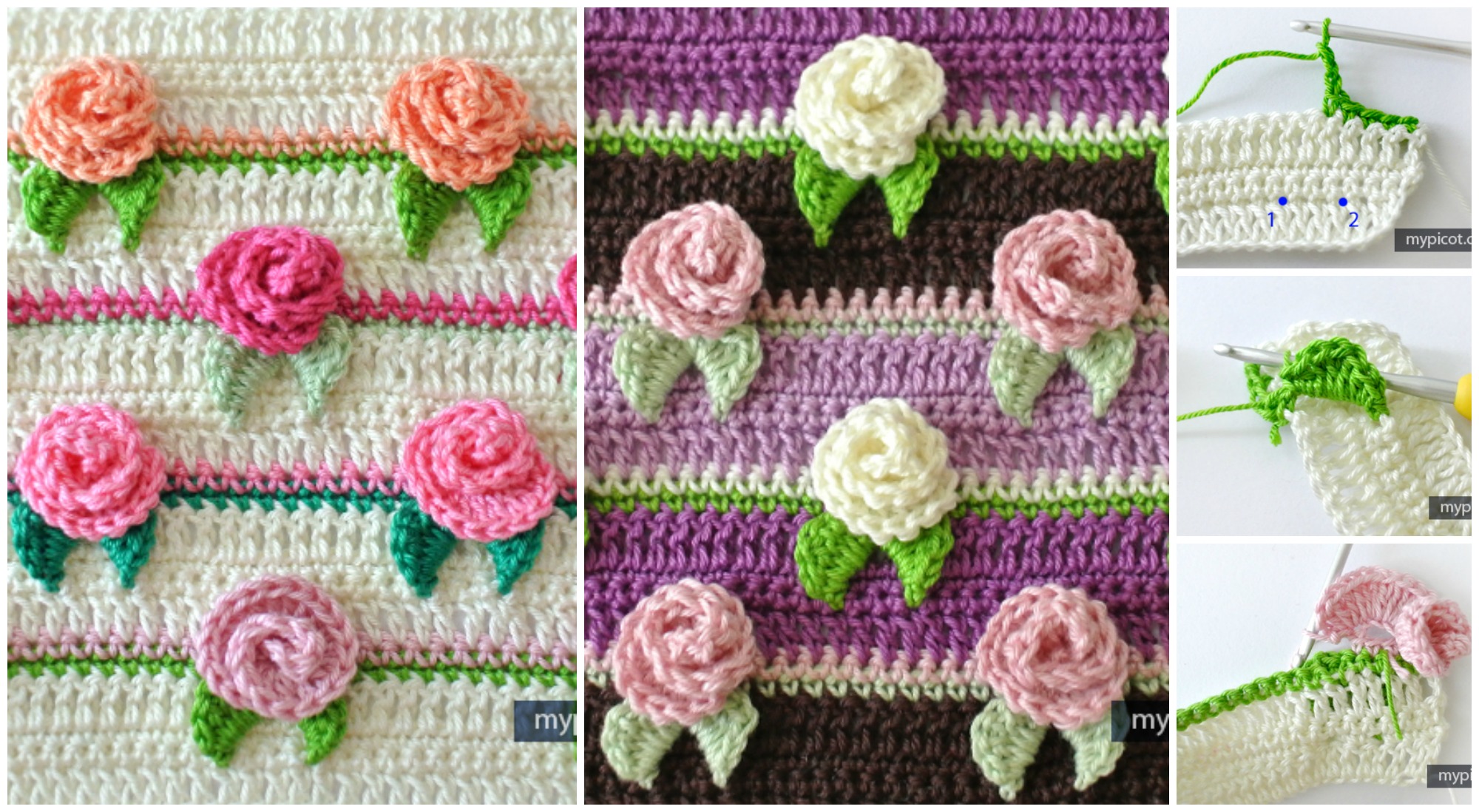 Have you ever seen anything beautiful like Rosebud Stitch. Imagine How Many beautiful blankets can you make with this most beautiful stitch and with your hands and experience.
We have of course for you tutorial with pictures where you can learn everything step by step and also you will help diagrams for this lovely Rosebud Stitch.
At these pictures you can see blankets with this stitches in two colors, but you can feel free and make blankets in another colors as you like and think will look better in you living or bed room.