How To Crochet A Rug With Stripes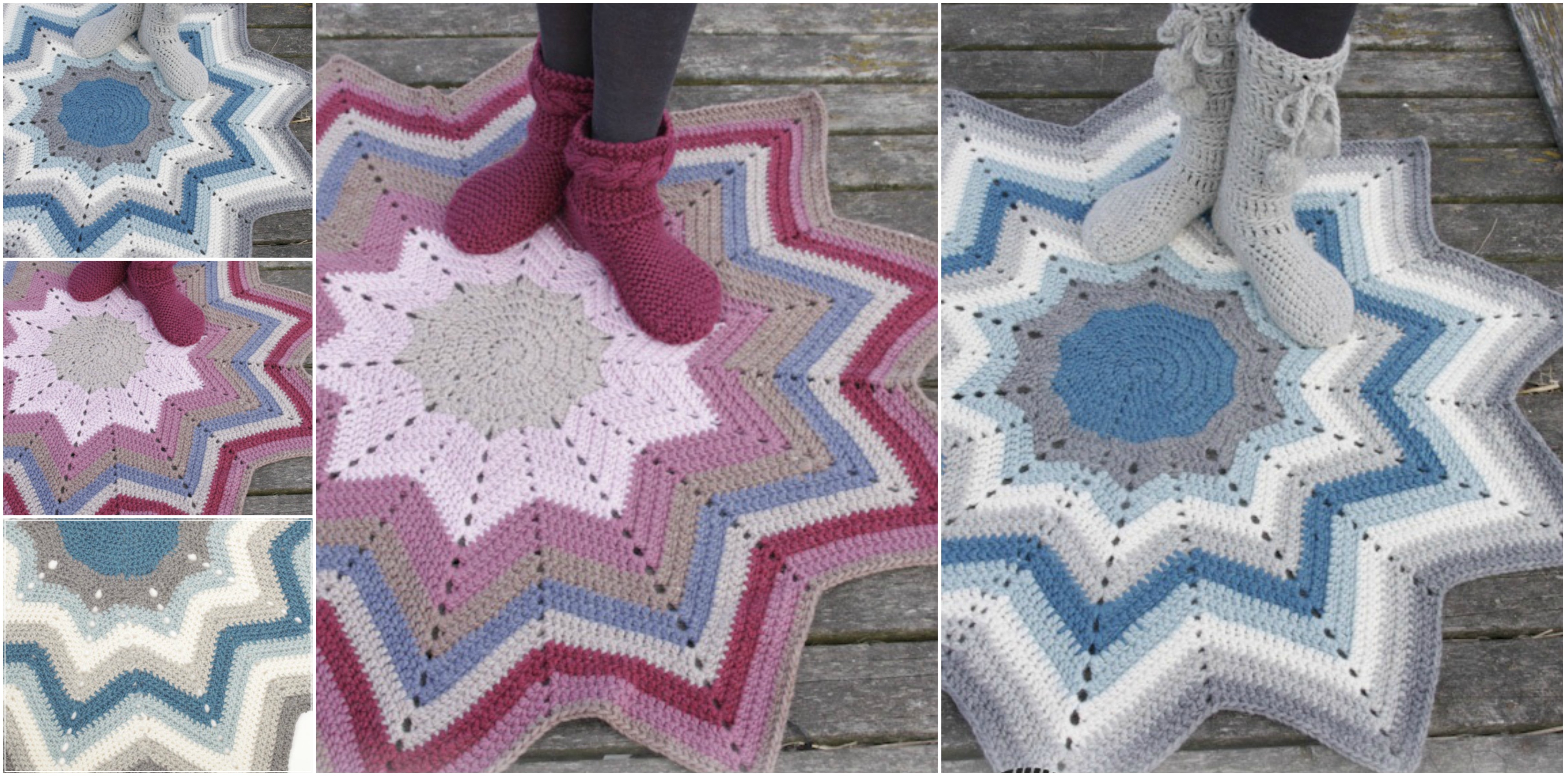 We use all of our experience and professionalism to showcase the most beautiful and useful knitted or crocheted clothes and accessories.
Today we bring you a pattern how to crochet extremely cute and nice rugs. It is quite easy and simple and very well explained in the pattern.
We hope you would be amazed with this gorgeous rug. Take your time and follow the instructions, you won't be disappointed.