Crochet sandals - Ideas and video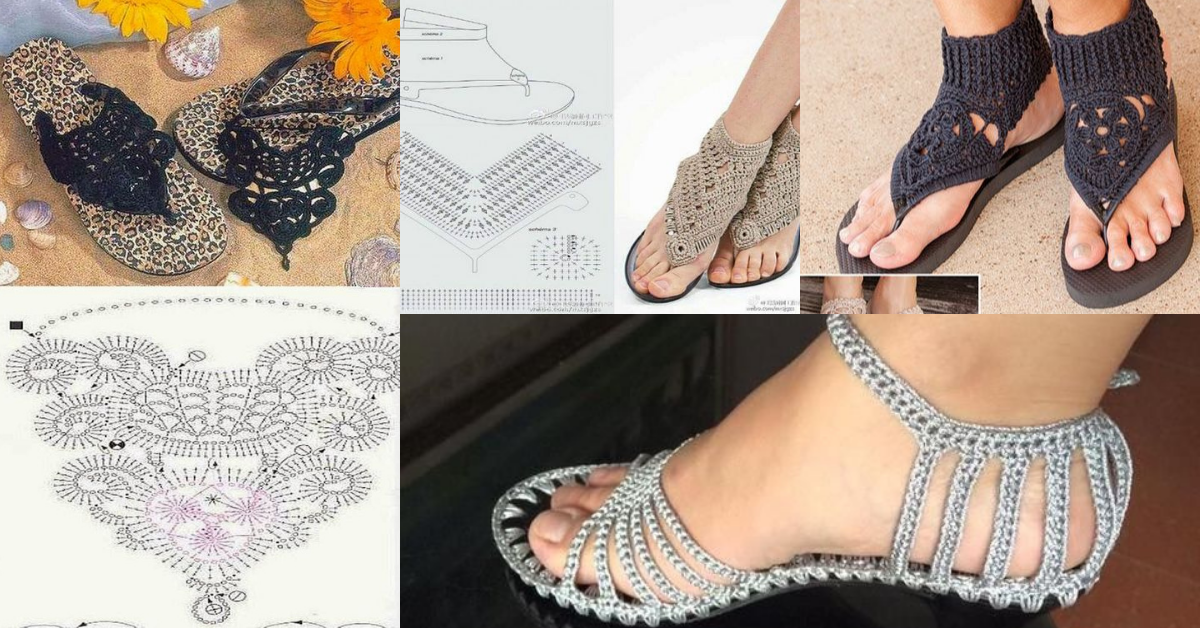 On hot days, sandals help keep your feet cool without losing style. For those who like crochet, there are lots of beautiful crochet sandals ideas. The base is a normal one then the shape is to your taste.
Crochet sandals are perfect for those who like different and original shoes. There are plenty of options, for all styles and tastes. Colorful, cool and quirky crochet sandals are beautiful to show off your feet.
Today we have separated some ideas and models of crochet sandals.