Crochet Santa Frame Ornament Tutorial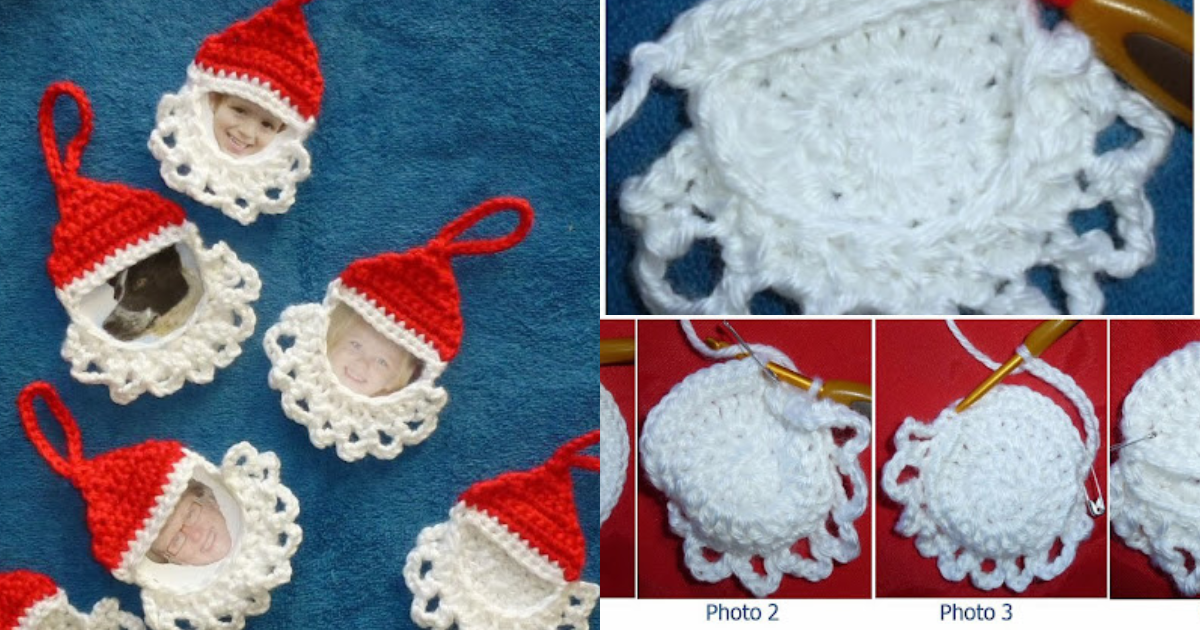 The holiday season is just around the corner, and what better way to usher in the festive spirit than by indulging in some creative and fun crafting? Crochet enthusiasts, rejoice! In this article, we will delve into the world of crochet and guide you through the process of creating a delightful Crochet Santa Frame Ornament.
This charming ornament will not only add a touch of warmth and nostalgia to your holiday decorations but also make for a fantastic DIY gift idea.
So, grab your crochet hooks and yarn; it's time to get crafty!