Crochet Shawl (FREE PATTERN)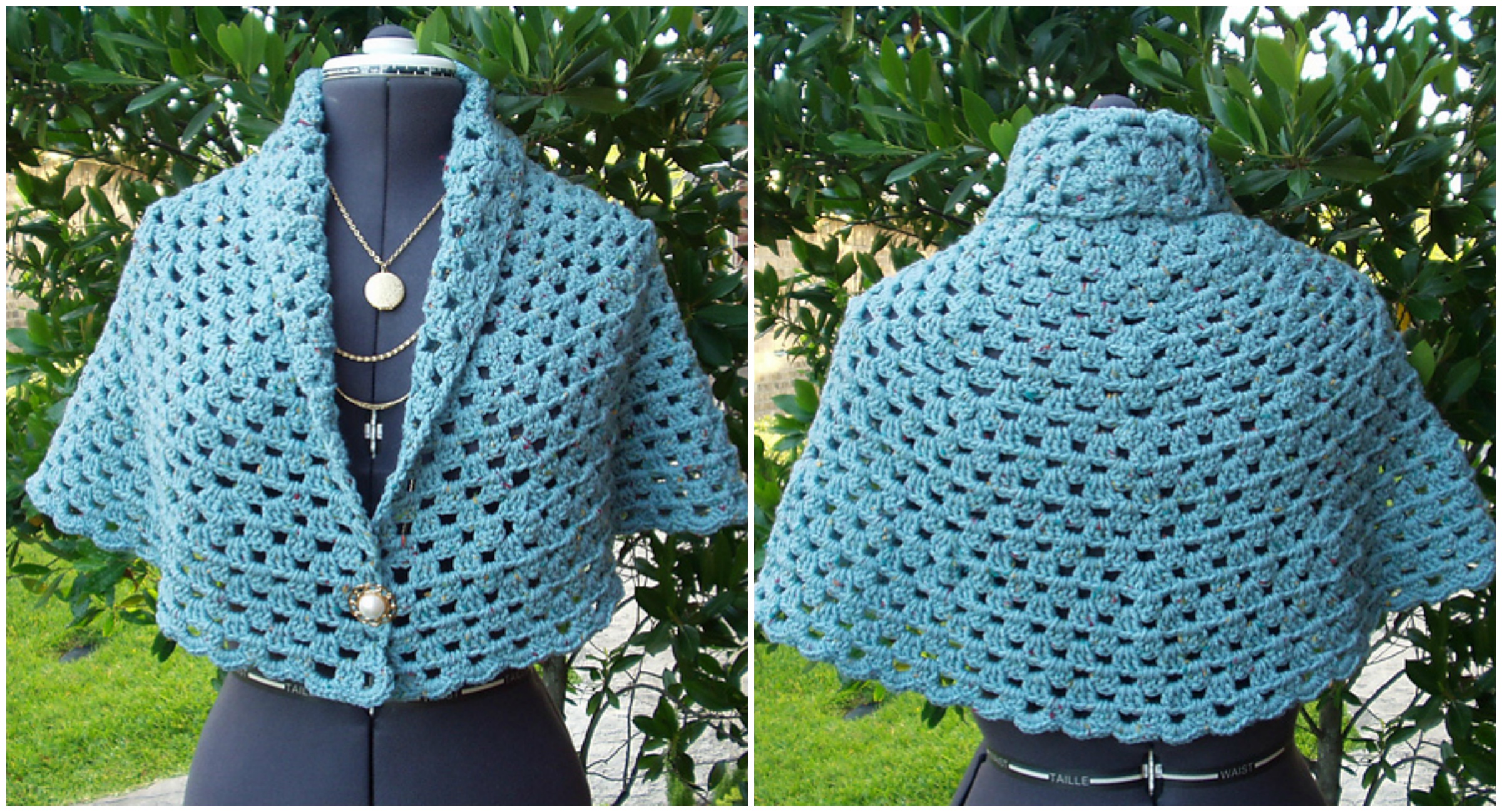 Every woman loves to wear elegant and attractive and this post we are writing for the women who also loves to wear clothing which one they have crocheted themselves,
We have found for you pattern where you will learn how to crochet the shawl that you can see on these pictures. This shawl may be the one of the most beautiful shawl that you can find in internet. In this pattern everything is explained step by step by author Rose Williams and thanks for that to her.
Choose any color if you don't like the color that is on pictures and start crocheting now. We hope you will enjoy.