Crochet Shawl with Flowers for Summer: A Perfect Addition to Your Wardrobe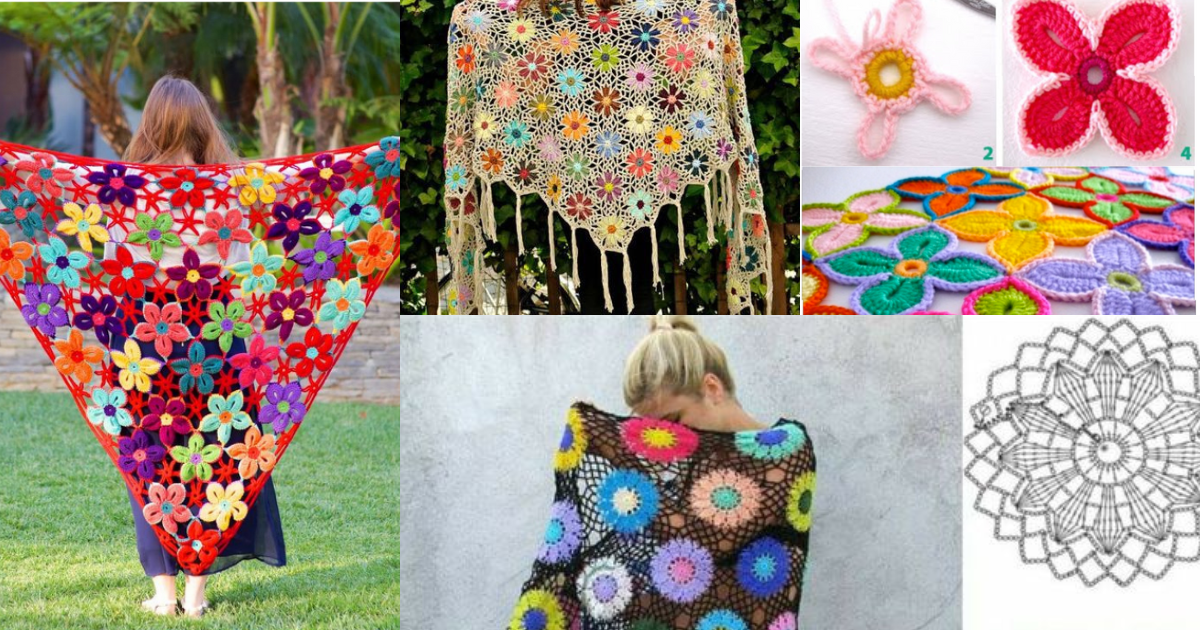 Are you looking for a stylish and lightweight accessory to enhance your summer outfits? Look no further than a crochet shawl with flowers! This trendy and versatile accessory can add a touch of elegance and charm to any ensemble.
In this article, we will explore the beauty of crochet shawls with flowers, their various styles, and how you can create your own unique piece. So, let's dive in and discover the perfect summer accessory that will make you stand out in any crowd.
The Beauty of Crochet Shawls with Flowers
Crochet shawls with flowers are a delightful combination of style and functionality. They provide warmth and comfort while adding a touch of femininity to your overall look. Whether you're attending a summer wedding, going for a casual outing, or simply enjoying a relaxing day at the beach, a crochet shawl with flowers is a perfect accessory to complete your outfit.