Crochet Shawls -Tutorial and Patterns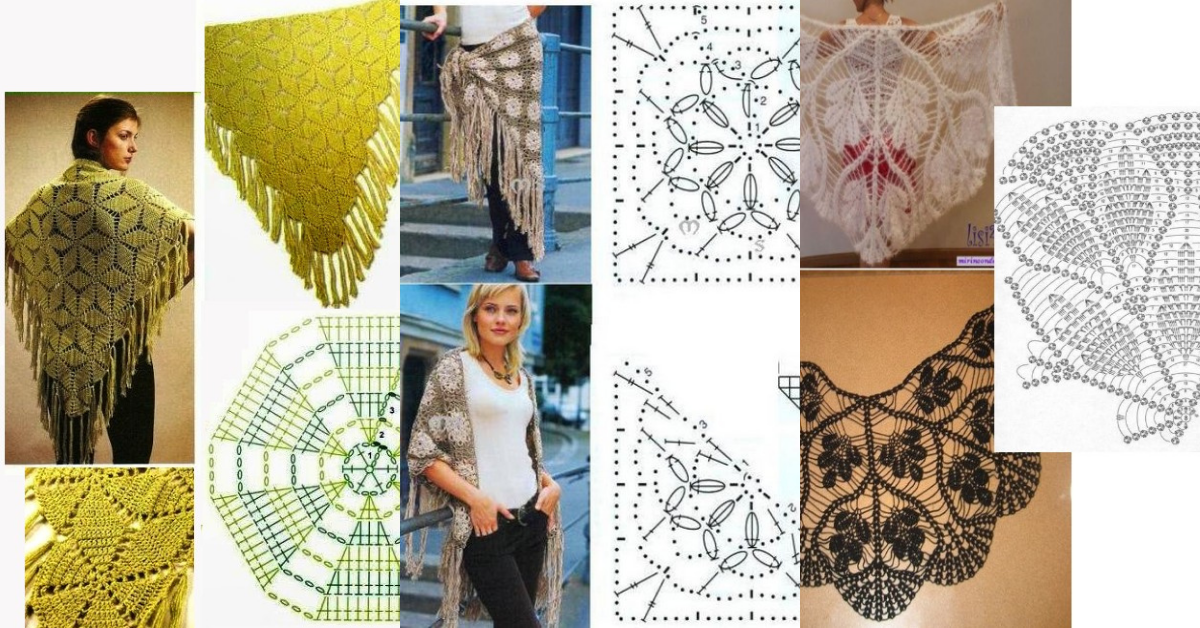 The shawl is meant to protect your shoulders on the cooler days.. Furthermore, shawls are a way to add a little style to your look.
Crochet shawls have been part of fashion history for many years. Crochet has adapted to modern times and today you can find crochet shawls for all styles and tastes.
Today we've sorted out some crochet shawl ideas that we love. Check out our selection and get inspired.