Crochet Small Pansy Flower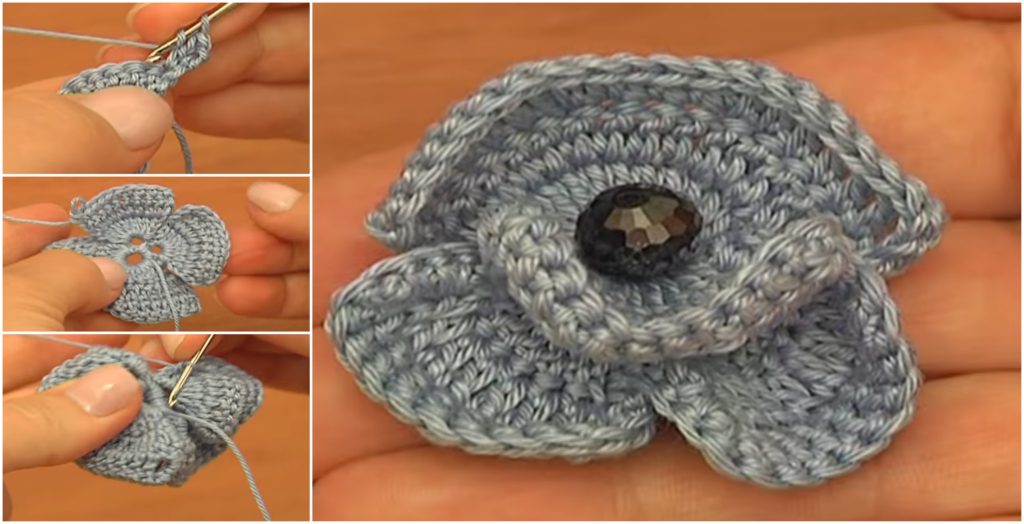 Hey there my dearest friends and welcome to our website where you can always find something interesting and entertaining for you and your friends.
Today on our blog you are able to learn how to crochet this beautiful and very interesting small pansy flower.
There is a video tutorial that is created by the one of the best professional crocheters that you can find on the internet so that means that it is very easy to follow the steps that are shown int he instructions.