Crochet Spiderweb Maxi Skirt (Free Pattern)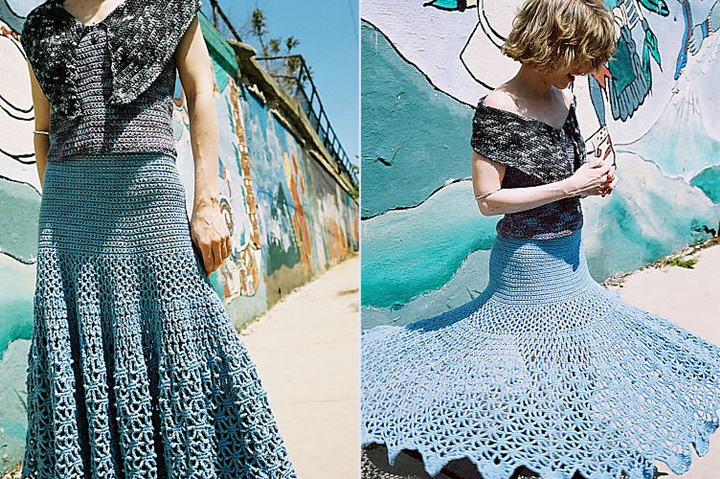 Hi, yarn lovers, do you wanna crochet something different today? How about this maxi spiderweb skirt?
It looks so pretty and Bohemia even for cold weather. Luckily Josi Hannon Madera provide us a free crochet pattern on her ravelry store, thanks her for all the sharing, enjoy!